Sometimes children can teach us the most powerful lessons in the simplest of words.
Shalee Ellis' partner, Mallory, recently came out as transgender. The couple, who have been married for three years and live in Pennsylvania, was confident the family would be supportive, but still needed a way to tell their two children, according to BuzzFeed.
Shalee decided to take their daughter, Layla, out for a milkshake to explain everything to her in January. The 6-year-old's response was shocking -- in the most amazing way.
"As soon as I started talking, her reaction was so incredibly mature and impressive," Shalee told BuzzFeed. "I instinctively had a mom moment and hit the record button to see if I could capture a tender moment to send to my wife, Mallory."
Little Layla had the perfect response.
"Daddy, I love you so much. Even though you're a 'her,' I love you so much."
I have been asked several times about how Layla responded to being told about her dad being transgender. I turned my camera on half way through the conversation, and this is what ensued. #unconditionallove #transgender #hatredistaught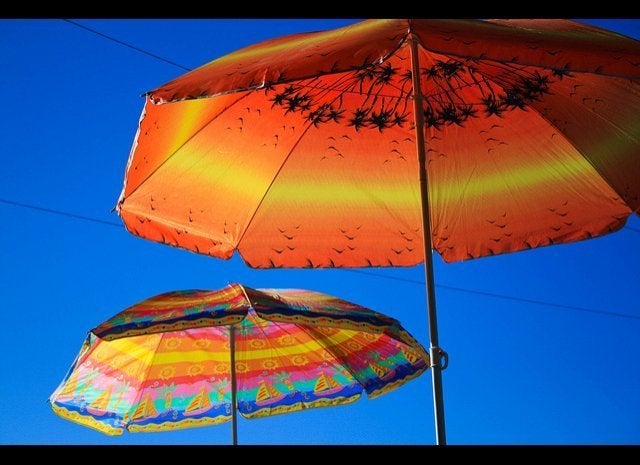 15 Things To Know About Being Transgender By Nicholas M. Teich
Popular in the Community