"Girl Play TV" fills the void of leading fictional black lesbian characters with masculine-centered or identified women. The New Orleans-based show is about four femme-identified lesbians and their journeys to finding loving and their own identities.
"I chose to focus on femme identified lesbians because the majority of web series that cater to the African American lesbian community focus on masculine-identified women," creator, writer and producer Aryka Randall told Huff Post Gay Voices. "The story lines follow 'studs' and highlight relationships between them and their feminine partners. While this is common in the LGBT community, it's not a reality for all of us. There are a number of feminine lesbian women who prefer to date feminine women, and I felt like their stories needed to be told."
The series premiered Jan. 29 with the aim of showing viewers a new perspective of what it's like to live in the South.
"I wanted to show viewers a new perspective on what's it like to live in the South. New Orleans is very rich in culture and diversity and the scenery is very unique and very beautiful," Randall said.
Support HuffPost
Every Voice Matters
Before You Go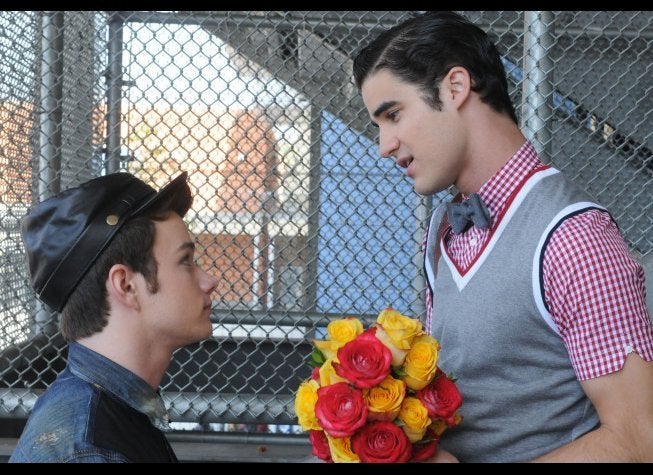 Favorite Gay TV Couples
Popular in the Community