Four-year-old Siahj Chase has some choice words for mean people, and she's not afraid to share them.
"What happened in school today?" her mom, Sonya, asks in the video. "A little boy said I looked ... ugly," Cici responded.
"And what did you say?" Cici's mom asked.
"I said, 'I didn't come here to make a fashion statement. I came here to learn -- not look pretty,'" Cici replied, adding, "The little boy said I looked 'bad,' and I said, 'Did you look in a mirror lately? Bye bye, see you later, you're making me mad.'"
Here's a quick recap of that conversation in gif form: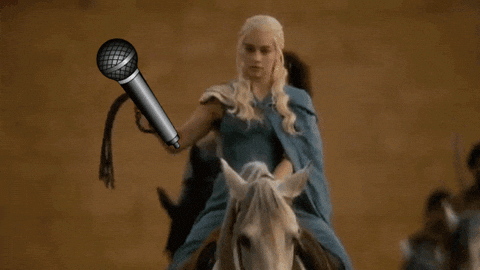 "Cici is a gem," Sonya told HuffPost, "she's sharp .... very active, talkative."
"I read lots of the comments that people wrote" she added, "and I just want to say thanks to everyone that said nice and encouraging things to and about her. I read some of them to Cici and she just smiles and giggles."
Haters gonna hate, Cici; keep being awesome.
Related
Before You Go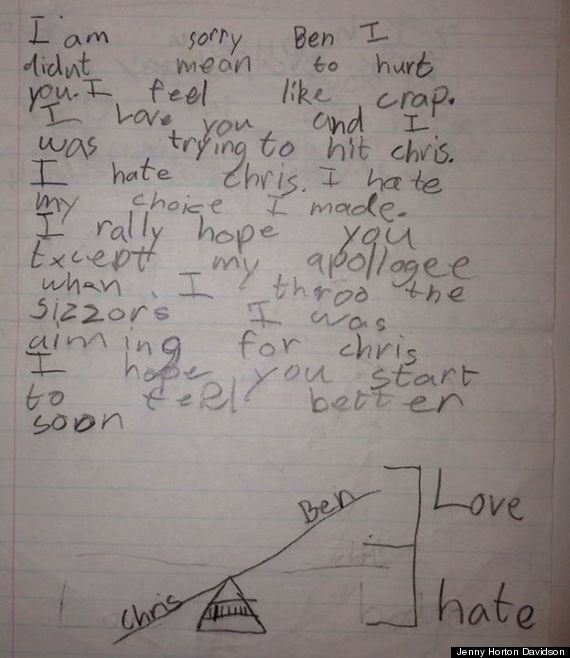 Cute Kid Notes