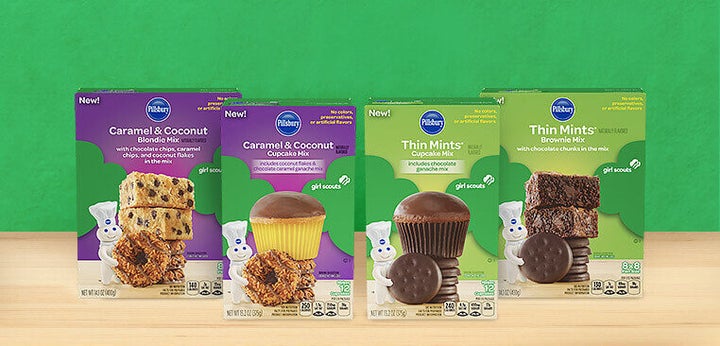 Nothing stings quite like the end of Girl Scout cookie season. But NOW is your chance to keep the fun rolling into summer, fall and beyond.
Pillsbury just released new Girl Scout Cookie baking mixes that allow wannabe scouts to make treats inspired by some of the most iconic cookie flavors. The dough-licious lineup includes:
Thin Mints Cupcake Mix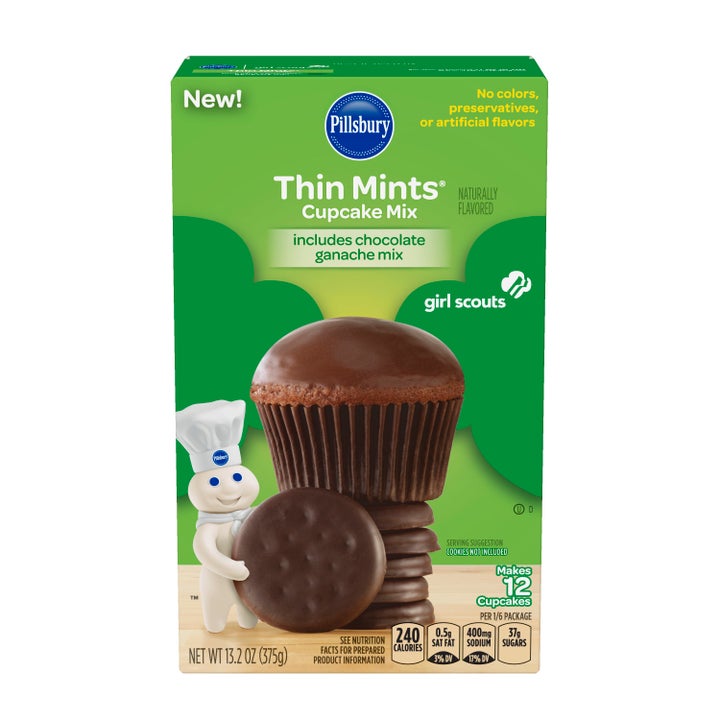 Caramel & Coconut (aka Samoas) Blondie Mix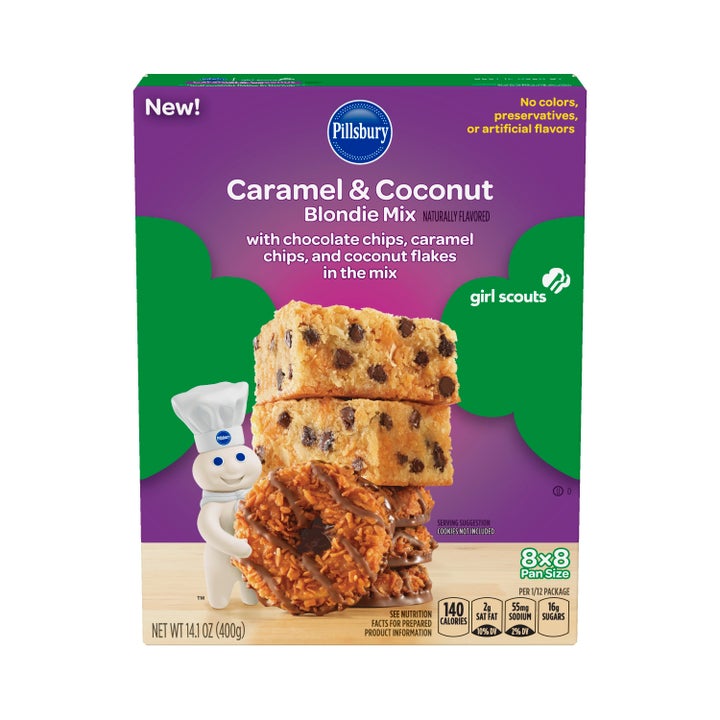 Thin Mints Brownie Mix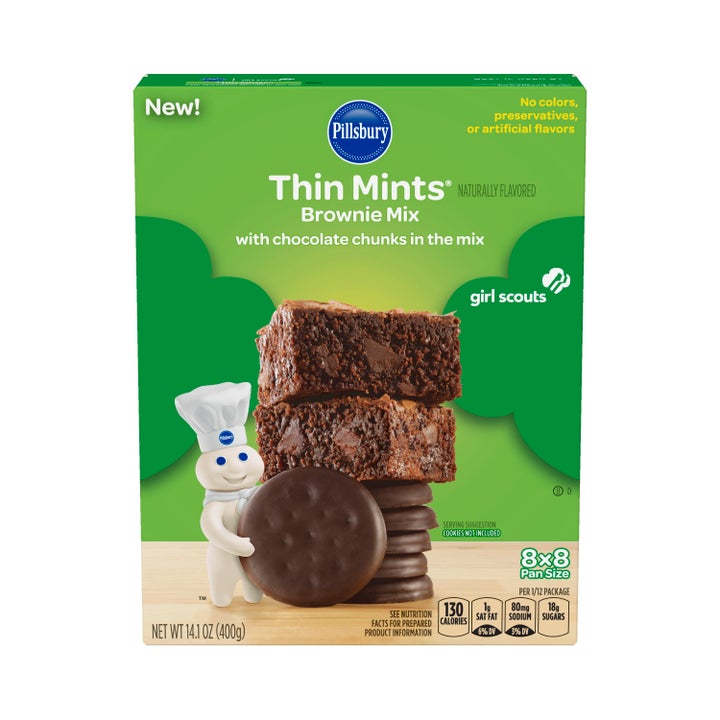 Caramel & Coconut Cupcake Mix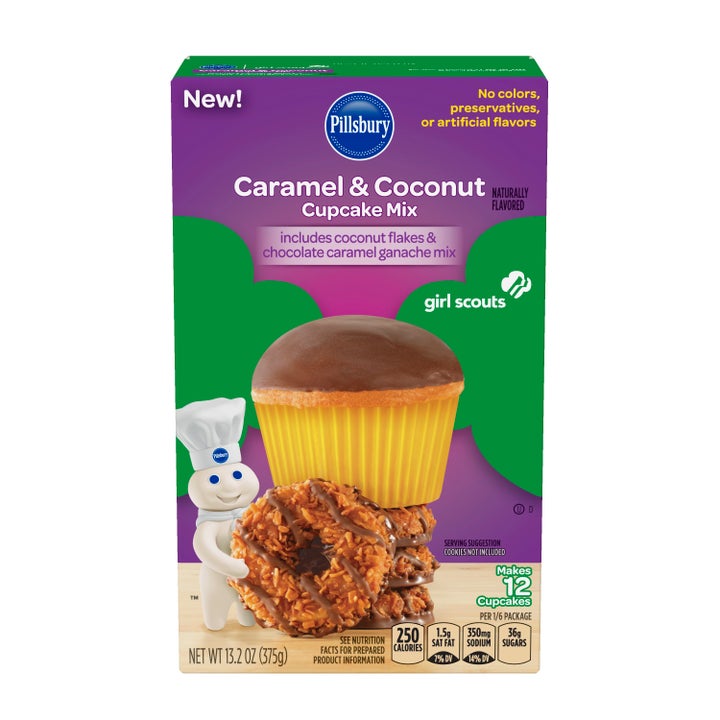 What's more, a box of mix is just $3.29, while a box of cookies will set you back $5 these days, though it's for a good cause.
We can't wait to scout it up all year long!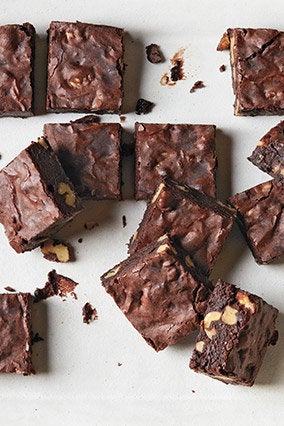 29 Ingenious Brownie and Cookie Mix-Ins