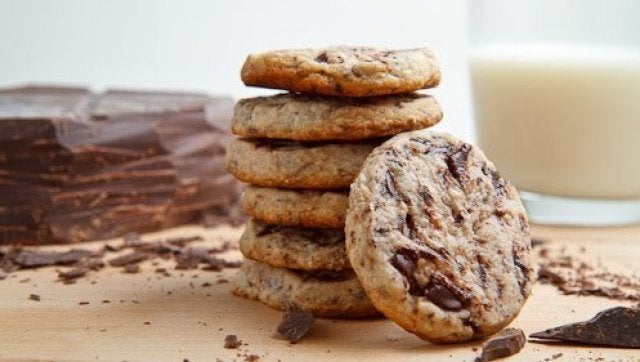 In a few months, eager young Girl Scouts will set out to knock on doors and check off boxes in an attempt to sell the organization's beloved cookies. Employees everywhere -- probably even in your own office -- will huddle around the desk of a coworker helping out in their child's sales. For weeks, buying Girl Scout cookies becomes somewhat of a national frenzy.
But we at HuffPost Taste are curious: If these cookies are worth causing such a ruckus, why wait? Why not venture to make them on your own?
Call us blasphemous, but we believe most Girl Scout cookies are easily replicable. Yes, even Samoas. Yes, even Tagalongs. Yes, even Thin Mints -- especially Thin Mints!
We tracked down a recipe for nearly every Girl Scout cookie being sold so you can try them out before the frenzy begins. Take a look: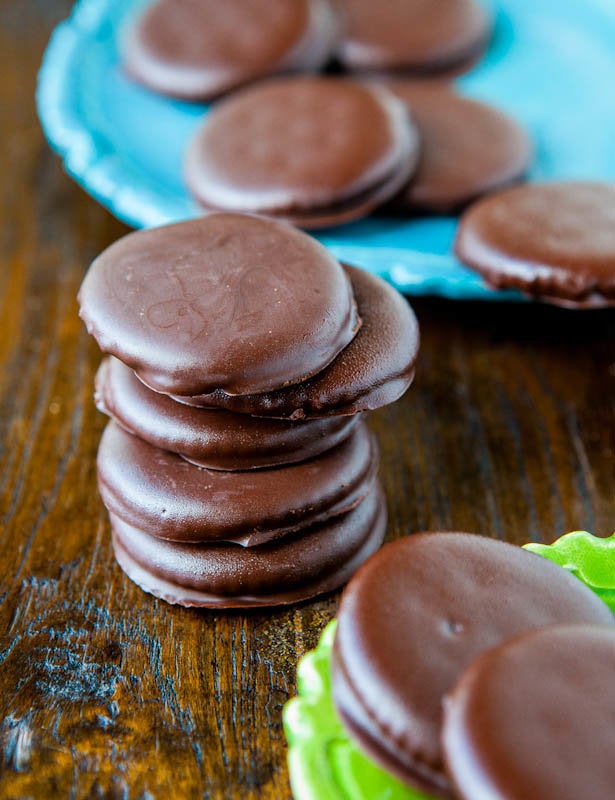 Homemade Girl Scout Cookies
Related
Before You Go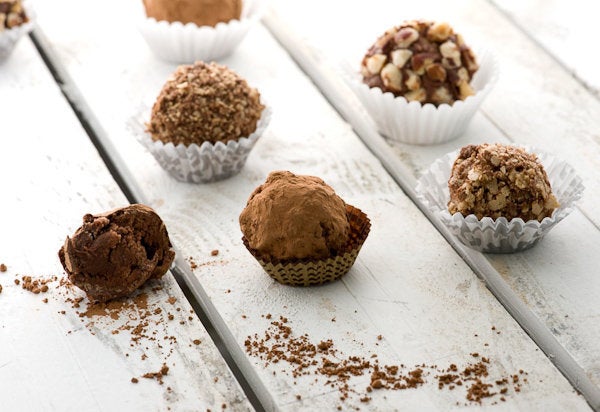 Truffle Recipes