Give two Oregon Girl Scout troops a merit badge for resilience.
The Portland Girl Scouts will stage another cookie sale on March 23 at the group's Portland headquarters, hoping to clear the cookie surplus so it can fund summer camp and a homeless shelter donation, according to The Oregonian.
Scouts spokeswoman Sarah Miller told the paper, "This was a really tough lesson regarding business ethics. But this outpouring of support from the community, [the Girl Scouts] carry that with them forever."
The troops thought they had hit the corporate mother lode when a woman from a local business emailed the giant order before the March 10 deadline, The Oregonian noted. However, the girls soon discovered no money would be forthcoming because the email came from the daughter of the woman as a prank.
It was too late to cancel the order; the mountains of boxes had already arrived. The hoaxster "hurt our feelings a lot," Girl Scout Erin Donnelly, 8, told ABC News. But when crunch time hit, good Samaritans restored the girls' faith, Miller said.
Girl Scout cookies raise hundreds of millions of dollars annually -- and also attract the attention of larcenous cookie monsters and scammers, the Los Angeles Times reported. In a story headlined "Girl Scout cookie thieves leave crumbs all over the country," the Times mentioned a few noteworthy incidents in the "crime wave," including the pilfering of $18,900 worth of cookies Feb. 26 from a warehouse in Spartanburg County, S.C.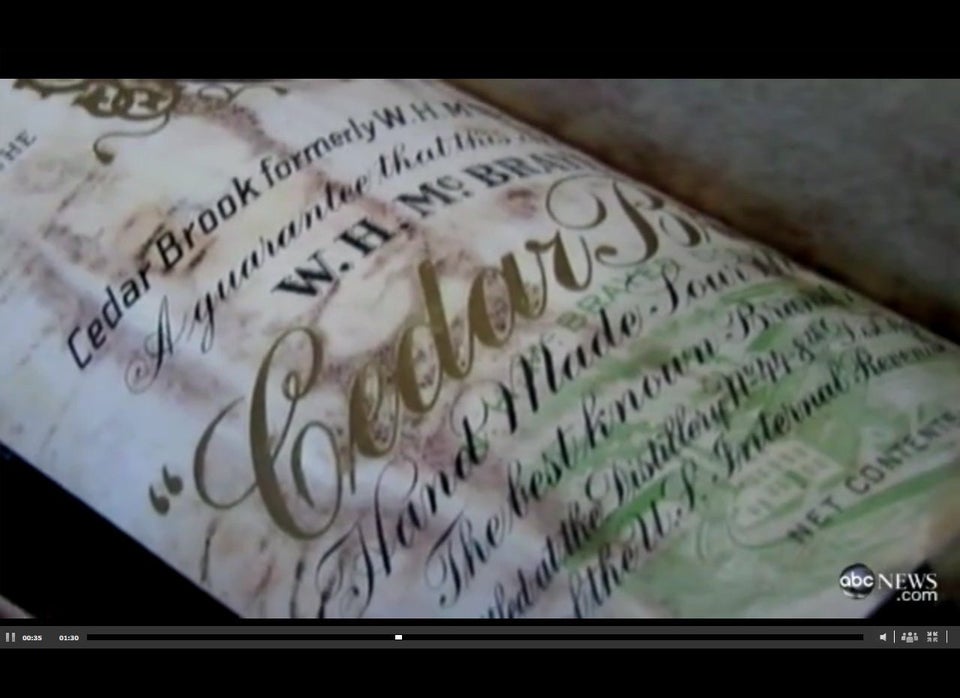 Wacky Finds Worth Big Bucks
Popular in the Community