As Right Wing Watch is reporting, pastors Kevin Swanson and Dave Buehner of Generations Radio urged listeners not to purchase Girl Scout Cookies because of the GSUSA being "antithetical to a biblical vision for womanhood."
"The individualism of feminism has been devastating to this country. I'd say you ought to say no the Girl Scout cookies, too," Swanson noted. "I don't want to support lesbianism, I don't want to support Planned Parenthood and I don't want to support abortion, and if that be the case I'm not buying Girl Scout cookies."
Added Buehner: "At some point a Christian has to say, 'the earth is the Lord's and the fullness thereof,' and where you spend your money does count."
Listen to audio of Swansan and Buehner's broadcast, courtesy of Right Wing Watch, below:
Of course, it isn't the first time the youth organization has come under fire. The GSUSA's 2011 decision to admit Bobby Montoya, a transgender girl, after initially excluding her was met with considerable controversy.
Unlike the Boy Scouts, the Girl Scouts have never objected to openly gay participants. "We recognize the basic human rights of all people, including lesbian, gay, bisexual and transgender individuals," officials wrote in a 2003 mission statement. "All citizens, regardless of sexual orientation or gender identity, have the right to housing, employment, and to be free from violence and harassment."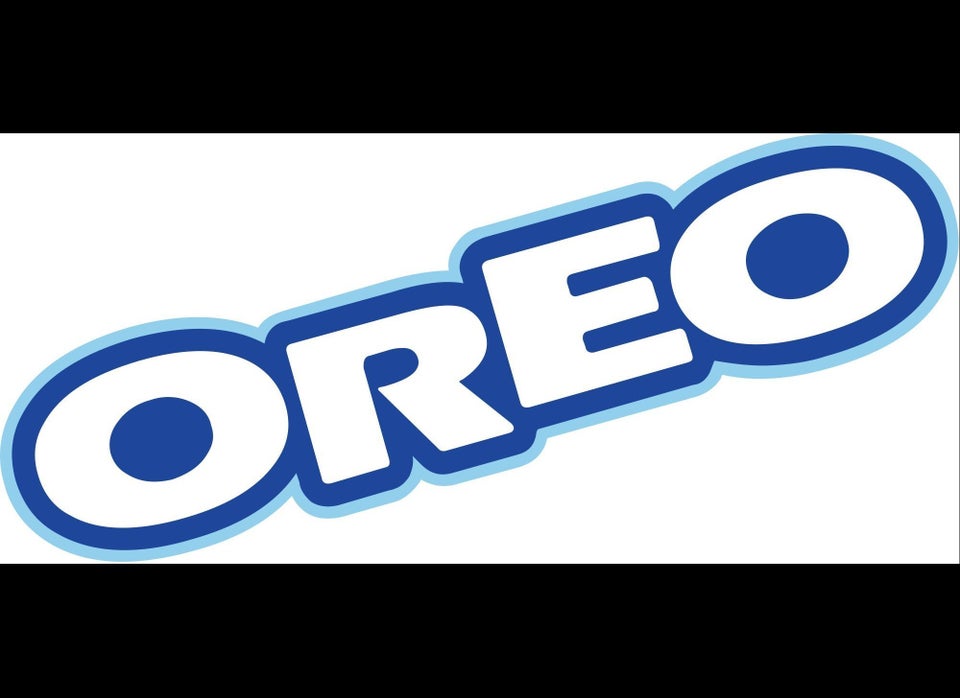 25 LGBT-Friendly Products & Companies Targeted By Boycotters
Popular in the Community