Best of all, scouts in a number of chapters nationwide are once again selling their cookies online via a platform called Digital Cookie 2.0.
The site works like traditional door-to-door ordering in that you have to know a Girl Scout to use it. She'll give you a link to her personal website, where you can log on and order whichever flavors you please. While regular cookie orders can take weeks or months to arrive, the online ordering system can get cookies to your door in three to five business days, according to a memo from a Charlotte, North Carolina chapter.
We can't wait to order away.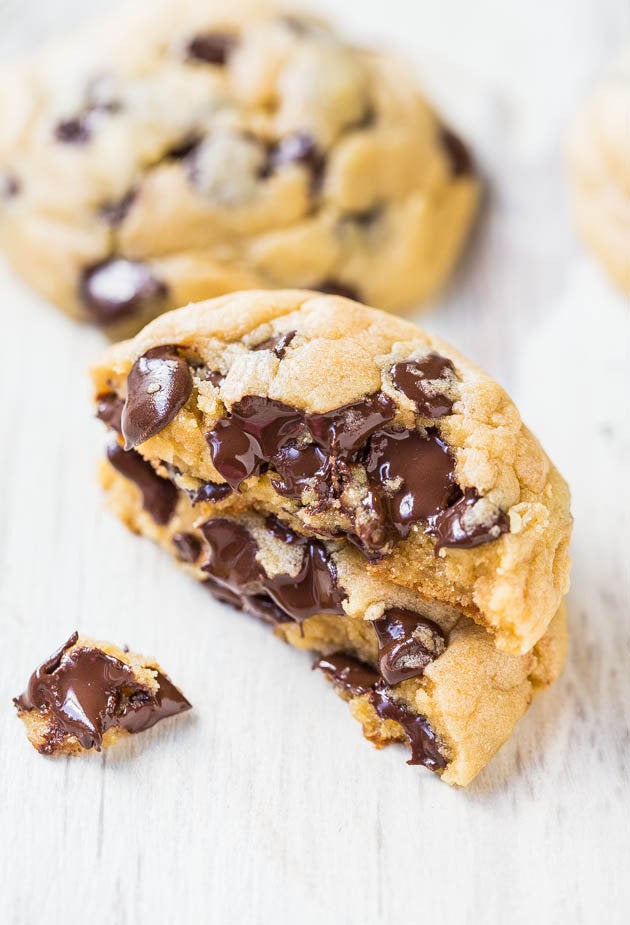 Chocolate Chip Cookie Recipes