Have you ever experienced Girl Scouts Cookie withdrawal symptoms during the offseason? There may be a remedy.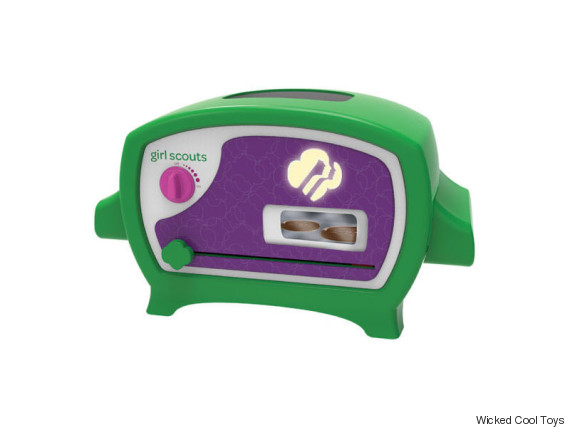 A new functional toy called the Girl Scouts Cookie Oven lets you make your own Girl Scouts cookies in the comfort of your own home. According to the Wicked Cool Toys press release, the oven will hit mass market retailers starting in Fall 2015. Cookie coveters will have the opportunity to bake classics like Thin Mints, Trefoils, Chocolate Peanut Butter, Coconut Caramel, Chocolate Chip, Sugar, Oatmeal and PB Sandwich.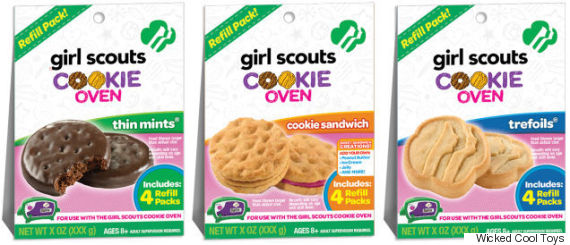 The toy works similarly to an Easy Bake Oven, with a kid-safe heat source and a viewing window so bakers can watch their cookies rise. The oven retails for $59.99 and assorted retail packs range from $6.99 to $14.99. A standard box of Girl Scouts Cookies typically costs about $5, so consumers will have to decide if year-round cookie access is a worthy investment.
Related
Before You Go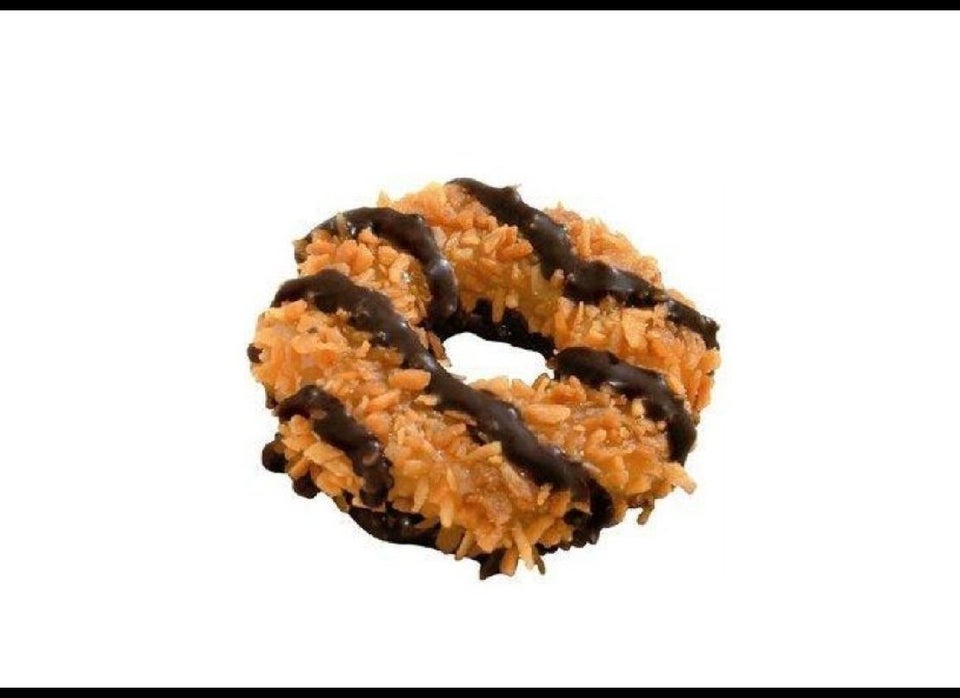 Girl Scout Cookies