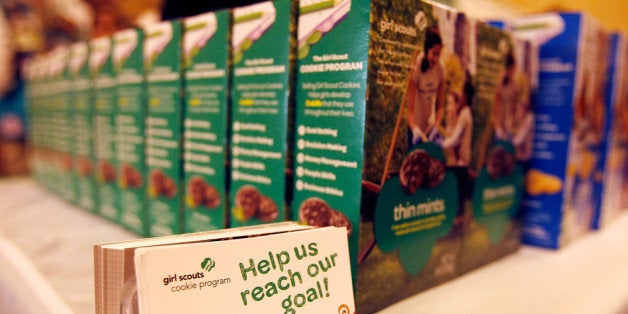 Danielle Lei, an enterprising Girl Scout, sold more than 100 boxes of cookies in just two hours outside of a San Francisco medical marijuana dispensary last week. But the Girl Scouts of Colorado leadership is killing the buzz for local members, saying that Colorado scouts cannot likewise sell cookies in front of pot shops, despite recreational marijuana being legal in the state.
"Our position is really pretty simple," Rachelle Trujillo, chief marketing officer for the Girl Scouts of Colorado, told The Huffington Post. "For years in our council, we've said it's not appropriate for Girl Scouts to sell cookies outside of adult-oriented businesses, and marijuana dispensaries fall right in line with this policy. There's a place for everything, and just like a liquor store or a gun show, a marijuana dispensary isn't a place for young girls to be selling cookies. There are plenty of other options for customers of adult businesses to purchase cookies at other locations."
Reactions to the organization's policy were mixed, with some commenters applauding the move.
"The decision that GSCO has made is in line with Girl Scouts of America and was based on the overall [organization's] values," Kerry Garcia of Denver wrote on Facebook. "This decision however enables our organization to stay out of [the] political spotlight and instead continue to have the Girl [Scouts'] leaders and children focus on learning to be self sufficient and successful women."
Others on the GSCO page said it was hypocritical not to allow cookie sales in front of marijuana dispensaries.
Regardless of the Colorado organization's decree, the association between Girl Scout cookies and recreational pot is already pretty well-established. A popular California strain of marijuana -- a blend of OG Kush, Durban Poison and Cherry Kush, according to Leafly -- is named "Girl Scout Cookies" in honor of the snacks. Last year, a version of the original GSC strain took first prize at the U.S. Cannabis Cup in Denver.
Before You Go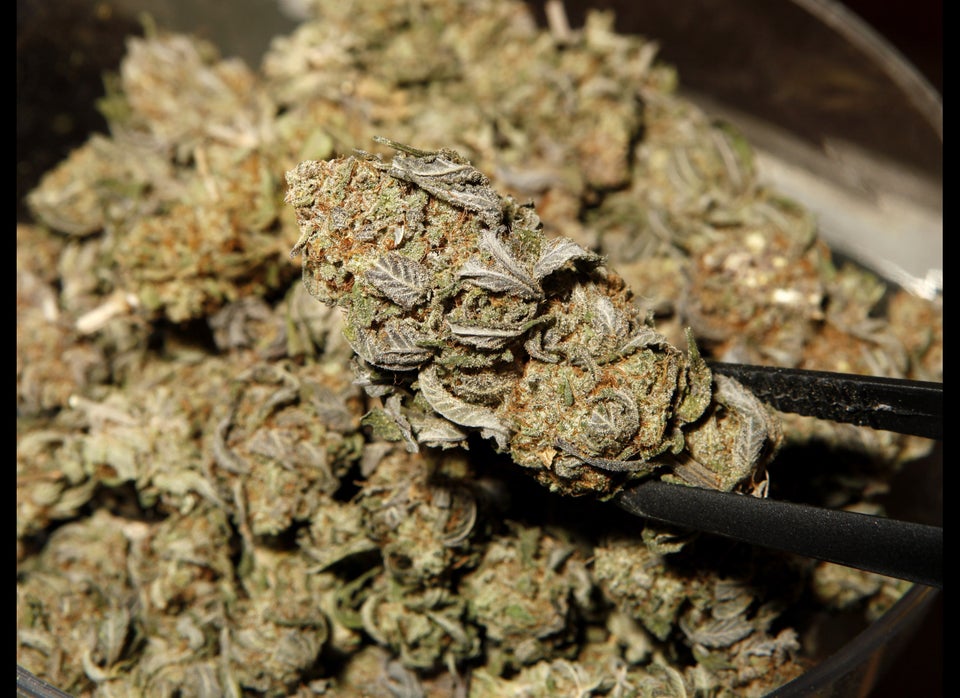 16 Facts About Marijuana And The U.S. Economy
Popular in the Community