It's just the first week of January and the year's already shaping up to be a sweet one. Girl Scouts announced today, January 5, that they will be adding three more flavors to their iconic cookie lineup. On February 27, which also marks the start of National Girl Scout Cookie Weekend, the Scouts will debut Toffee-tastic, Trios and Rah-Rah Raisins cookies.

You might be able to guess a couple of the ingredients mixed up in these cookies, but here's the breakdown: The Rah-Rah Raisin is an oatmeal raisin cookie with raisins and Greek yogurt–flavored chunks. The other two cookies are both gluten free; Toffee-tastic is a buttery cookie mixed with pieces of toffee, and Trios contain peanut butter, chocolate chips and oats.
Girl Scouts can go out into the world and sell treats beginning on the first of February, and there are several ways ensure your pantry is stocked with Girl Scouts this year. You can befriend a Scout and order your cookies online. You can download the Girl Scout Cookie Finder mobile app (iOS, Android) to find cookies in your area. Or you can warmly open your door when a Scout comes a' knockin'.
Related
Before You Go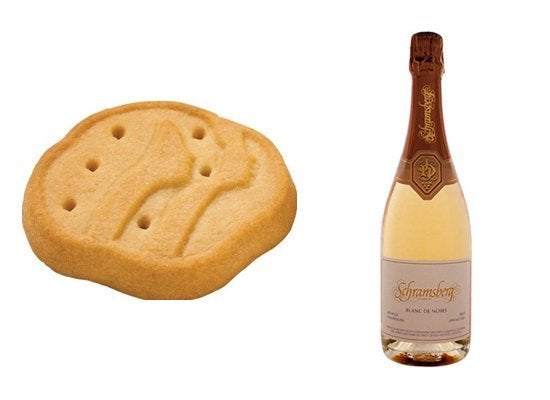 Girl Scout Cookie Wine Pairings