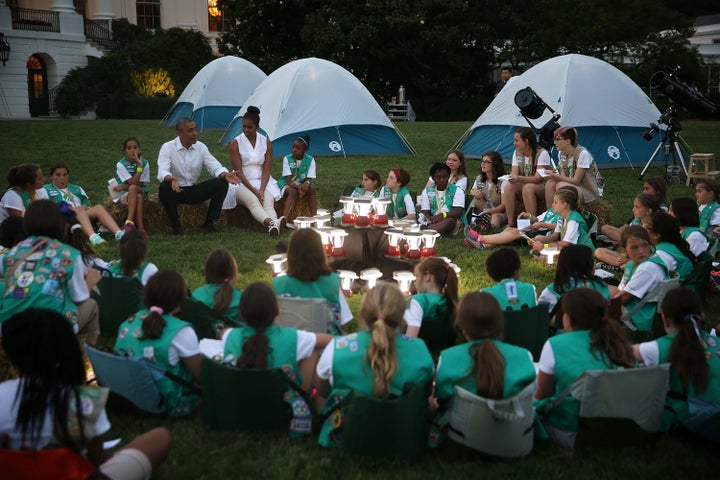 After he blasted the hit Disney film "Frozen" and the Harry Potter books for being too "pro-gay," Pastor Kevin Swanson has now set his sights on the Girl Scouts of America.
Swanson, who is a pastor at the Reformation Church of Elizabeth, Colorado, slammed the Girl Scouts for promoting "lesbianism, abortion and contraception for 14-year-old girls" among its participants on Monday's installment of his weekly radio show, "Generations with Kevin Swanson," Right Wing Watch first reported.
He then implied that scout leaders should be put to death, specifically by having "a millstone be hanged" around their necks and "drowned at the bottom of the sea," for their actions toward young girls.
"Jesus means what he says. You've got to take what he says, and you have to apply it," he said. "Don't train your little girls to be feminists."
Listen to audio of Swanson's remarks on the Girl Scouts below:
Later in the broadcast, Swanson praised evangelist Franklin Graham, who has publicly vowed not to buy Girl Scout cookies this year because of the scouting organization's "support of transgender rights and homosexuality."
"I'm just thankful that, finally, another protestant leader is willing to stand up against this American icon that has been used as a tool of the left for many, many decades," Swanson said.
As easy as it may seem to just laugh off the pastor's claims, Swanson has been dominating headlines with his outrageous views since the start of the 2016 U.S. election cycle. In November 2015, he was the chief organizer behind the National Religious Liberties Conference, which was attended by Republican presidential hopeful Ted Cruz.
It was at the conference that Swanson delivered his tirade against Harry Potter in a convoluted speech, pointing to author J.K. Rowling's 2007 revelation that she always thought of Dumbledore the wizard as a gay man.
When it comes to Swanson's wrath, it seems like no American icon will be spared.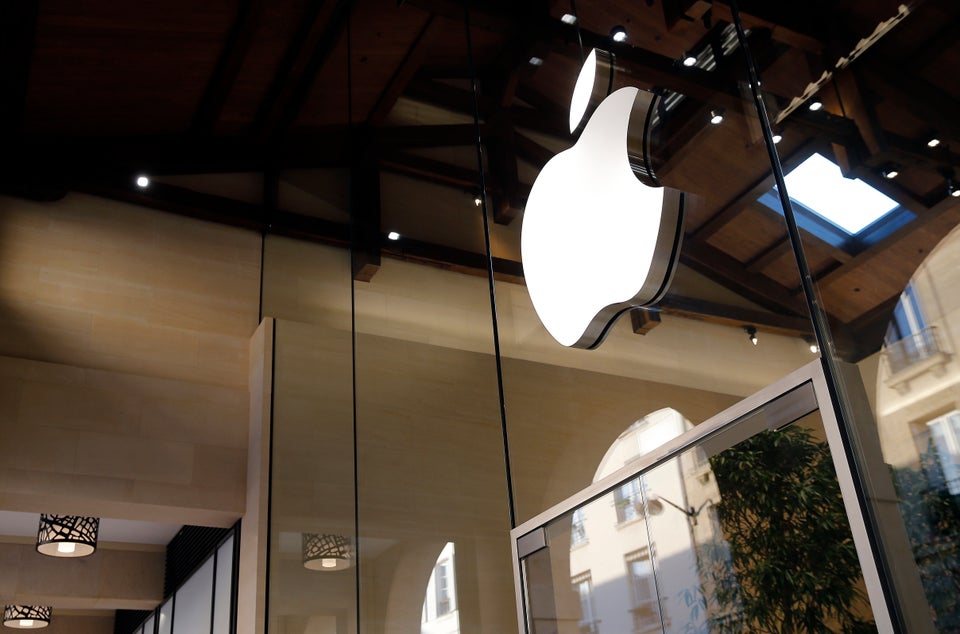 21 LGBT-Friendly Products And Companies
Popular in the Community