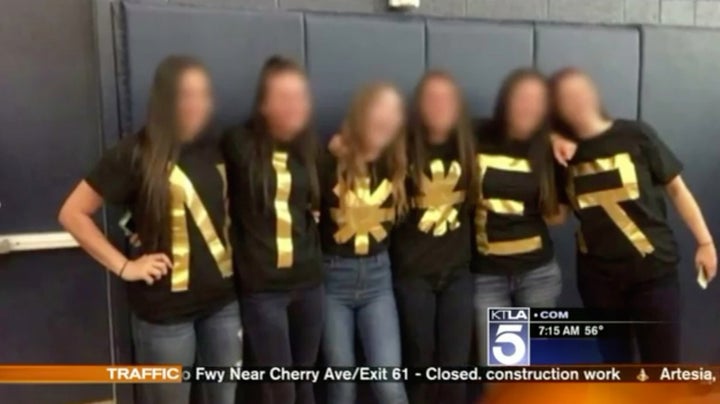 Last week, six female senior students at Desert Vita High School in Phoenix caused controversy after a photo of them wearing t-shirts that spelled out "NI**ER" went viral online. Later, the suspended teens said the photo was intended for one of the boyfriends of the girls, who happens to be black. Yikes.
Rachel Steigerwald, the young woman on the far right of the photo above, gave a public apology at a civil rights rally at Desert Vista High School on Monday, according to AZ Family.
"I have come here to say that I am incredibly, incredibly sorry," Steigerwald said.
"I have love for everyone in my heart. I am not a racist and I'm asking everyone for forgiveness."
It's great that Steigerwald is sorry for taking part in the photo. But let's hope that she and her fellow students learned a lesson: It's possible to be racially insensitive even if you aren't a card-carrying member of the KKK, and even if you have a black boyfriend.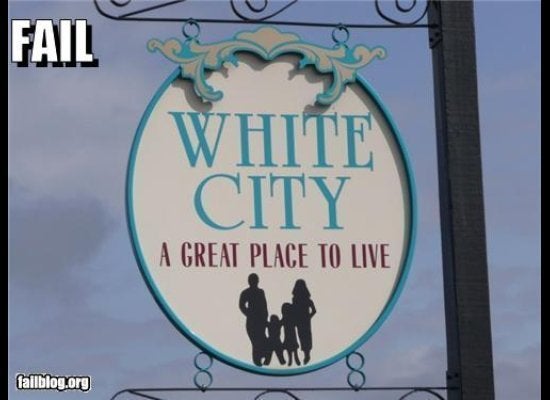 Ridiculous Examples Of Accidental Racism
Popular in the Community