An Alabama middle school is accused of using a special-needs student as "bait" in a sting operation that allegedly led to her rape.
The allegations resurfaced last week when the Department of Justice filed a brief saying the Alabama District Court made a mistake by dismissing the lawsuit brought by the girl's parents, WAFF reports.
The botched sting was set in motion in January 2010 after the 14-year-old student at Sparkman Middle School told a teacher's aide that a fellow special-needs student, a 16-year-old boy, had propositioned her for sex in the bathroom. The 16-year-old had a months-long history of sexual harassment and violent behavior, according to court documents obtained by AL.com.
The teacher's aide, June Simpson, concocted a plan to catch the boy "in the act" by getting the girl to wait for him in the bathroom. Simpson informed vice-principal Jeanne Dunaway of the plan, who court documents say did not give Simpson any "advice or directive."
Simpson later told authorities that she felt the plan was necessary because earlier that school year, she told Principal Ronnie Blair that the boy needed constant supervision, and Blair informed her that he "could not be punished because he had not been 'caught in the act.'"
Simpson allegedly told the girl to wait in the bathroom and instructed her, "Don't do anything. Just get him to meet you and we'll catch him."
Dunaway later testified that the 14-year-old "was responsible for herself once she entered the bathroom."
The girl, who doctors confirmed suffered anal tearing and bruising, withdrew from school and her family ultimately moved to another state. According to a press release from the National Women's Law Center, the girl's formerly good grades dropped and she began struggling with depression.
After a criminal investigation resulted in no charges, the victim's family filed a lawsuit against the school's administrators. But the Northern District of Alabama District Court threw the case out. Last week, the Department of Justice filed a brief in the 11th Circuit Court of Appeals stating that the District Court made a mistake and that the case should be heard in a different court. The National Women's Law Center filed an additional suit against the Madison County School Board, calling the administrations response "outrageous."
Simpson resigned following the incident, but Dunaway has since become principal of an elementary school, and Blair remains principal of Sparkman Middle School.
Like Us On Facebook |

Follow Us On Twitter |

Contact The Author
Related
Before You Go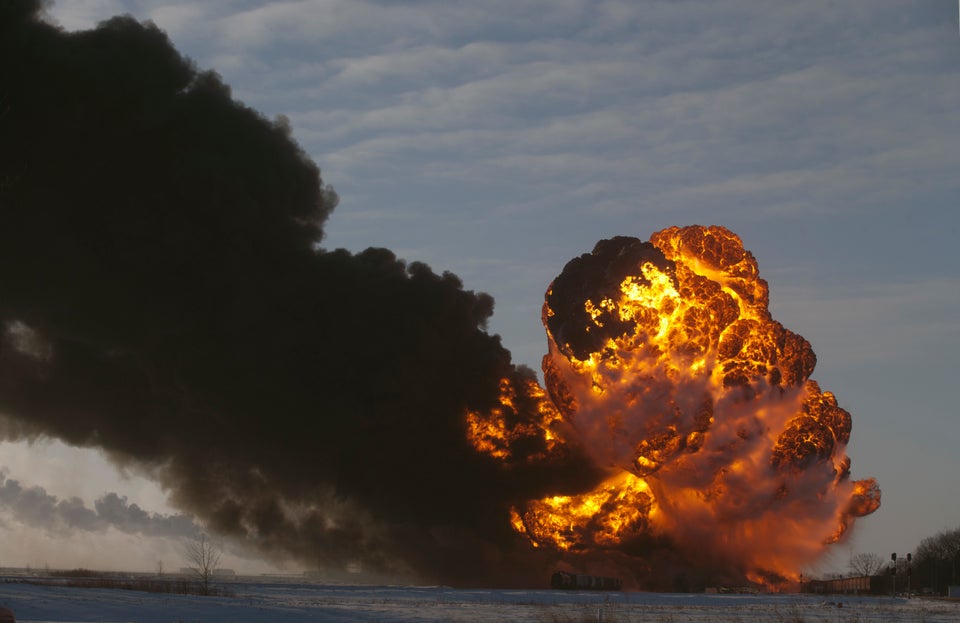 Dangerous Days
Popular in the Community