Two elementary school students in California have proven that friendship can go beyond any language barrier.
One day at school, Amanda Moore noticed a classmate, Rafael Anaya, eating lunch alone. When she spoke to him, she noticed he didn't speak much English. That's when she decided she'd simply communicate with a note instead. According to CBS News, Amanda used Google Translate to write a letter in Spanish to Rafael and asked her mom, Kimber Kinard, to proofread it.
The mom shared a video of her daughter reading the letter out loud with Facebook page Love What Matters, where it has been viewed more than 319,000 times.
Watch Amanda read her letter out loud below.
In the caption, the mom noted what Amanda wanted to convey in her note (the translation isn't exact, but her message was clear to Rafael).
"Her letter reads: 'Would you like to sit with me today? Look for me and I will show you where I sit. We can color or simply tell scary stories. Thank you for your time, signed Amanda,'" Kinard wrote.
According to ABC7, Rafael moved to California from Mexico and speaks Spanish and only a little English. Kinard told the news station that since her daughter gave him the note, the two have become friends. On Halloween, she shared a photo on Facebook of the two trick-or-treating together. Rafael even told 6abc Action News that he and Amanda would be friends "forever."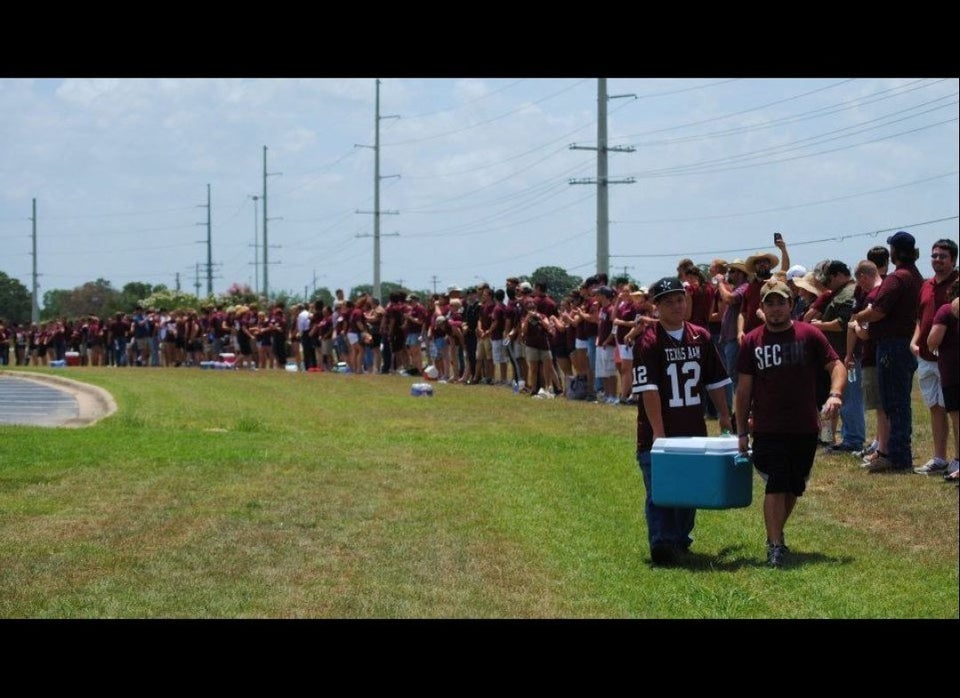 Random Acts Of Kindness