On Jan. 6, Kim Lariviere and her family were at the Fort Lauderdale-Hollywood International Airport when a gunman opened fire.
As they ran away, Lariviere's 10-year-old daughter Courtney left behind her beloved teddy bear named Rufus. Thanks to airport officials though, Courtney was able to have a sweet reunion with her friend.
According to the Miami Herald, Lariviere and her husband shielded their daughters when the shooting (which left five people dead) began. They later ran outside to the tarmac and then returned to the terminal when officials gave the OK, only to run away again after hearing rumors of other shooters. During the chaos, Courtney left Rufus, a teddy bear, alongside the family's bags. The bear was given to Courtney by Lariviere's dad before he died when she was just a baby.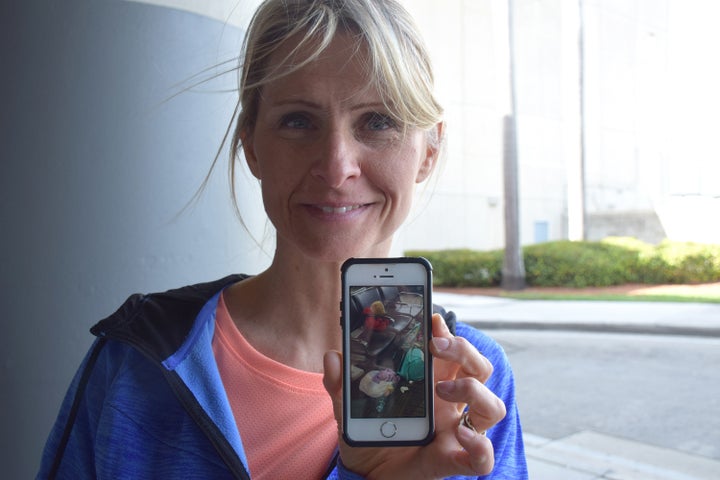 Lariviere, whose family was waiting for a flight to Detroit on their way home to Canada after a cruise, told Today that the bear was "irreplaceable."
"My daughter has never slept a night without him,'' she said. "Every flight, every water park, camping, slumber parties, everything."
The desperate mom tweeted a photo of the bear at the airport and asked the Broward County Sheriff's Office for help. They then spread the word for the family, and just one day after Lariviere's plea, the airport tweeted her telling they had found Courtney's beloved bear.
"From the bottom of our hearts, THANK YOU!!!!" Lariviere tweeted back.
Courtney's teddy bear has since been returned to her in what Lariviere described as "a sweet reunion." The mom, whose family is still in Fort Lauderdale as they reclaim their belongings, has expressed her gratitude on Twitter for the officials who helped her daughter.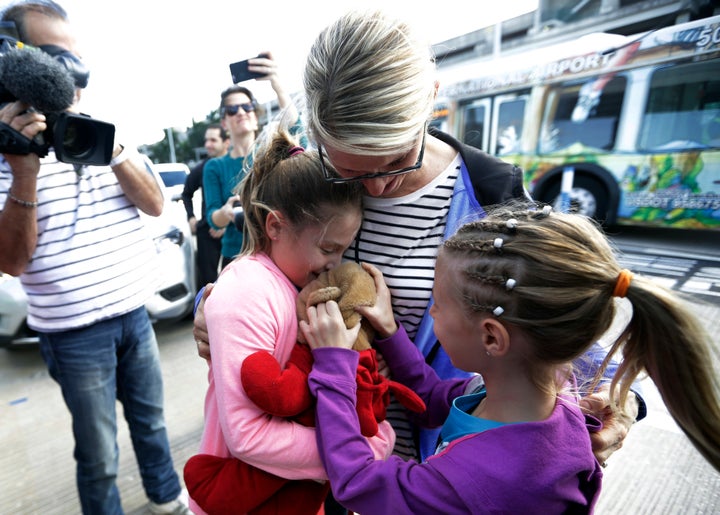 On Twitter, she also took a moment to share her condolences with the other families affected by the shooting.
"So sad for the families from Friday," she tweeted. "Have not lost site [sic] of that."