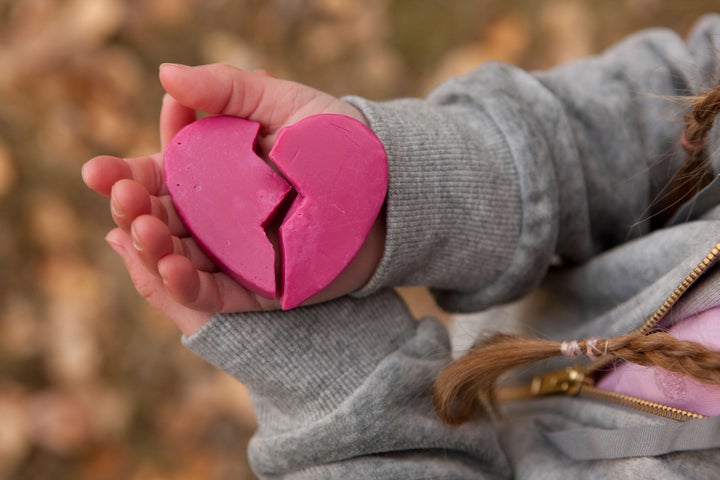 Until now, Kansas middle school student Mary Krieger had an undercover, heroic identity. She was the anonymous creator of Kindness Counts, a program that seeks to spread kindness throughout her school, the Lawrence Journal-World reports.
Krieger chose to forgo a birthday party and used the money for a birthday cake and food to create the organization, which provides teachers with prizes and $10 gift certificates to hand to students performing acts of kindness.
"We don't really have much money, but even at that I can already look around and see that already I have too much stuff that I don't really need," she told the Journal-World. "I wanted to try to give back and give to someone else."
Krieger gave the principal one condition: she wished to remain anonymous. She said she did not want others to think she was doing it for attention.
"I don't know that you can put that in words to have a daughter that is that amazing," says her mother, Jackie Millin.
Krieger's Kindness Counts is but one example in a larger wave of youth philanthropy.
The money raised by the girls was presented in late 2010 to the Memorial Sloan-Kettering Cancer Center to begin producing a new treatment.
"This is something else we can put in our arsenal against this beast of a disease," Taylor's mother, Aimee Love, told Patch about the new therapy.
Another young philanthropist is 11-year-old Olivia Bouler, an amateur artist who has raised over $200,000 for the National Audubon Society's effort to rescue birds endangered by the 2010 BP oil spill in the Gulf of Mexico.
Support HuffPost
The Stakes Have Never Been Higher
Related
Popular in the Community