It's like they always say: If at first you don't succeed in photographing your loved ones, try, try again.
Mikaël Theimer, a Montreal-based photographer, took matters into his own creative hands when his girlfriend Marion refused to pose for him -- by documenting all the ways she tried to dodge his camera.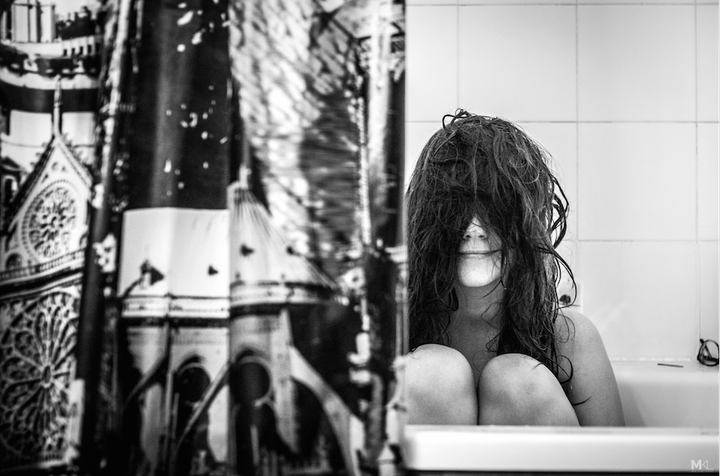 "She hates to pose, and she hates to be in front of the camera. So this became a little game that we have," Theimer told The Huffington Post. "Whenever I see a scene I would love to photograph her in, she has to find a way to hide her face. I find it results in much more interesting pictures than just traditional portraits."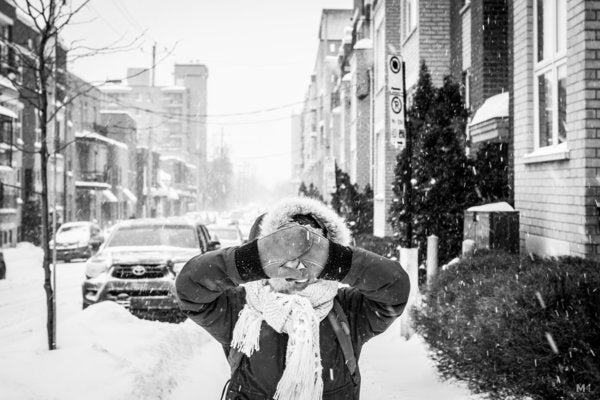 Whether using a book, a hat or even her own hair, Theimer's girlfriend of six years goes to creative lengths to avoid the camera.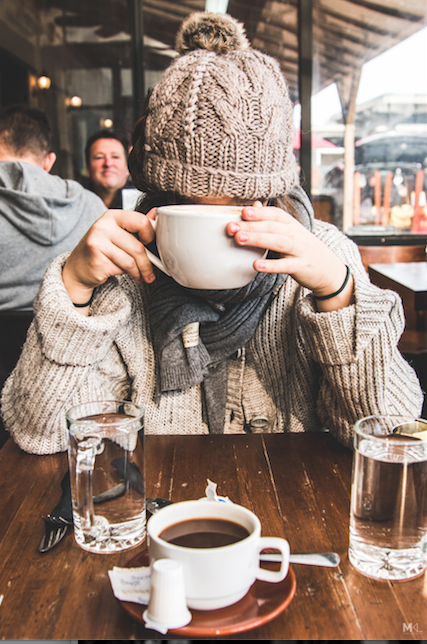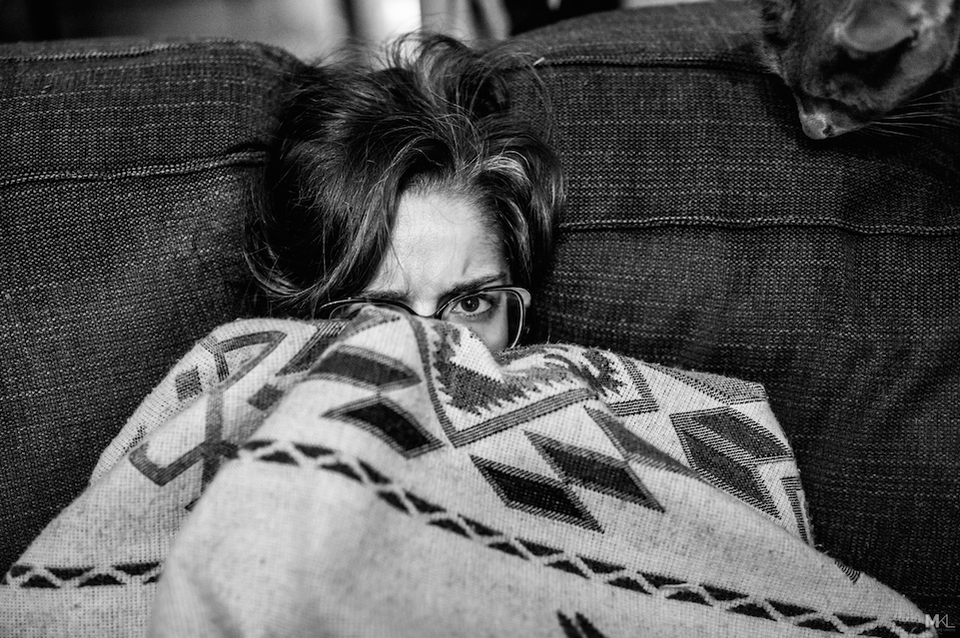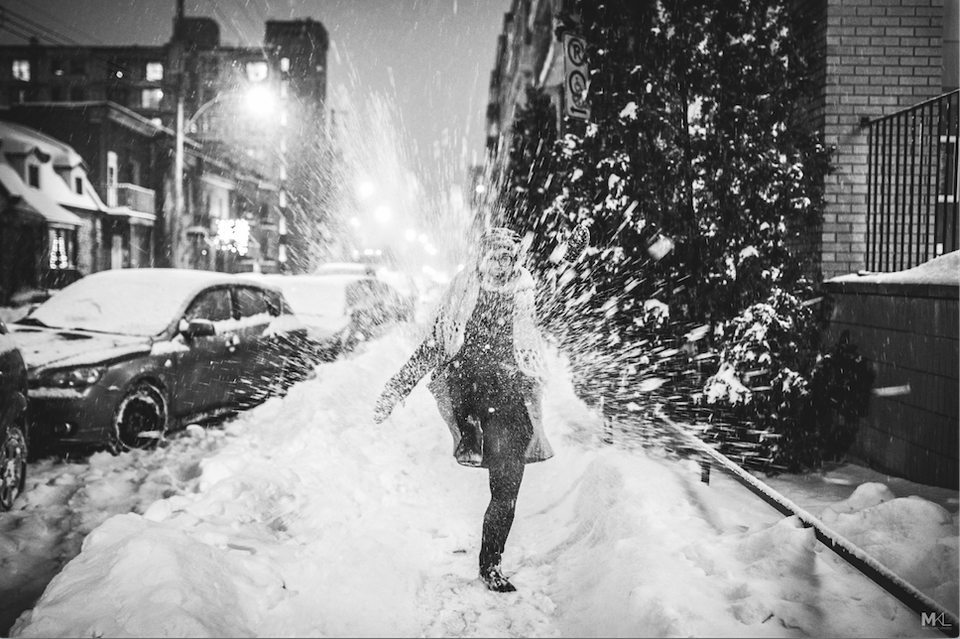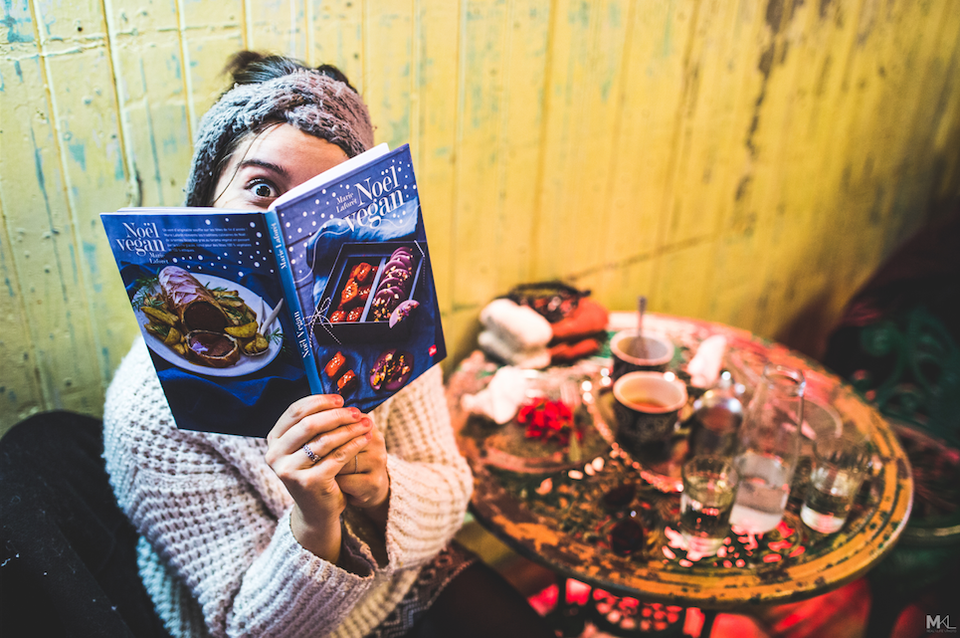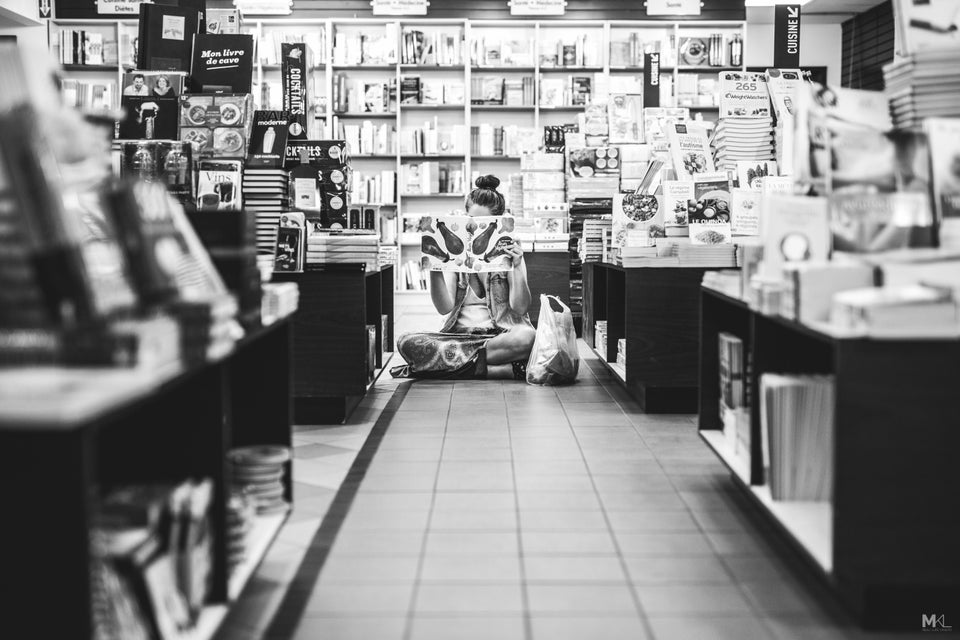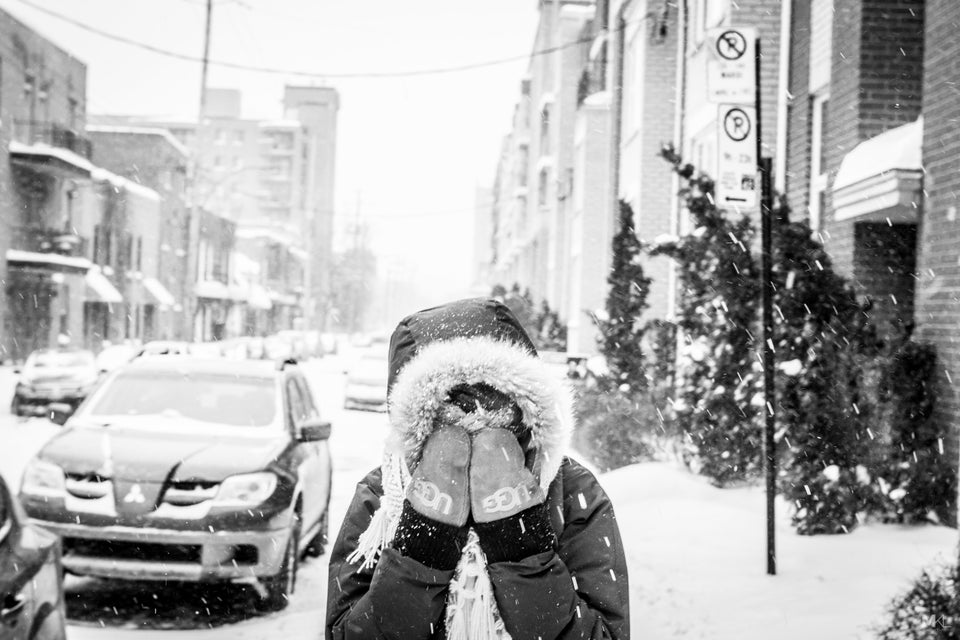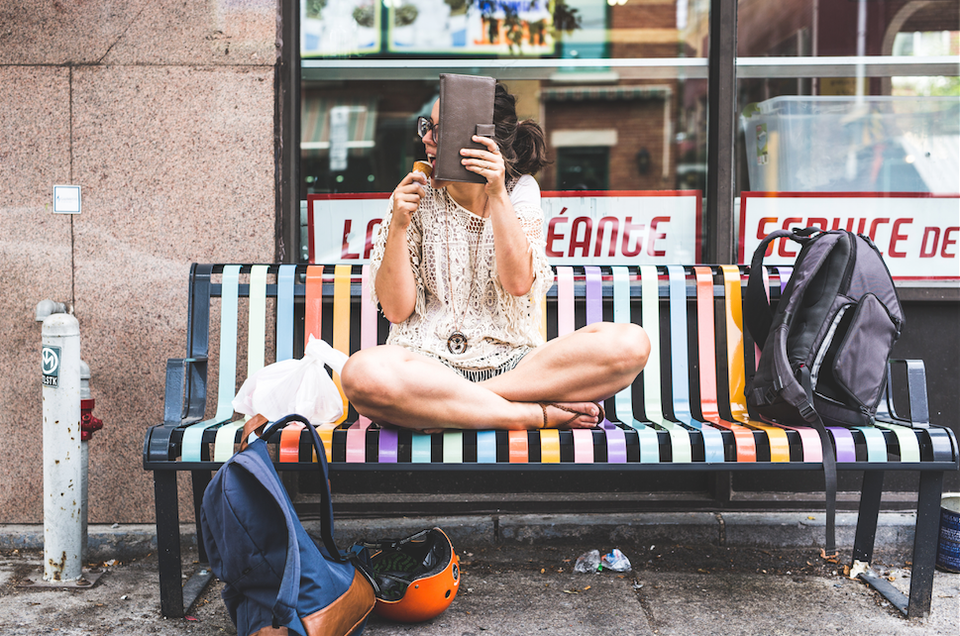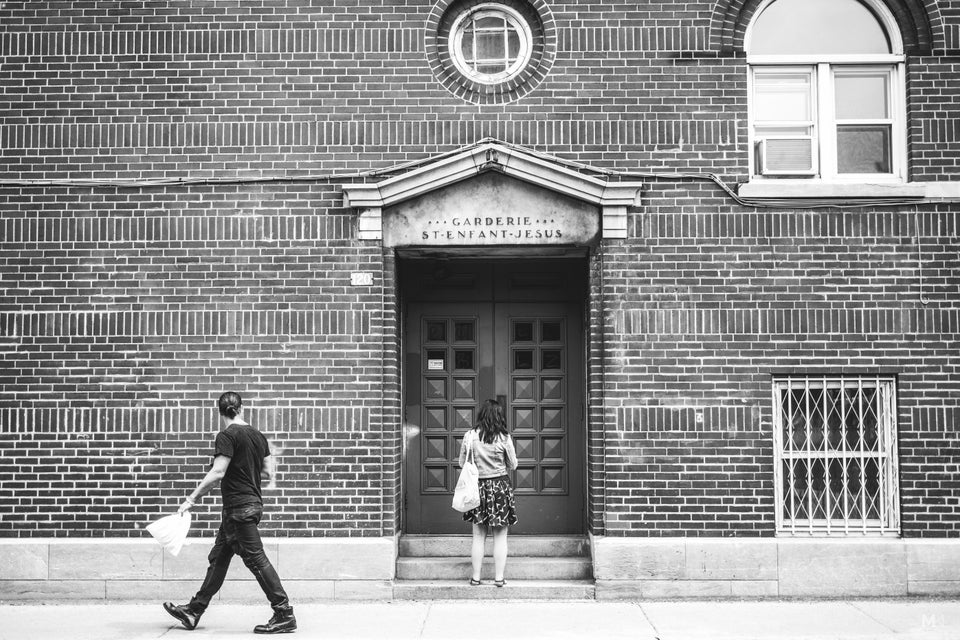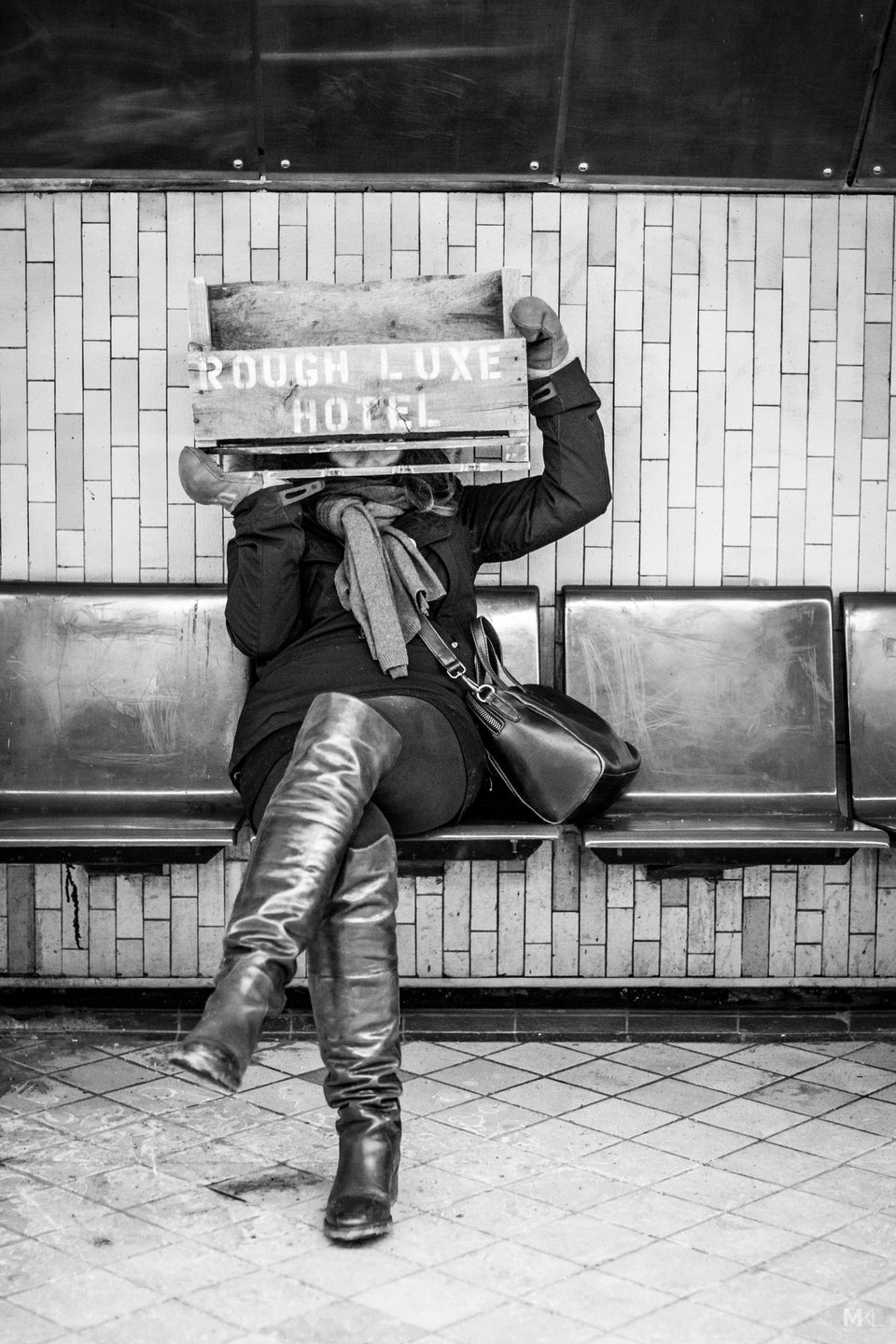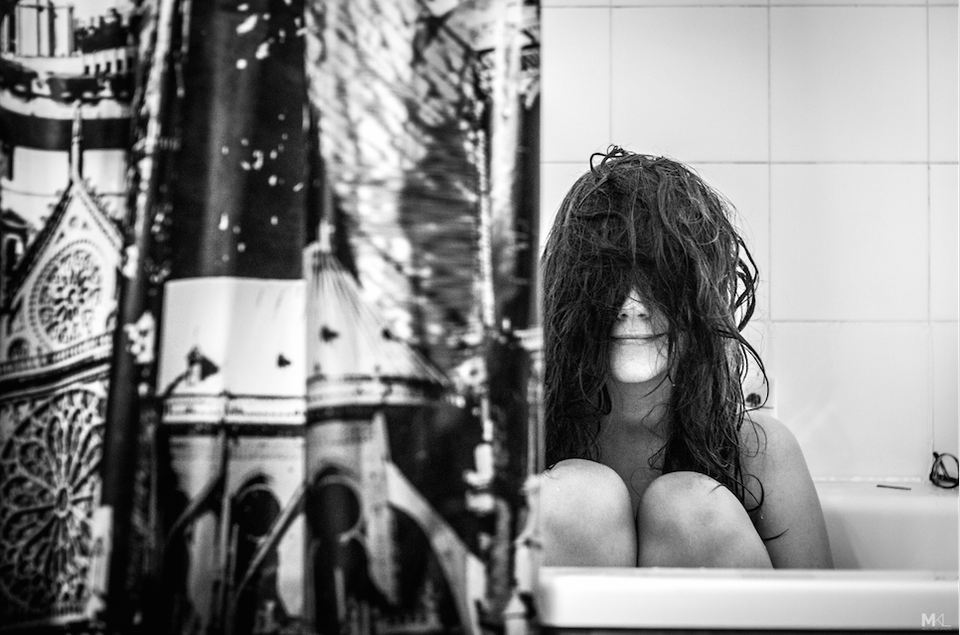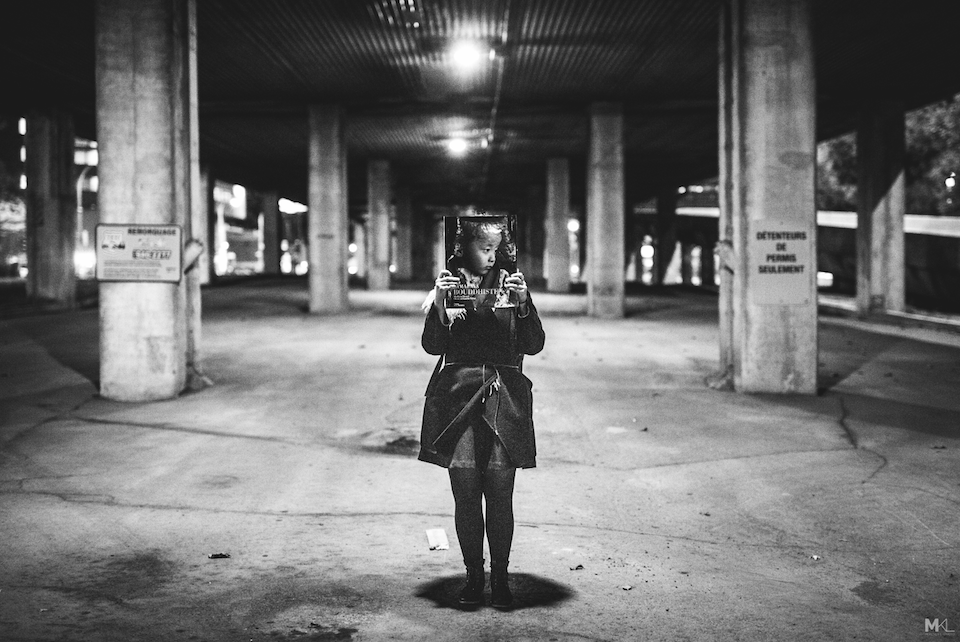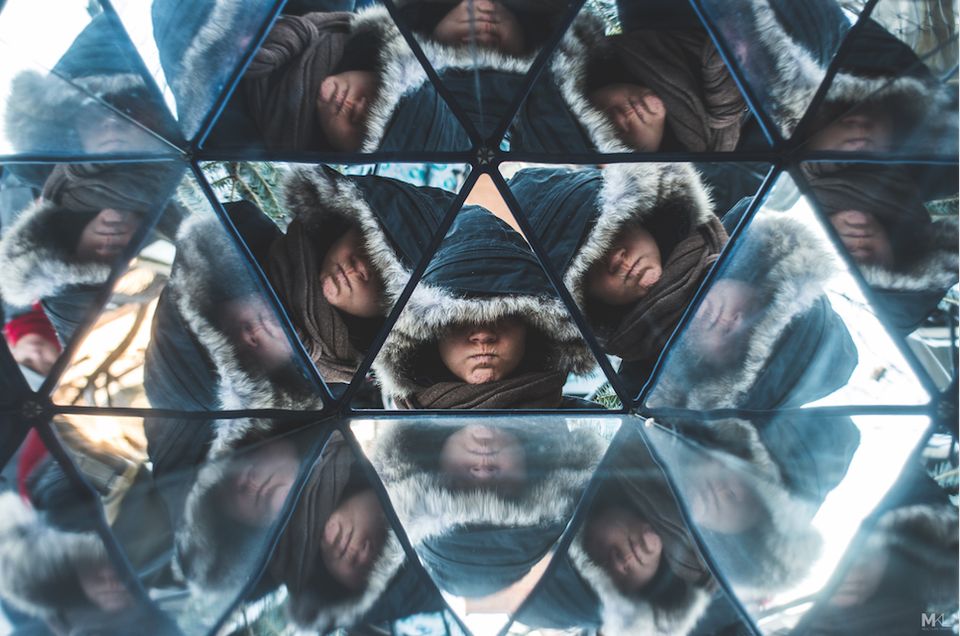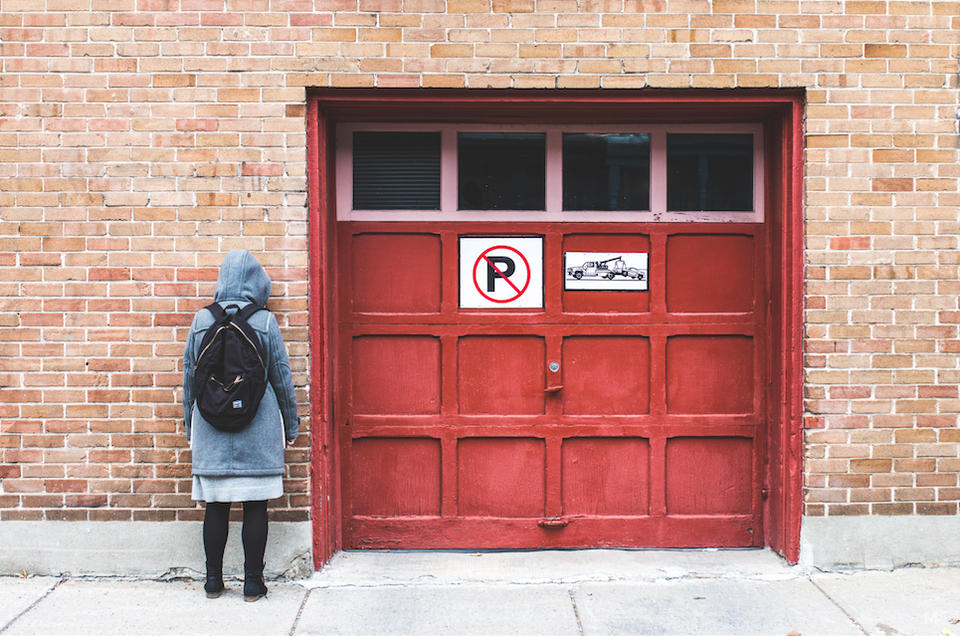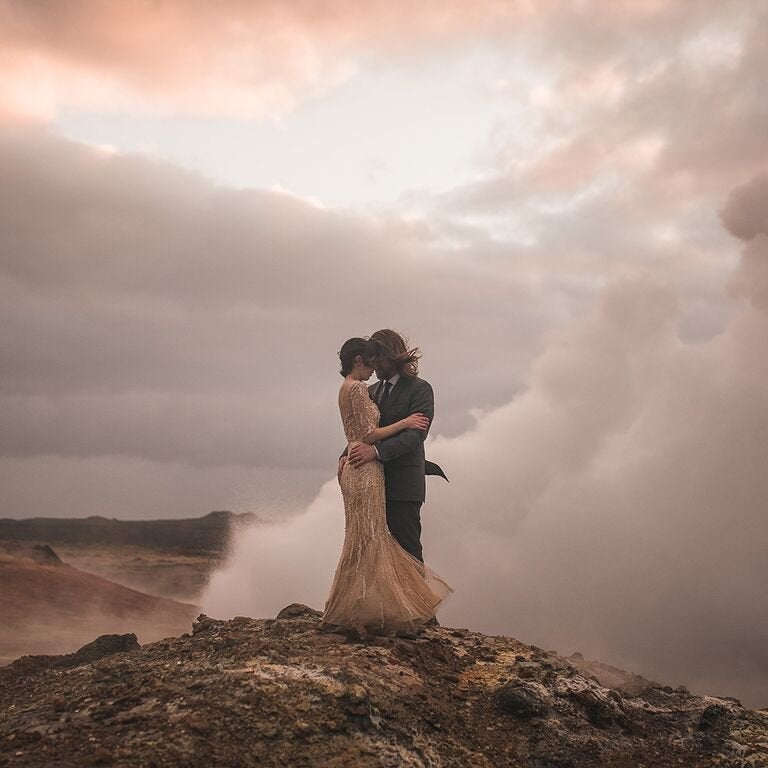 Best Wedding Photos of 2015
Related