Just because your marriage is over, doesn't mean your life is.
In a nutshell, "Girlfriends" is the "Sex And The City" for the divorced generation. When Abby (played by "House" alum Lisa Edelstein) finds out her husband cheated on her, she decides that her marriage is damaged beyond repair.
However, as the show touts, once the tears dry the fun begins. What type of fun? Abby finds herself dating younger guys, getting intimate with her vibrator -- which her son mistakes for a lightsaber -- and learning about threesomes.
Check out the trailer above for more. The show premieres Tuesday, Dec. 2 at 10 p.m. on Bravo.
Related
Before You Go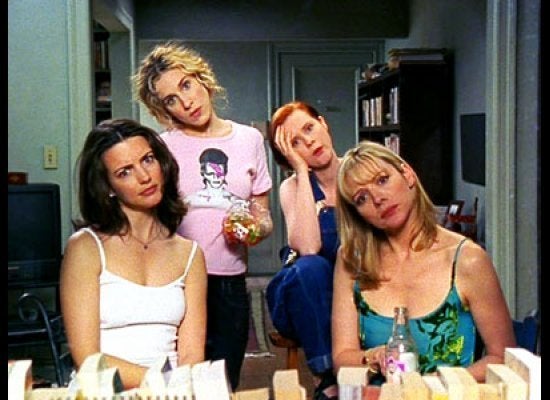 "Sex and The City": Style From The Early Seasons