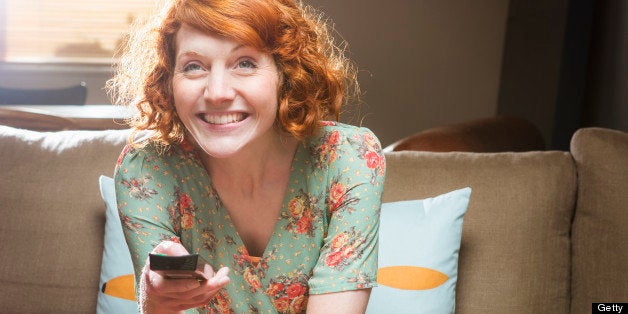 A new TV show about surviving divorce may be coming to a TV near you.
The show is based on Vicki Iovine's "Girlfriends' Guide..." book series, and will follow an author of self-help books as she navigates life as a newly single woman with the help of her divorced friends.
Iovine, who is co-producing, told The Wrap that the show is true to her own experiences.
"Anything I've ever really needed to know I learned from my girlfriends and passed it on in my Girlfriends' Guides books and blogs," said Iovine. "We all know divorce is difficult to endure, but since most of us are living with it or in fear of it, let's tell the truth about the pain and the possibilities -- and all the 'new sex' along the way."
Click through the slideshow below for divorced actors who, like Arnett, have played divorcés onscreen.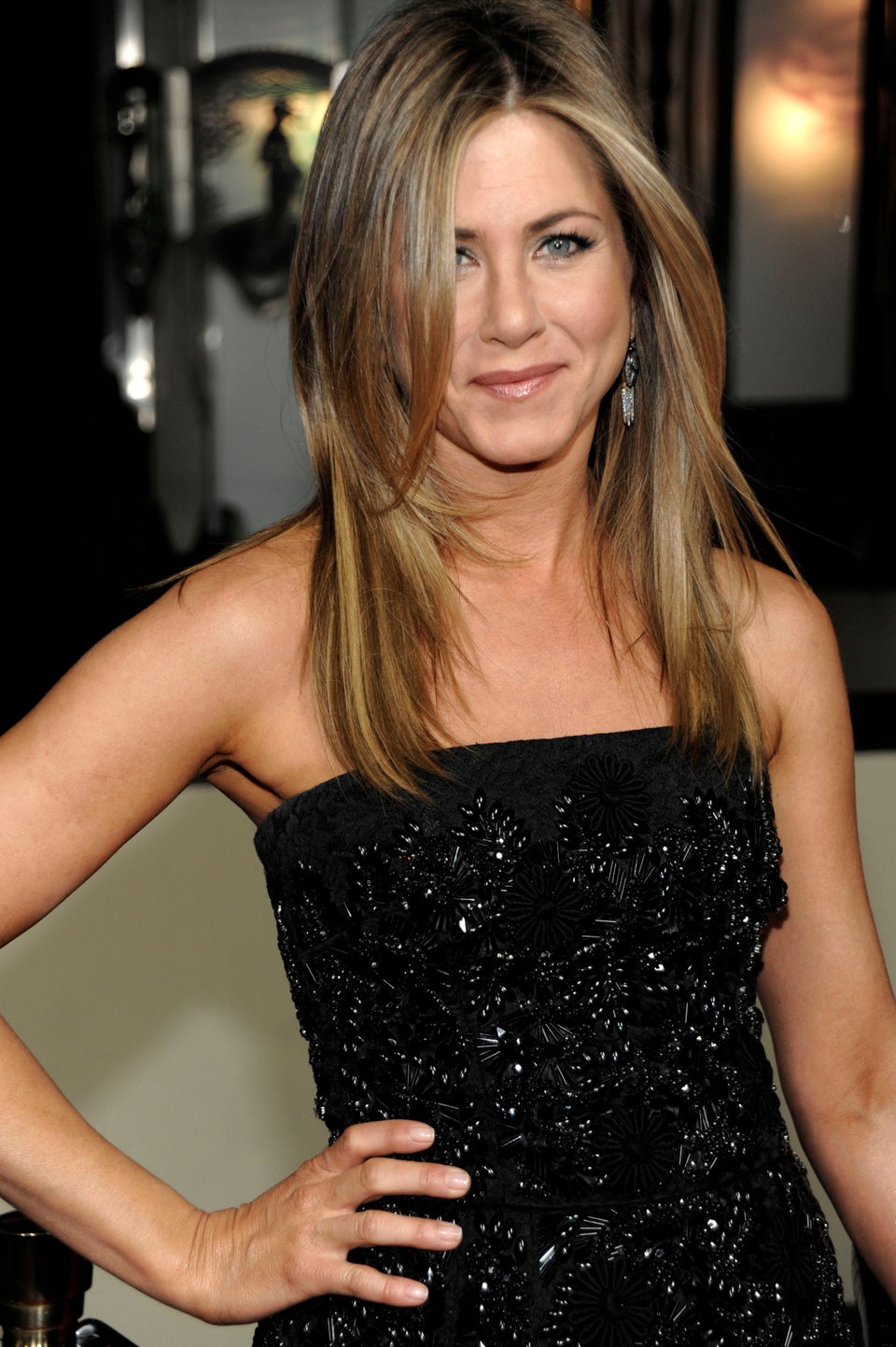 Divorced Celebs Who Have Played Divorcés