 "What I love about that show is that it's honest. If sh-t happens, why not shoot it? That's why they call it shooting the sh-t," he said.
The "Girls" scene in question has led to a conversation about whether or not Adam raped Natalia.
"Girls" thrives in that scary area bounded by what we say we want, what we actually want, and what we want people to think we want. In lighthearted episodes, that triangulation leaves us wondering why Ray is so focused on certain cuts of jeans. In darker episodes, we're left to wonder if one of our favorite characters is actually a rapist.
"Girls" strives for something both deeper and darker here, a revelation that there are repercussions to physical intimacy, that Natalia's humiliation and debasement are not sexy, but painful. As I said on Twitter yesterday, "Elsewhere, it's sanitized objectification. Here, it dares paint itself for what it is: messy."
Asked about the scene, an HBO spokeswoman said, "'Girls' has a raw honesty that viewers appreciate." In a prepared statement, she added, "This is nothing more than use of props" ... To younger viewers, who have been exposed to graphic sexual images via the Internet for years, any concern over the scene might be seen as much ado about nothing ... But to this reporter, it was a boundary crossed and more than just a use of props.
What did you think of the "Girls" sex scene between Adam and Natalia? Share your thoughts in the comments.
The Season 2 finale of "Girls" airs on Sunday, Mar. 15 at 9 p.m. ET on HBO.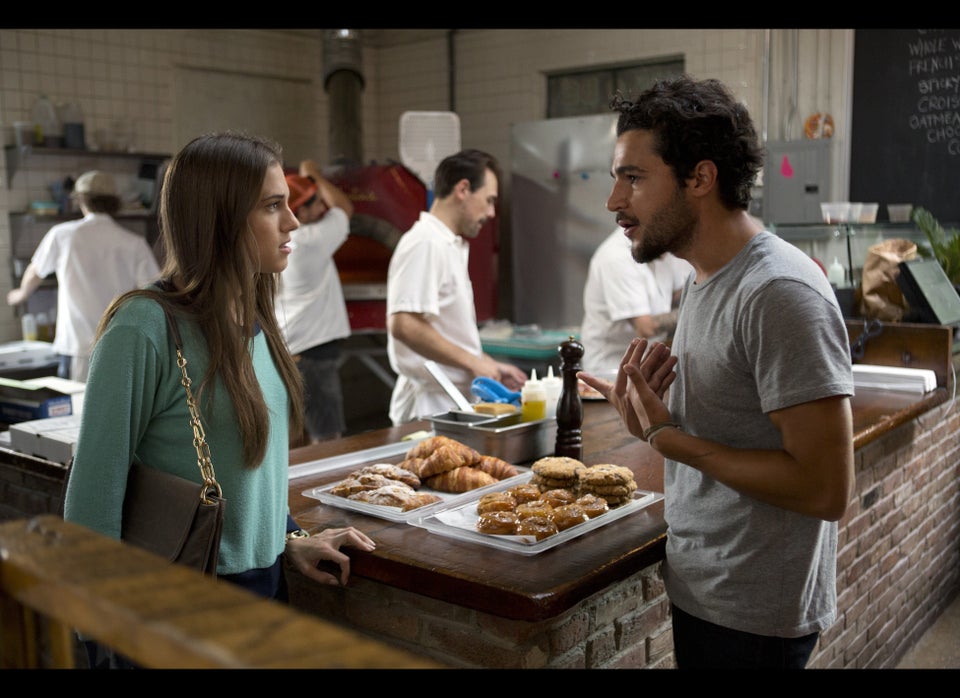 'Girls' Season 2 Photos
Related
Popular in the Community