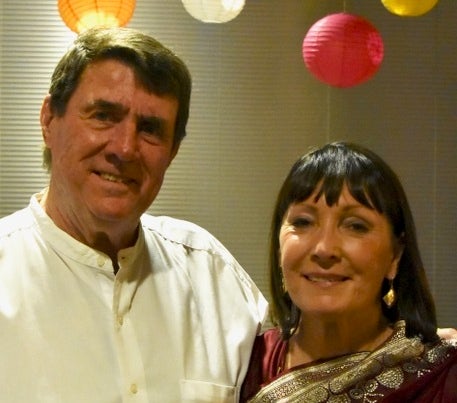 Woman To Be is a 501c formed in Albuquerque, New Mexico by Christine Glidden in 2015 and the primary function of the organization is to fabricate and distribute reusable and washable sanitary pads girls all around the globe. Since its formation they visited Nepal once and Guatemala twice with even greater plans to expand into Africa in 2017.
The vision for this project was the story of a close friend of Christine's who grew up in the Nepal very remote and poor and desperate area. She shared with me her experiences with the lack of sanitation and good health care services in Nepal. It was a story of how most of the females had no underwear or access to sanitary pads.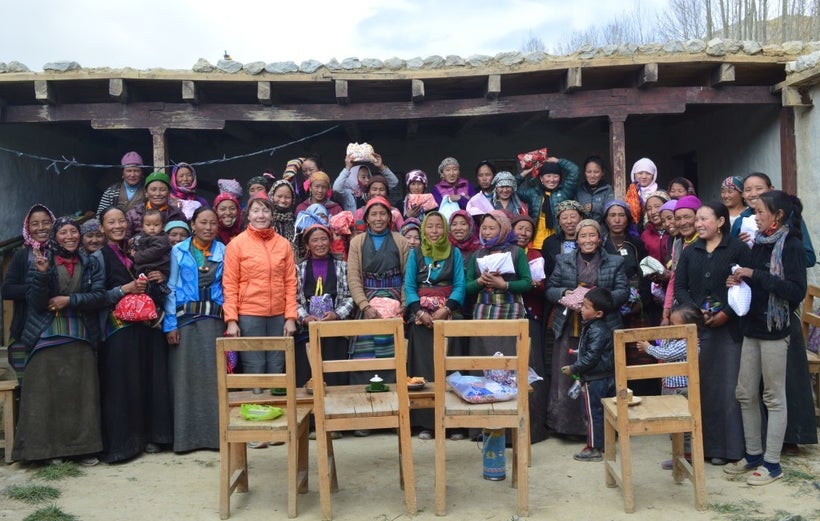 Christine was shocked when she realized that most girls around the wide world do not have these basic feminine hygiene needs. She galvanized all her energy and created the the Woman2Be Foundation with an aim to make a difference for women and girls globally.
Her organization provides kits that are worth $36 and include the following:-
- Eight washable, reusable sanitary pads made from flannel and sometimes terrycloth
- A protector designed with wings that fold around the pants center where the pads can be inserted into the pockets to keep them in place. The protector also had an impermeable barrier to prevent any leakage.
- A couple of zip lock bags needed to store away the used pads during the day while the girls are at school
- And finally a calendar is included so that they can predict the subsequent period day and be prepared when they go to school.
The kits are easy to use and economical and can last up to three years therefore bringing the monthly cost to $1 per month to support a girl in school. In many developing countries girls do not attend to school if they have a period. They feel embarrassed because of lack of protection and thereby fall behind in their studies and some of them eventually drop out of school.
Christine Glidden explains that this relegates girls to a life span of dependency. While educated women can choose to delay marriage and have less offspring. The mission for 2017 is to distribute 5000 kits globally and to set up sewing centers where women in these communities can be trained how to sew the kits and create employment.
As an active citizen of Albuquerque, Christine Glidden
1. Sits on the Board of Trustees of the University of New Mexico Hospital
2. She is an Honorary Commander with Kirtland Air Force Base
3. She is also on Board of the Albuquerque Urban Enhancement Trust Fund
In 2015, the Rotary Club of Albuquerque awarded Christine Glidden with the Service Above Self award given to people who exemplify the term "be a gift to the world."
If you would like to learn more about how you can help please visit the Woman2Be Website HERE.
Calling all HuffPost superfans!
Sign up for membership to become a founding member and help shape HuffPost's next chapter
This post was published on the now-closed HuffPost Contributor platform. Contributors control their own work and posted freely to our site. If you need to flag this entry as abusive,
send us an email
.