"Girls Can" do anything, proudly proclaims a new ad campaign. We've officially reached the point where women's empowerment is a sound marketing strategy. And it's kinda, sorta awesome ... maybe?
The feel-good CoverGirl spot features famous women from the brand's impressively diverse roster, including Ellen DeGeneres, Katy Perry, P!nk, Janelle Monae, Queen Latifah, teen rapper Becky G and Sofia Vergara. The women enter into of a chorus of "Girls Can't" which, of course, gives way to "Girls Can," and each artist relays how as girls they were discouraged from chasing their dreams.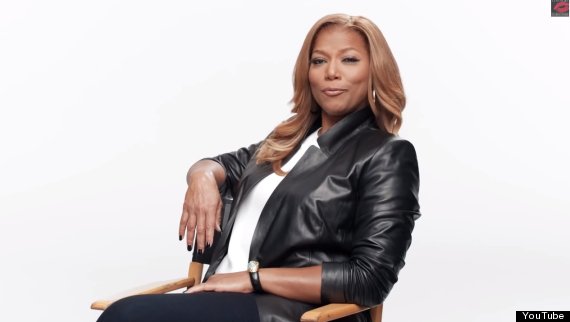 The spot tugs extra hard on the heartstrings since it coincides with the end of the Sochi Olympic Games, which itself featured feel-good narratives of women who "can" and "did" -- including hundreds of women competing in high-octane sports women were once told they "can't" do.
CoverGirl encourages female audiences to use the empowerment the brand has championed to make the world more "easy, breezy and beautiful." Get it?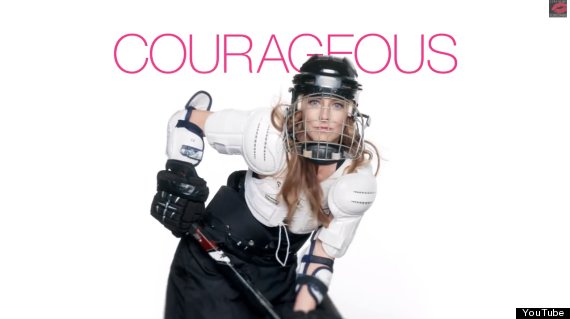 While "Girls Can" is perhaps the broadest platitude imaginable, we're guessing that's the purpose it was meant to serve. (Plus, anything with Ellen DeGeneres is nearly unimpeachable.)
We hope the spin catches on and look forward to Maybelline's "Maybe she's born with it, maybe it's hundreds of years of socio-cultural conditioning" and L'Oreal's "Because no societal factor should make you feel not worth it."
Related
Before You Go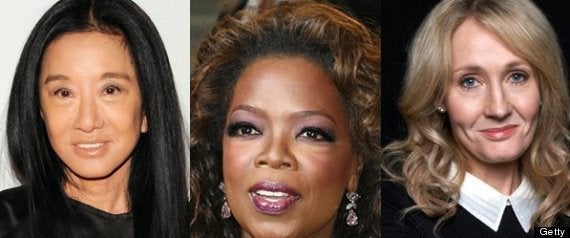 7 Influential Women Who Failed Before They Succeeded
Popular in the Community