 The other nominees included "The Big Bang Theory," "Episodes," "Modern Family," and "Smash."
The controversial series was nominated for its first season on HBO, but the second season of "Girls" premiered on the same night of the Golden Globes were handed out.
"I love being in a room with people who love movies and television so much," she continued. "It took a village to raise this very demented child and I hope that everyone who was involved feels thanked every single day ... Making this show and the response to it has been the most validating thing that I've ever felt; it's made me feel so much less alone in this world. I can't define it, thank you."
Dunham also thanked Chad Lowe, whose wife, Hilary Swank, famously forget to thank him.
Lowe tweeted earlier in the night after Dunham won:
The Golden Globes 2013 crowned its winners on January 13 on NBC from the Beverly Hilton in Beverly Hills, CA. The queens of TV comedy, Tina Fey and Amy Poehler, hosted the ceremony, but neither of their shows -- "30 Rock" and "Parks and Recreation" respectively -- was nominated for Best Comedy at the 2013 Golden Globes.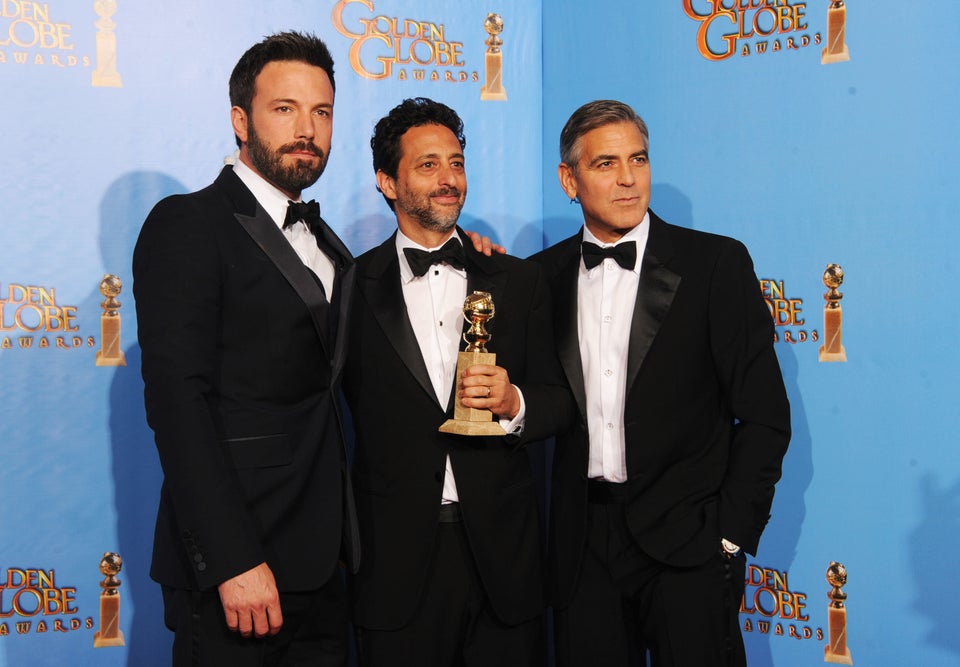 Golden Globes Winners And More