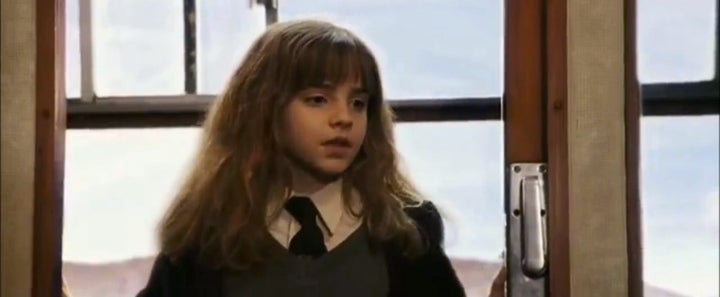 Picking a Halloween costume can be a challenge for girls who aren't looking to slip into something sexy for the night. On October 31, a short, tight black dress plus a police hat is suddenly a "police officer," and a short, tight black dress plus a pair of animal ears is suddenly a cat or a bunny. ("Mean Girls" fans, you know what comes next: "I'm a mouse, duh!")
But if you're not a fan of taking the "slutty" costume route, fear not -- we've got you covered. From weapon-wielding warriors to Olympic athletes, we've rounded up our favorite costumes that you can walk out the door feeling confident and looking cool. (And for those of you who are particularly politically-inclined, there's even a super-easy "binders full of women" costume -- thank you, Mitt Romney!) Click through the slideshow below for 10 costume ideas!
What are you planning to wear this Halloween? We want to hear your costume ideas! Tell us in the comments below or tweet @HuffPostTeen.
Related
Before You Go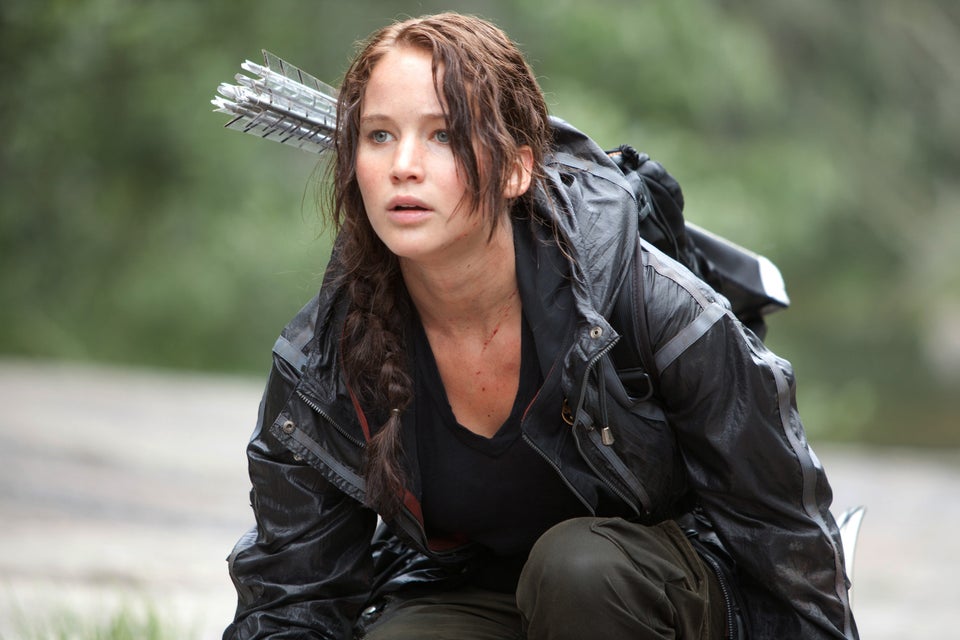 Fierce Female Halloween Costumes
Popular in the Community