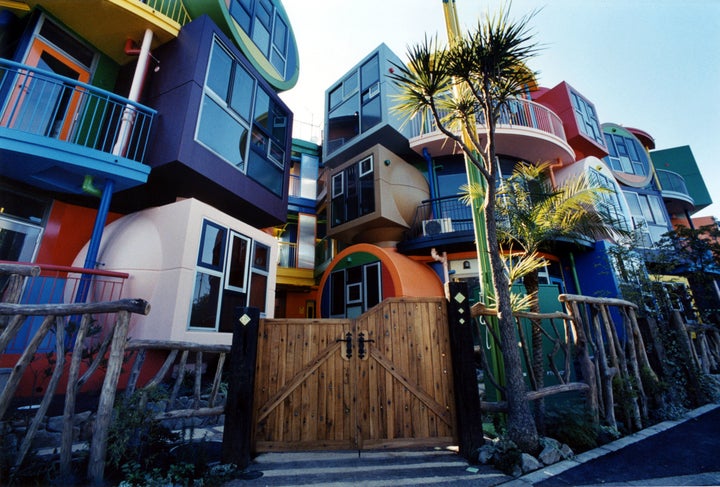 The totally wacky pad, which is as eclectic as Shosh herself, looks like a dream. And as it turns out, you can actually stay in the real-life apartment for $137 per night.
Listed on Airbnb as the "Reversible Destiny Lofts," the two-bedroom home accommodates four guests, is located 35 minutes from Tokyo station and boasts a certain kind of charm you won't find at any old hotel. Hammock in the kitchen anyone?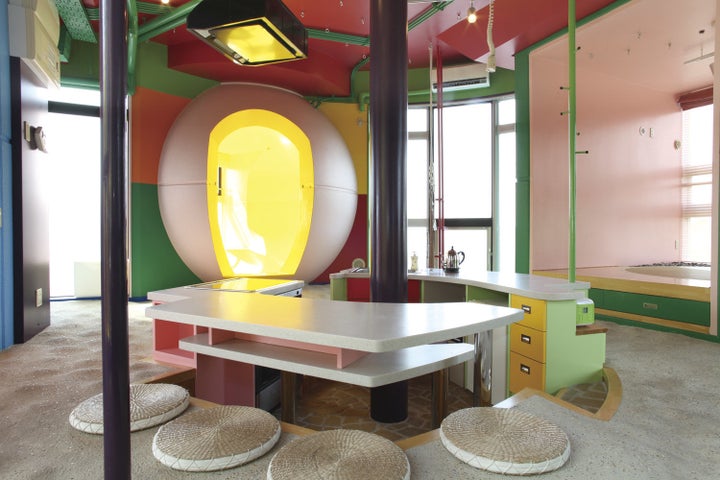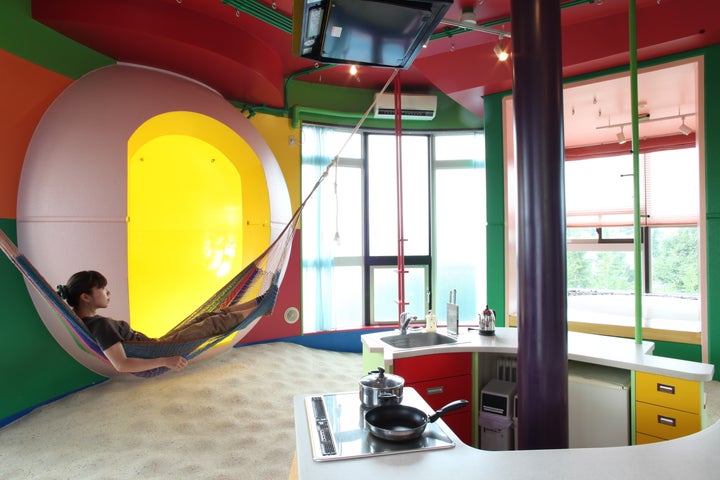 Its owners call the approximately 645-square-foot space a "living artwork" that provides the perfect place to "share an interesting experience with family." Perhaps that description is best detailed by Curbed, which wrote that the home is actually designed to challenge its inhabitants to sharpen motor skills and awareness. Things like light switches in unexpected places and uneven surfaces make "activities such as flipping light switches and preparing a meal difficult and challenging," the site wrote.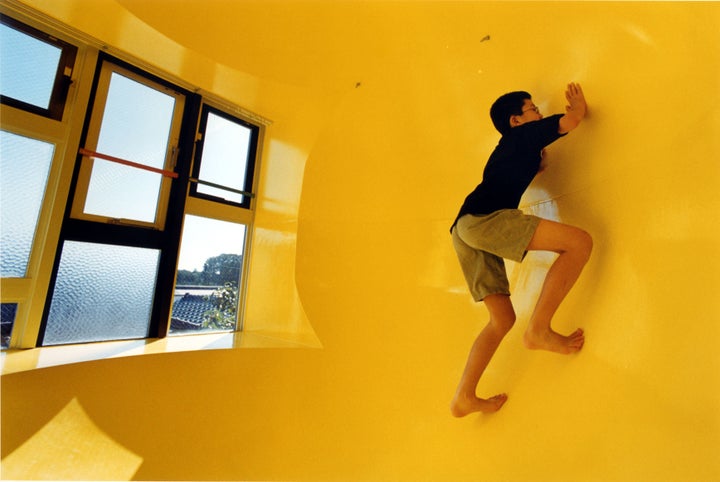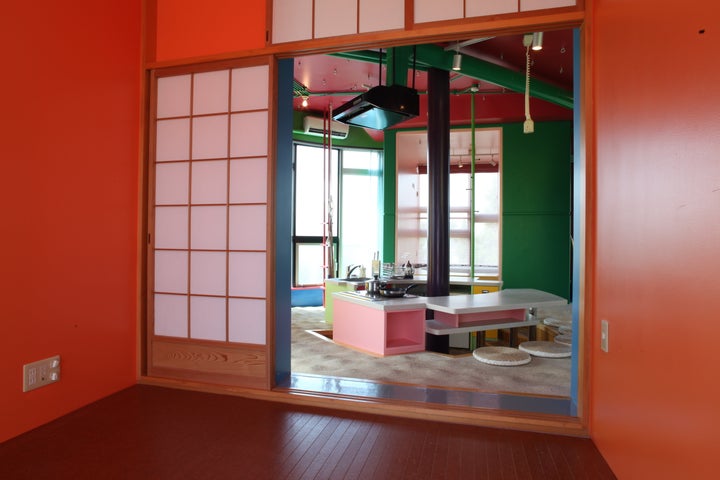 Still, if you ask us, it looks like a ton of fun.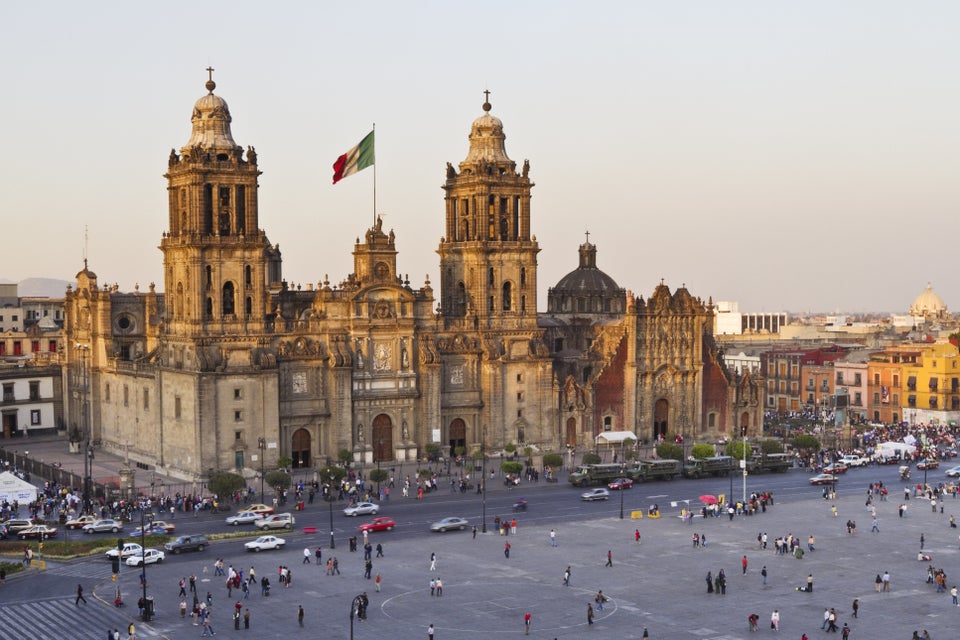 10 Neighborhoods To Visit According To Airbnb