 "Girls" has officially been renewed for a third season.
Only two episodes in to Season 2, HBO has confirmed that Season 3 of Golden Globe and Emmy-winning series is on its way.
The return of Hannah, Marnie, Shoshanna and Jessa doesn't come as much of a surprise. In November, executive producer Judd Apatow revealed that Lena Dunham and the rest of the gang were getting ready to shoot Season 3 of the series.
"Girls" airs on Sundays at 9 p.m. EST on HBO.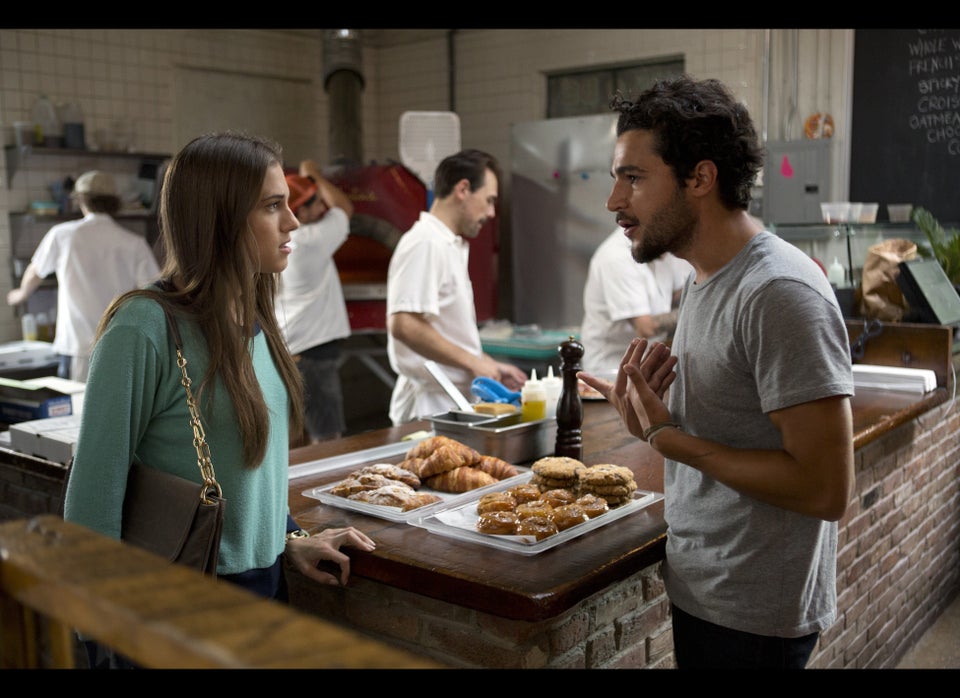 'Girls' Season 2 Photos