Editor's Note: This post is part of a series produced by HuffPost's Girls In STEM Mentorship Program. Join the community as we discuss issues affecting women in science, technology, engineering and math.
So it's more than a little disappointing that we're still seeing science and tech toys marketed based on limiting assumptions about girldom. ("Why do all the girls have to buy princesses!" says this exasperated four-year-old.) There may be science in everything around us, but these pseudo-experiments don't do much to mask their low expectations of girls -- namely that they're kids whose chief interests include mascara and low-calorie sweetener. Let's take a look: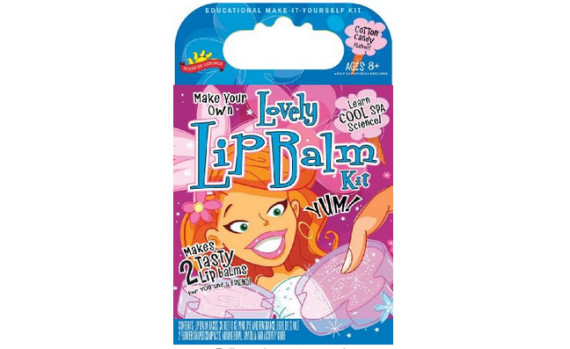 The Lovely Lip Balm kit and Lip Balm Lab both promise girls the opportunity to "explore the cool science" of lip balm, which basically amounts to mixing up some gloss in different flavors. Sure, there may be some lessons in emulsion there, but do they need to be smothered in beauty rituals? Probably not.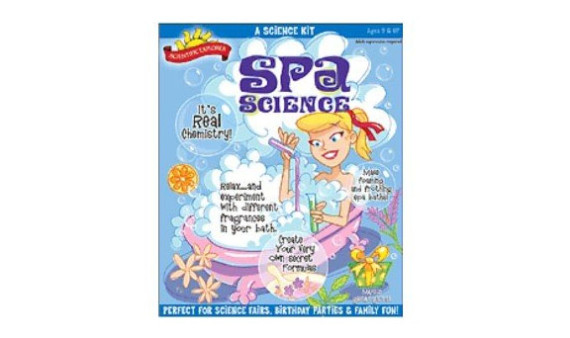 The Spa Science kit advertises a lesson in "real chemistry," much like a bag of snack crackers might advertise "real cheese." It comes complete with lavender and peppermint essential oils, dried roses, glycerin soap, sea salt, citric acid, baking soda, oats and a muslin bag. While something in one of these kits probably fizzes or bubbles, and everyone likes a toasty hot bath, the idea that we need to use nice-smelling oils to trick girls ages nine and up into learning underestimates them.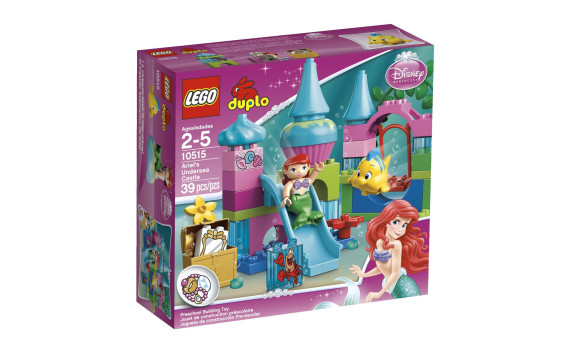 Kids like LEGOS. All kids. You can make whatever you want -- pirate ship, princess castle, whatever -- with those little multi-colored blocks that teach basic fine motor skills and building concepts. You don't need to make a princess-themed LEGO set, or the LEGO Friends series that debuted last year, to convince little girls to play with a toy that is whatever they want it to be. They've been doing it for decades.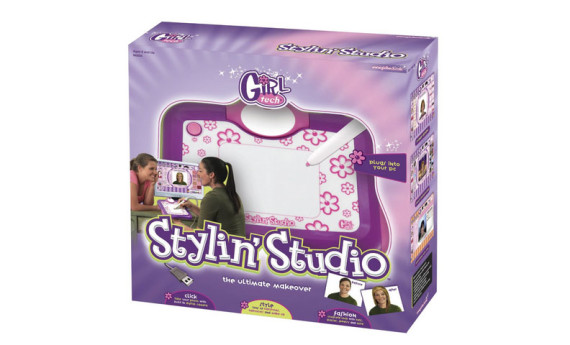 The Girl Tech Stylin Studio is a digital camera mounted above a mirror that connects to your computer by USB cable. When you take a selfie, it pops up on the computer screen, ready to be altered through the toy's own editing program, introducing young girls to the wonders of photo manipulation. Because it's never to early to obsess over our physical appearances, or to start thinking what we might look like with bangs. Or blonde hair. Or skinnier arms and a different nose...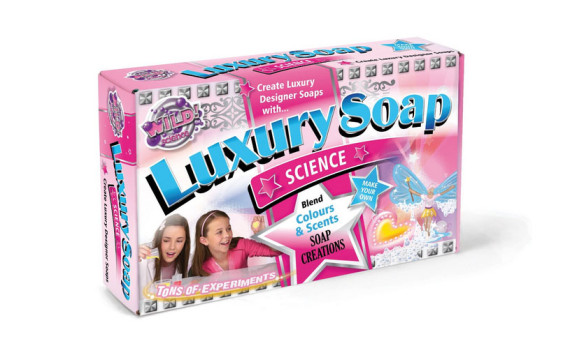 Consider the Luxury Soap Science Lab. We wouldn't want to suggest that girls might want to make soap because they all like cleaning things. No, no. Girls want to make luxury soap to keep their delicate skin baby-soft and supple as a lamb's. And to learn about emulsion, or something.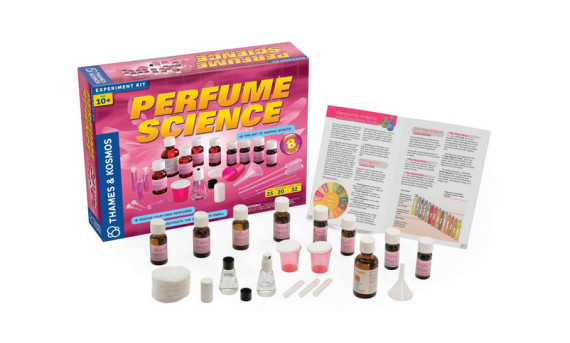 PERFUME SCIENCE, whose packaging tries really hard to prove that it has some educational value, lets girls mix smelly stuff together with other smelly stuff, making completely brand-new smelly stuff. For science! A similar kit invites girls to "explore the mystery" of fragrances.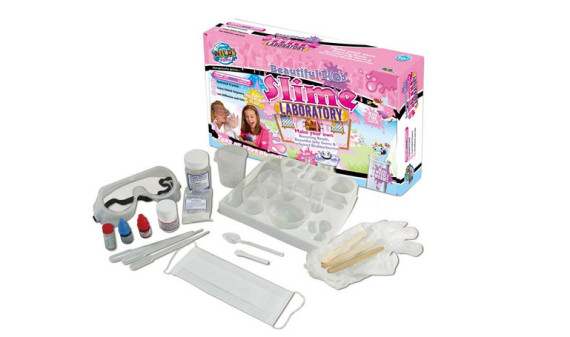 Slime-making, much like playing with LEGOS, is super fun. But little girls are so concerned with appearances, aren't they? Little girls don't want to play with gross-looking green goo. Luckily there's the Beautiful Blob Slime Lab! This kit lets a young girl get in on the slime action, too, without being caught dead handling the radioactive-looking sludge her brother just made with cornstarch and food dye. This goo is pink.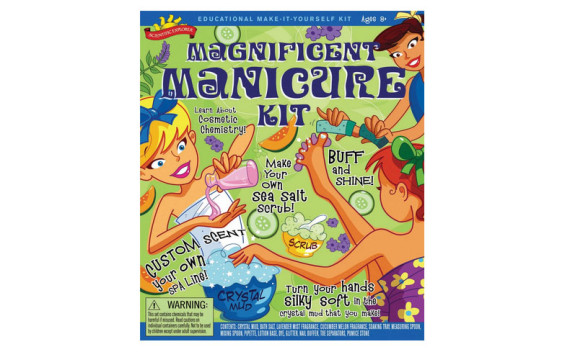 Here we are again, overlooking whatever real scientific interest a girl might have with theMagnificent Manicure Kit, which lures her into a science lesson by promising that she'll also look pretty. Actual female scientists on Twitter realize that nail polish is optional, of course.