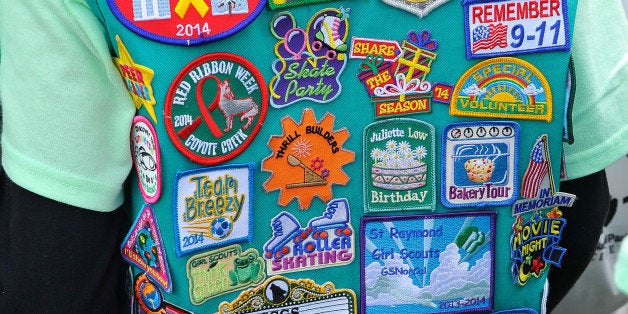 A "family" group doesn't want transgender girls accepted into the Girl Scouts of the USA, but the Girl Scouts sure don't care.
Last week, the American Family Association launched a petition demanding the Girl Scouts rescind their policy welcoming transgender girls. The petition reads: "This means girls in the organization will be forced to recognize and accept transgenderism as a normal lifestyle. Boys in skirts, boys in make-up and boys in tents will become a part of the program. This change will put young innocent girls at risk."
While the AFA is apparently just paying attention to the Scouts' policies recently, the transgender-inclusive policy is actually four years old, Andrea Bastiani Archibald, the Girl Scouts USA's chief girl expert, explained to CNN.
"If a girl is recognized by her family, school and community as a girl and lives culturally as a girl, Girl Scouts is an organization that can serve her in a setting that is both emotionally and physically safe," she wrote. "Inclusion of transgender girls is handled at a council level on a case by case basis, with the welfare and best interests of all members as a top priority."
The AFA has collected more than 38,000 signatures, which ultimately amount to nothing.
Before You Go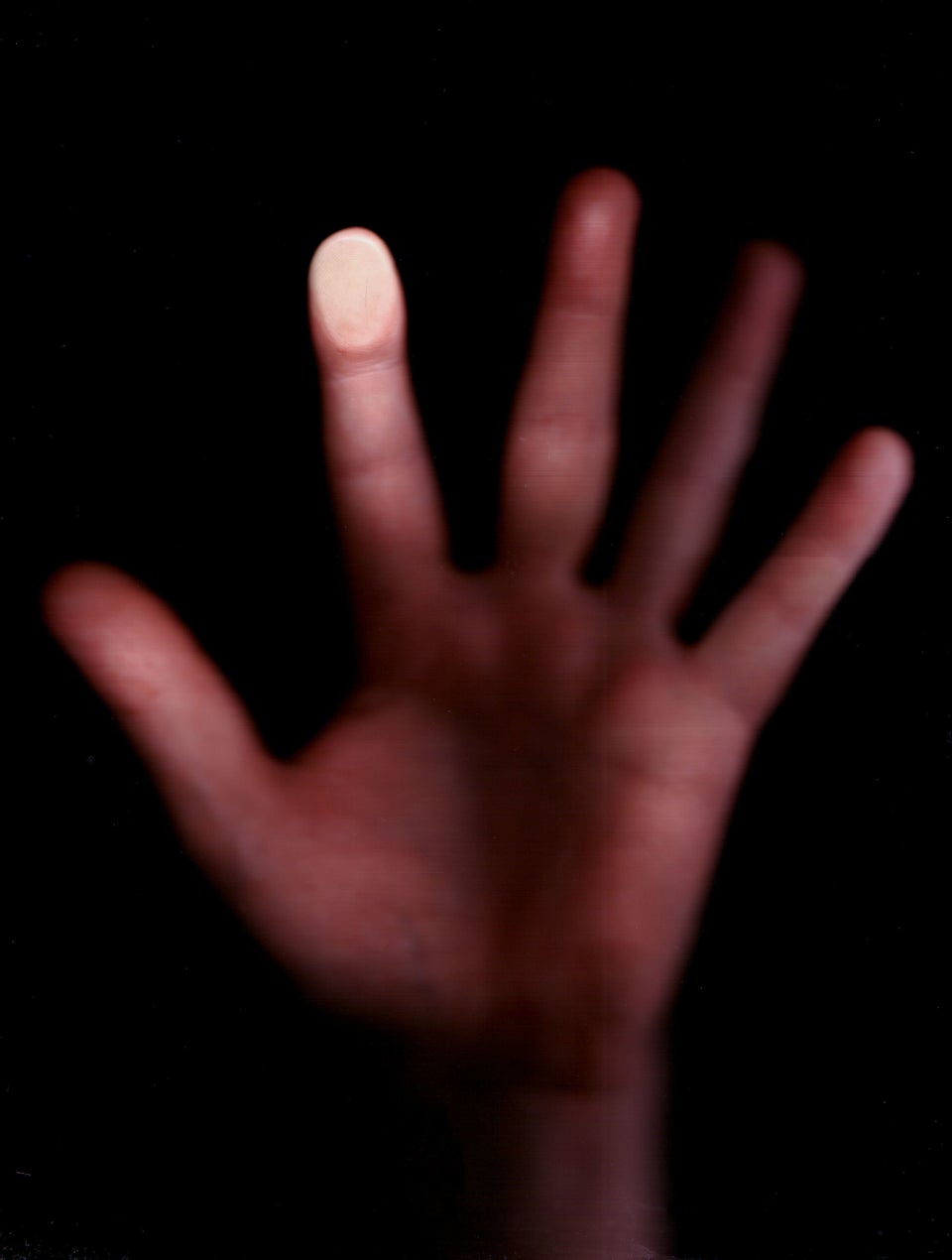 Transgender Acceptance
Popular in the Community