Perhaps Seamless should have known better than to release a big discount on food delivery on one of the biggest nights of television.
On Sunday night the popular food delivery app and website featured a special HBO-sponsored deal in honor of the premiere of "Girls," Lena Dunham's popular half-hour show about 20somethings in Brooklyn.
But "Girls" wasn't the only big action on TV on Sunday -- there was also The Golden Globes and the NFL playoffs. The special discount put too big of a strain on Seamless and people weren't able to order any food. According to Seamless's Twitter, the problems lasted about 4 hours.
Someone left a hairdryer plugged in and broke some things.. We are working on our GIRLS issues and will be back up ASAP!

— Seamless (@Seamless) January 12, 2014
We survived a polar vortex, we shall overcome this GIRLS trouble as well. We are working on the trouble and will be back for you ASAP!

— Seamless (@Seamless) January 12, 2014
Eventually, Seamless got it together and got back online. Unfortunately, by the time the site returned the shows were pretty much finished and people had to resort to actually calling restaurants to place orders, or, God forbid, cooking something.
Seamless tweeted at frustrated customers, asking them to DM the company with their login email and Seamless would "work something else out" for them.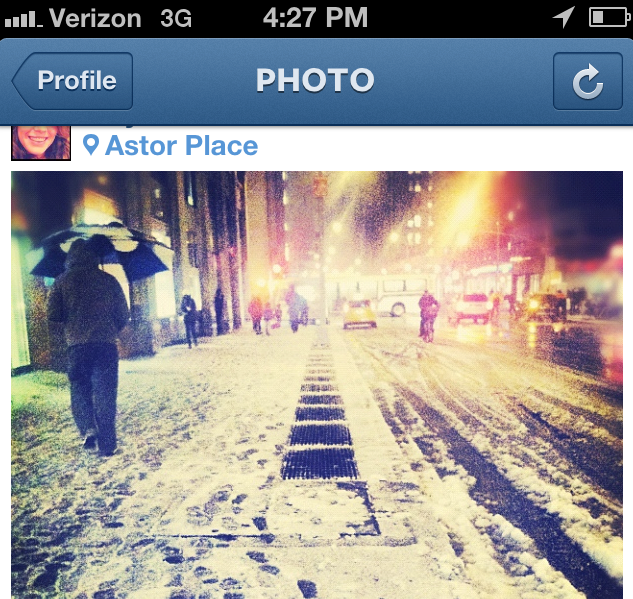 7 Things We Forget We Do Online
Popular in the Community