 Worry not, "Girls" fans: The HBO series already has a third season, and Season 2 hasn't even premiered yet, according to Judd Apatow.
In an interview with Hot Button, Apatow, an executive producer of "Girls," revealed that Lena Dunham and the rest of the twentysomething New York ladies are already revving up for Season 3.
"We're about to shoot the third season of 'Girls.' Season 2 starts in January," Apatow said.
When reached for comment, a HBO spokesperson said, "We're looking forward to the launch of Season 2 and hope to have good news shortly thereafter."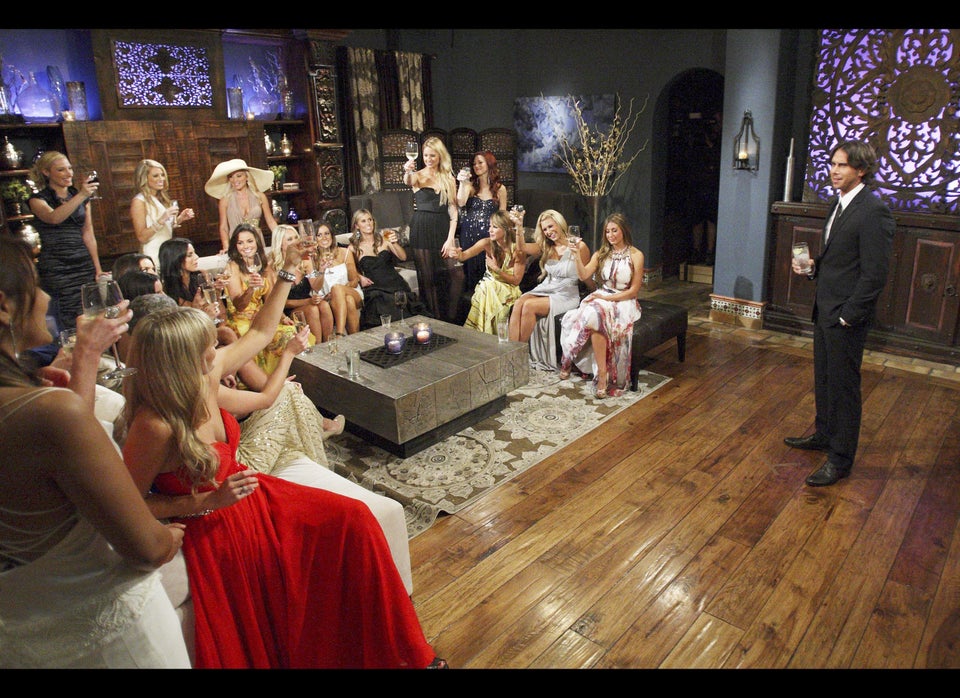 2012 Renewal Index: Canceled, Safe and on the Bubble Shows
Popular in the Community