The women of "Girls" enjoyed one final season premiere in New York City Thursday night before the sixth season begins Feb. 12. And they did it in style.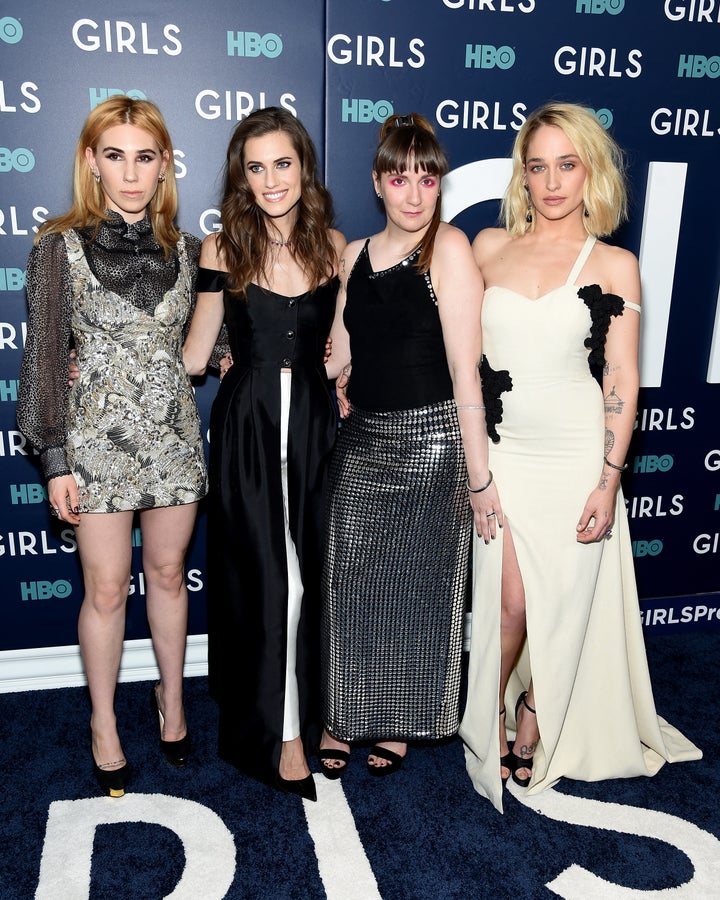 Dunham, who is sporting longer locks these days, wore her hair up in a ponytail with aggressively futuristic pink eye makeup. Williams hid her pants under a gown, Mamet looked adorable in a mini-dress and Kirke rocked white gown with asymmetrical straps.
There's no denying it: These girls, like their respective characters, are way more grown up than they were when the series premiered back in 2012.
Need proof? Consider their looks from past season premieres. With the exception of season 5, when Dunham skipped press to deal with her endometriosis, the girls have worn a bevy of beautiful dresses over the years.
Season One, 2012: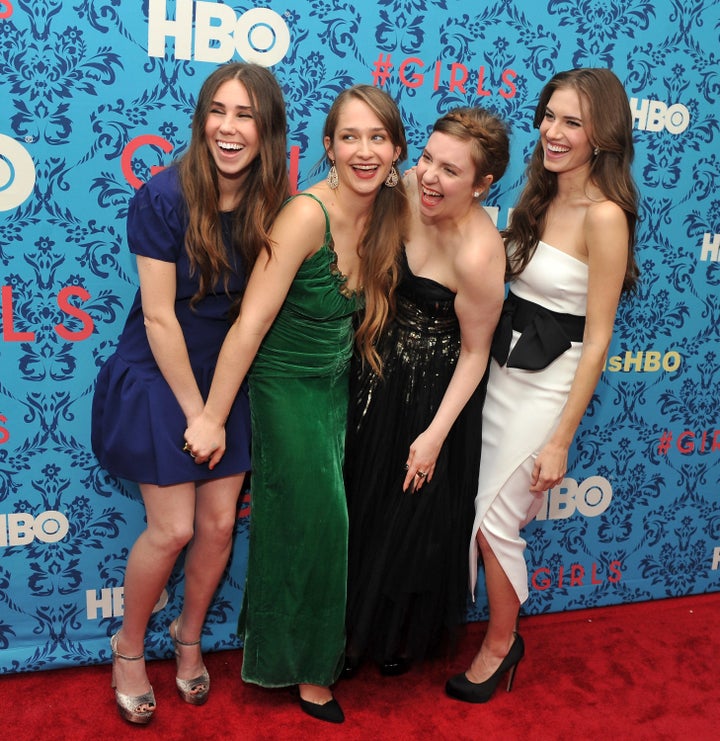 Season Two, 2013: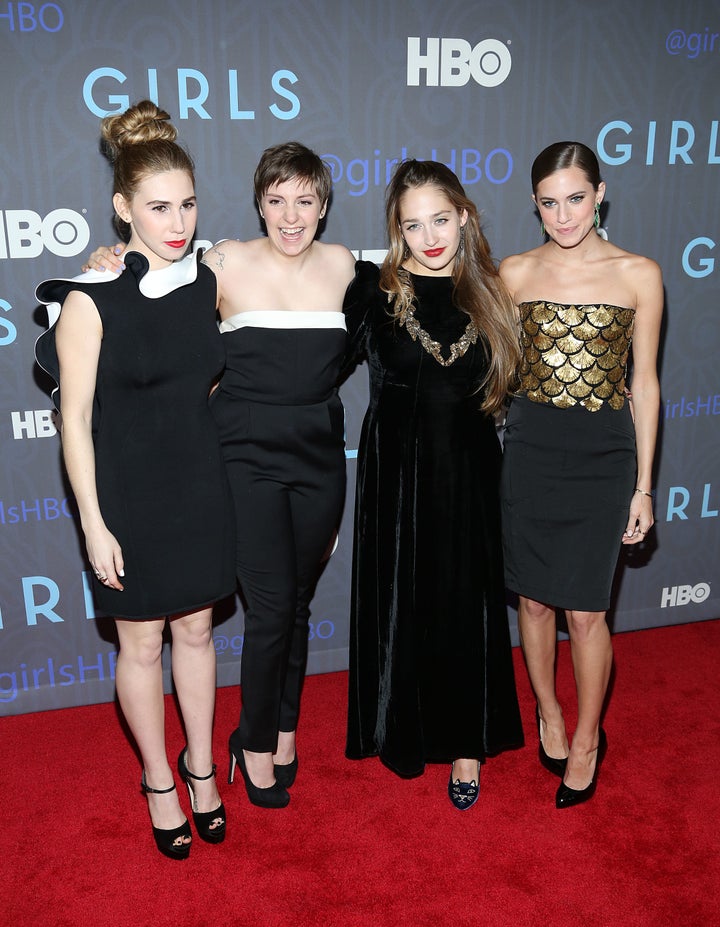 Season Three, 2014: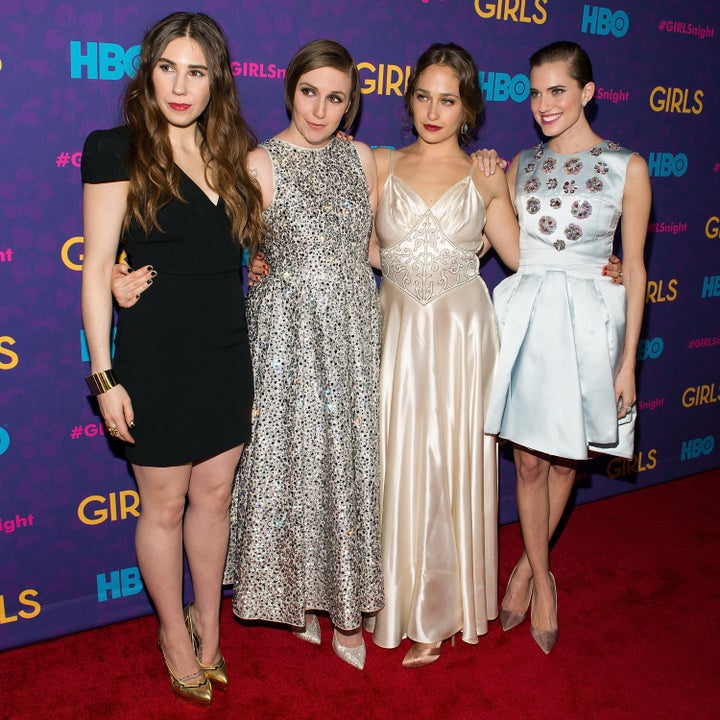 Season Four, 2015: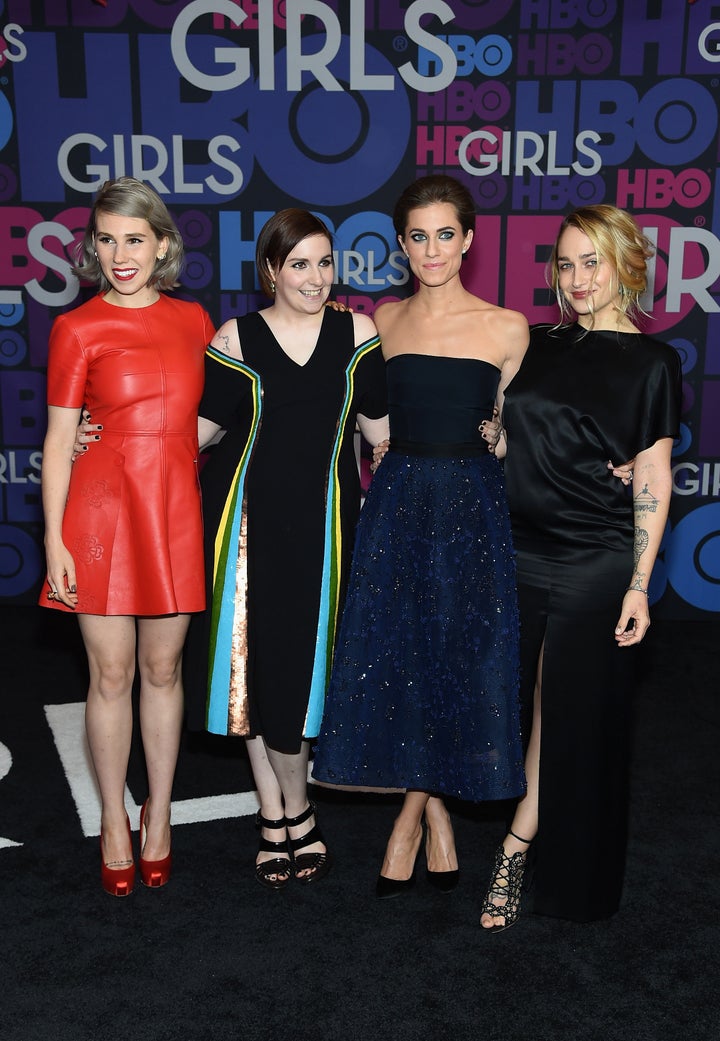 Season 6, 2017: