"Girls Trip" keeps reminding us why it epitomizes black girl magic.
The film starring Jada Pinkett Smith, Queen Latifah, Regina Hall and Tiffany Haddish just crossed the $100 million mark at the box office, making it the first comedy of the year to do so, Deadline reports.
Produced by Will Packer and directed by Malcolm D. Lee, the Universal film starring four black women did what "Rough Night," "Baywatch" and other summer comedies couldn't at the box office. Packer noted on his Instagram that crossing the $100 million mark is especially noteworthy because "Girls Trip" has become the first film produced, written, directed by and starring black people to do so.
Additionally, co-writer Tracy Oliver is the first black female writer to have a film surpass $100 million in theaters, Black Film reports.
"Girls Trip," which premiered July 21, has also had an impressive run internationally, according to the outlet. It held the top spot at the box office for two weekends in a row in South Africa and has made $7.4 million in the United Kingdom. The film will be premiering in other countries as well, including Australia and Romania, through November.
Haddish, the breakout star of the film, celebrated the news on Instagram.
"We Did it Beautiful Black women are funny and can bring people out the house to the theaters," she wrote. "Idk but I feel like this is History."
Cheers to diversity in film and black women being carefree, sexy and funny on screen!
Before You Go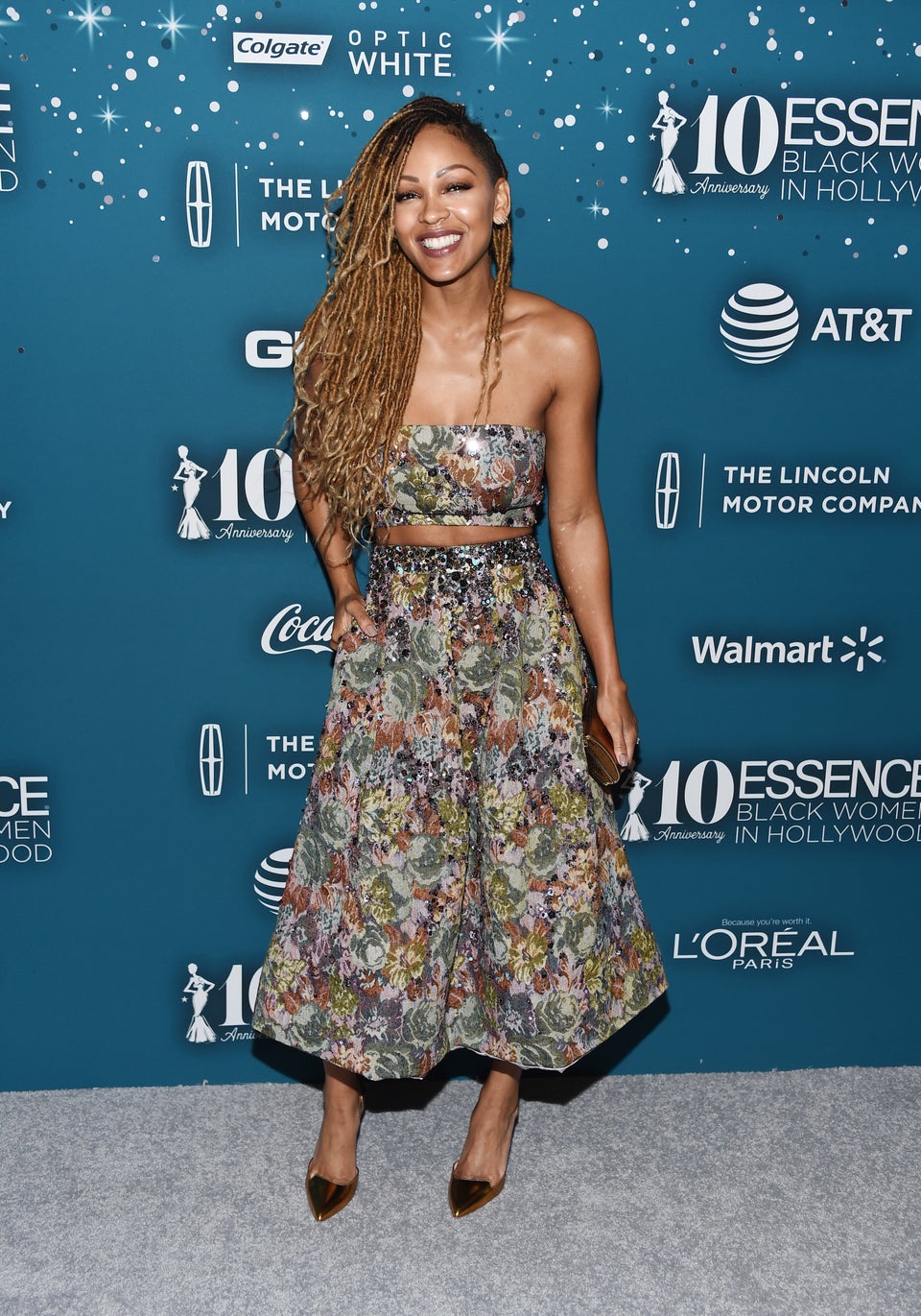 Essence Black Women In Hollywood 2017
Popular in the Community