Mayli and Brooklyn -- two best buddies, both with spina bifida -- give us a new take on the viral whip and nae nae, with a sweet dance routine in their wheelchairs. And with hair flips, spins, and even a stanky leg -- they turn it out!
"We have frequent sleepovers and kitchen dance parties," Mayli's mother, Sami Gibson, told the news outlet. "God knew these two were meant to be friends."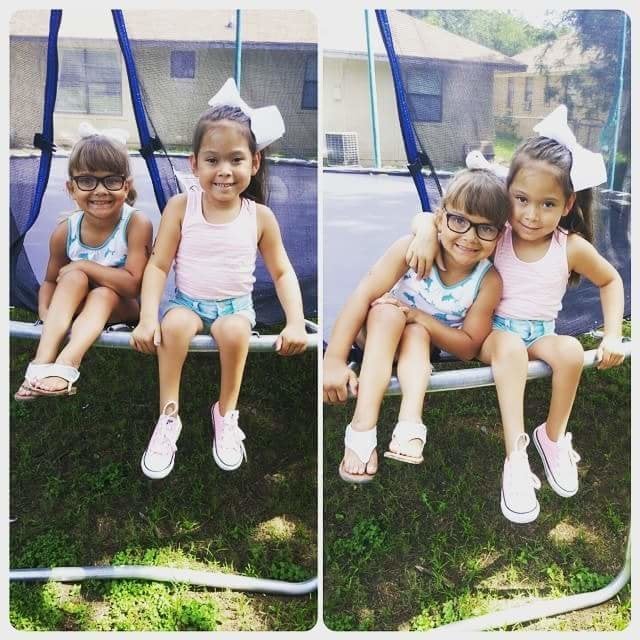 Because her daughter loves to boogie, Gibson started a dance class for children in wheelchairs called Ayita, which is a Cherokee name meaning "first to dance," Gibson explains in a GoFundMe campaign for the class.
"Mayli is a dancer, if there is a beat she's moving to it," she writes. "While some people may think she's 'confined' to her chair, her chair is actually her means of freedom and independence. [With the class], we want to give these kids a space where they won't feel so 'different' or stared at, or questioned."
Both Mayli and Brooklyn attend Ayita, but clearly they keep movin' and groovin' outside the class. Their "Whip/NaeNae" video has hit more than 600,000 views on Facebook as of Monday.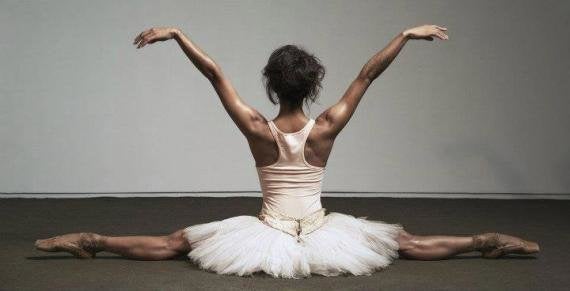 Ballet Dancers Changing the Landscape
Related