The Huffington Post reached out to Live Love Gameday for comment but did not hear back by the time of publication.
With women making up 44 percent of the NFL's fan base, according to data from ESPN and the U.S. Census. The shirt, aside from being sexist is simply wrong. It's not that rare for a lady's favorite day of the week to be game day.
Twitter users responded accordingly to the sexist shirt slogans:
Women play sports, women like sports, women are sports fans. It's that simple.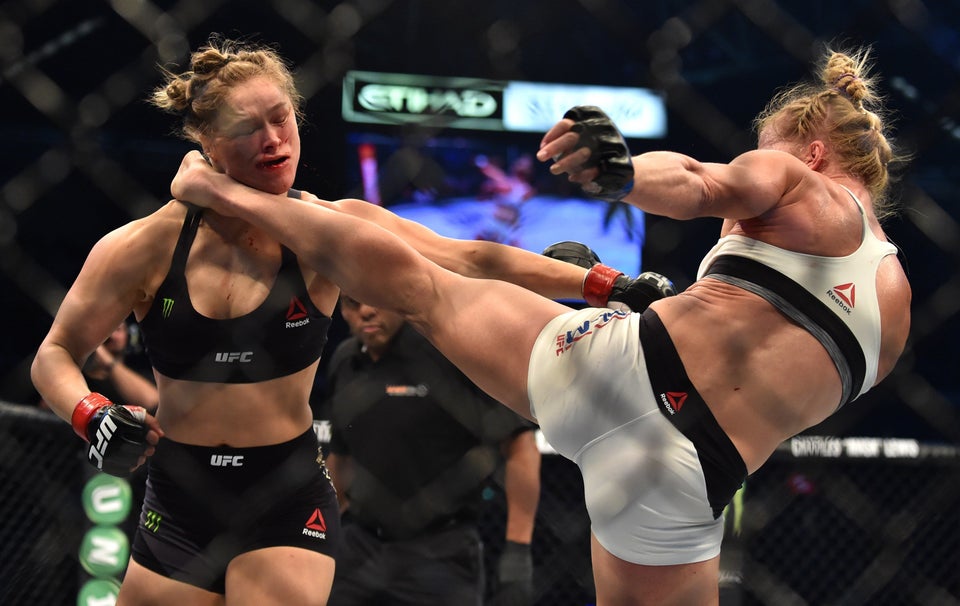 Women In Sports Who Killed It In 2015
Popular in the Community