"I like a girl who reads."
In a world where we are inundated with lyrics and images that relentlessly sexualize and objectify women, these words are refreshing.
The poem, written and performed by poet, writer and actor, Mark Grist, was created a few years ago, but is given new life in this Roundhouse London video. The piece has been called a "feminist anthem," because it celebrates women's imagination and drive as their most attractive qualities.
See, some guys prefer asses//
Some prefer tits//
And I'm not saying that I don't like those bits//
But what's more important//
What supercedes//
For me//
Is a girl a with passion, wit and dreams//
So I want a girl who reads.
Mark Grist left his English teaching career to become an acclaimed poet and rap-battler, and has since created shows like "Dead Poets" and "The Geek Shall Inherit the Earth." He continues to teach creative writing workshops on the side, and produce spoken word events in Peterborough, UK.
Mark, you can totally call us. We'll just be over here tearing through our copy of Jane Eyre.
Related
Before You Go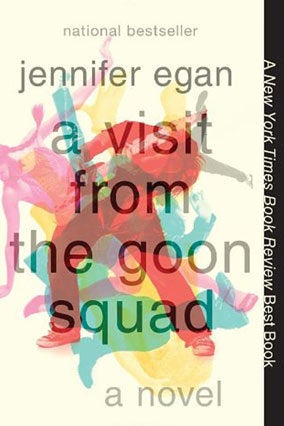 11 Books to Devour On a Long Flight
Popular in the Community