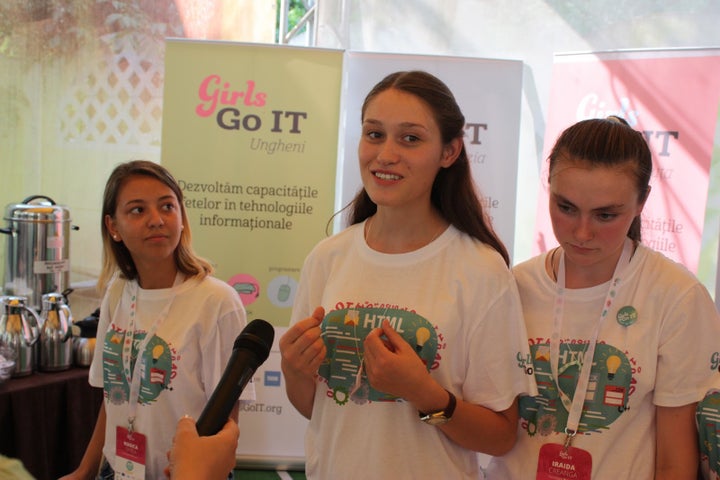 Victoria Etcu, aged 18 is an ambassador of GirlsGoIT in Calarasi. She has decided to study IT in the technical university in Moldova, after her participation in the first meeting to establish GirlsGoIT in 7 districts in Moldova. Victoria also took the leadership role to organise IT events in her district, engaging more young women from her community.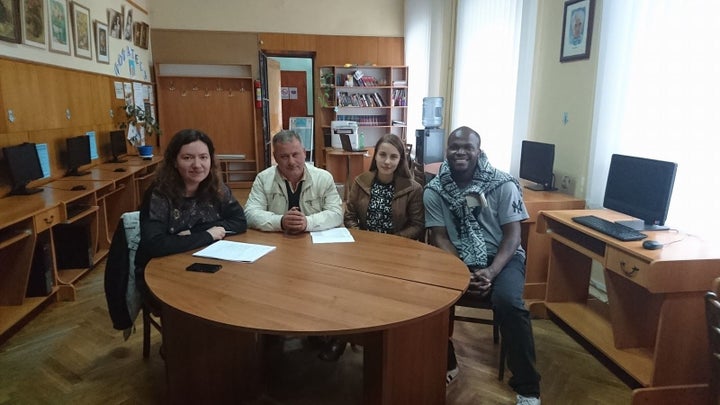 Victoria's father, Mr. Victor Etcu, mentioned during the visits to regions to conduct program evaluation with parents that he supports Victoria to pursue IT as a career. Mr. Victor also mentioned that they have relatives and friends working in the IT sector and he understands it is a good area to pursue one's dreams.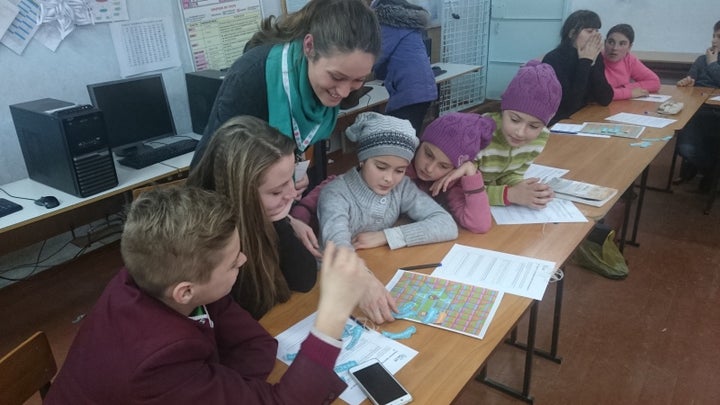 Any Cucos, from Salcuta, in the southern part of Moldova, joined the GirlsGoIT program in the first edition of the summer camp in 2015. She is now enrolled at the technical university in Chisinau studying computer science. Any, who is also an ambassador, managed to pioneer GirlsGoIT by establishing the club in her community. She has organized workshops to teach children the Scratch program.
Any's mother, Mrs Tamara Cucos is excited to see her daughter choose IT as a career. Mrs. Cucos mentioned during the program team visit to Salcuta that "I believe IT is not only for boys, girls can perform as well. I support Any because I saw how excited she is and i trust that this program is done properly"
In a video interview with Mrs. Cucos, she asked parents to support their daughters to choose IT as a career.
There are more inspiring stories; Daniela and Valeria from Stefan Voda completed their internship program with FFW Agency, an IT company in Chisinau.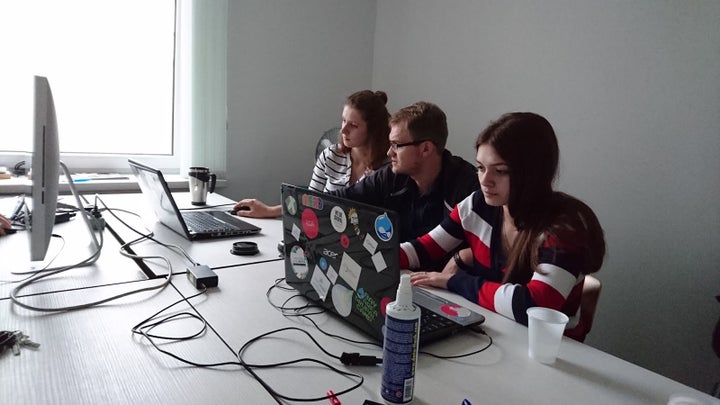 The internship was awarded during an annual forum in Moldova's autonomous region "Comrat". The internship was awarded by Alex Arnaut, project and country director of the FFW Agency.
Alex mentioned in a video interview that "Passion is all it takes to know and get into technology and this is what i saw in Daniela and Valeria"
GirlsGoIT program was established in 2015 in partnership with the UN Women office in Moldova, eGovernment Center, IREX/Novateca, ATIC and TEKEDU. It has implemented two summer camps, twelve weeks bootcamp in seven territorial districts in Moldova. It has been financed by the German Embassy in Chisinau, US Embassy, Swiss Cooperation Office, Council of Europe, USAID in Moldova and Google.
In addition to the program in Moldova, GirlsGoIT has been established in Nigeria with a pilot program being implemented for 12-weeks in a local district in Lagos. GirlsGoIT has the potential to expand into neighbouring countries in East-Europe and Africa.
Popular in the Community