As if Gisele needed more gigs to pad her resume, the Brazilian model has signed on as the face of Banco do Brasil.
What's Banco do Brasil, you ask? That's precisely the point. The Gisele ad campaign is the bank's first foray into marketing outside Brazil, with the commercial running in the United States on CNBC, Bloomberg and CNN (where we saw it) as well as on channels in all European countries.
Which is probably why two-thirds of the commercial are simply a promo for Gisele, praising her for not just being slim but also having curves, as well as her work on behalf of water conservation.
Related
Before You Go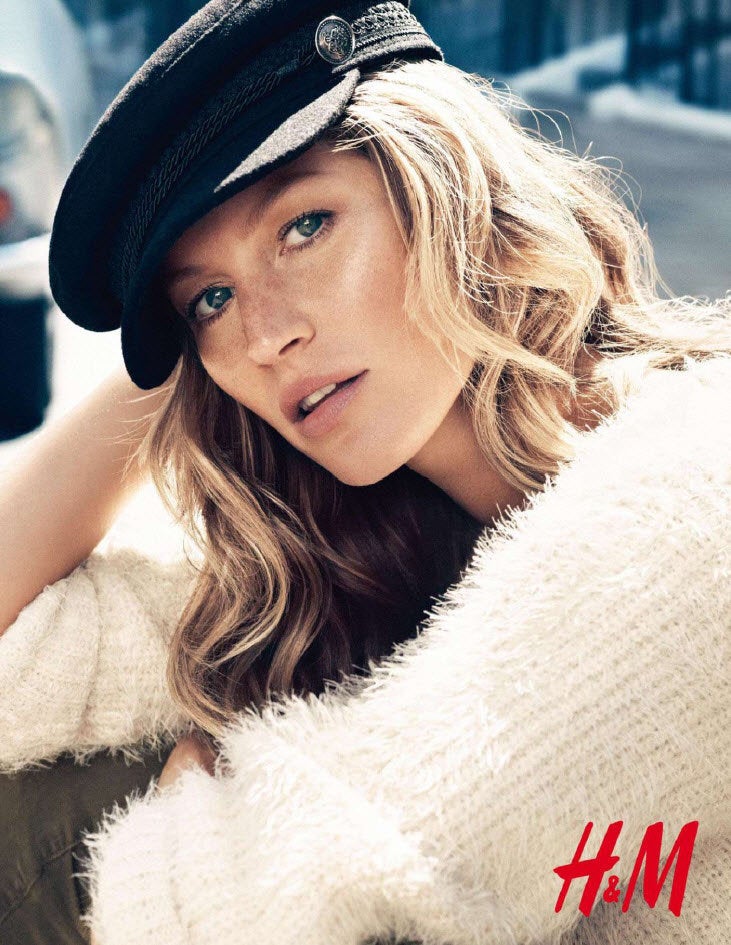 Gisele's Best Ads