Simply by wearing a white terry cloth robe and sitting still in a make-up chair, Gisele Bündchen has once again entered the breastfeeding wars.
Credit given to Bündchen for acknowledging that it takes a team to do as she does. "What would I do without this beauty squad after the 15 hours flying and only 3 hours of sleep #multitasking #gettingready" she writes.
As Jessica Grose writes at elle.com:
The mature part of me is thrilled for Gisele that she can have the space and luxury to breastfeed while working and can bring her baby on the job. The small part of me is green with envy because I live in the United States where maternity leave is a joke and where most women who have 1-year-olds and are still breastfeeding are at the office with a pump attached to their chests like some bizarre medieval torture device/elaborate S&M sex toy.
After the backlash to her 2010 Harper's comments, Bündchen posted a statement on her own blog saying she recognized the widespread impact of her personal remarks. "My intention in making a comment about the importance of breastfeeding has nothing to do with the law," she said. "It comes from my passionate beliefs about children. Being a new mom has brought a lot of questions. I feel like I am in a constant search for answers on what might be the best for my child. It's unfortunate that in an interview sometimes things can seem so black and white."
This photo, most definitely in color, is indeed a beautiful depiction of breastfeeding. It is, in fact, what we as a society should want for every mother -- the ability to feed her child as best she can, do work she loves, and feel supported throughout.
Many more famous moms have had something to say about breastfeeding...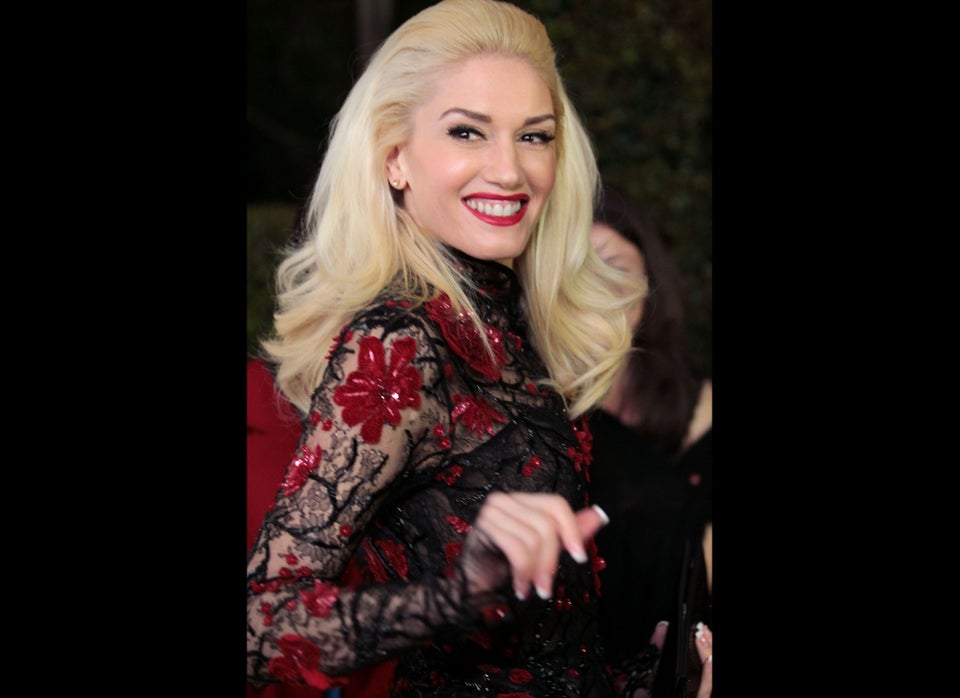 Memorable Breastfeeding Moments In Hollywood
Popular in the Community