Before she was a Victoria's Secret Angel and deemed Forbes' "most powerful" model in the world, Gisele Bundchen was just another adorable toddler in Brazil.
We know, we know: Shocking. But we think it's always funny to see supermodels before they were famous, when their mom or dad -- not Mario Testino -- was the one capturing their gorgeous faces on camera.
Below, see a photo of Gisele, her twin sister Pati and her younger sister Gabi from 1982 that the model posted to Instagram yesterday... because we all deserve a dose of cuteness on a Friday afternoon.
Gisele (center) with her sisters, Gabi (left) and Pati (right), as babies: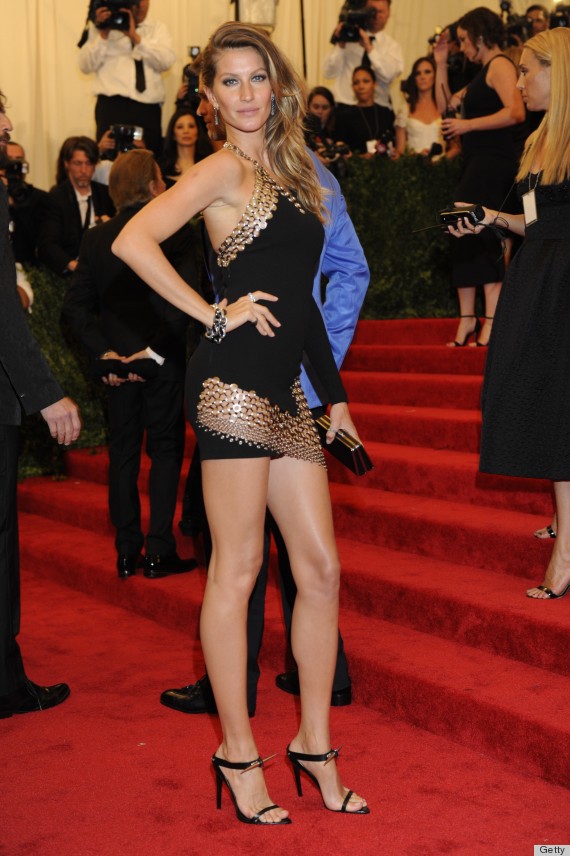 Think she dreamed of being a model as a kid?