"I felt very vulnerable, because I can work out, I can eat healthy, but I can't change the fact that both of my kids enjoyed the left boob more than the right," she told the magazine. "All I wanted was for them to be even and for people to stop commenting on it."
Bündchen said she experienced instant regret after undergoing the surgery.
"When I woke up, I was like, 'What have I done?' I felt like I was living in a body I didn't recognize," the 38-year-old said. "For the first year I wore [baggy] clothes because I felt uncomfortable."
With the support of her husband, New England Patriots quarterback Tom Brady, Bündchen said she was able to move past her feelings of regret.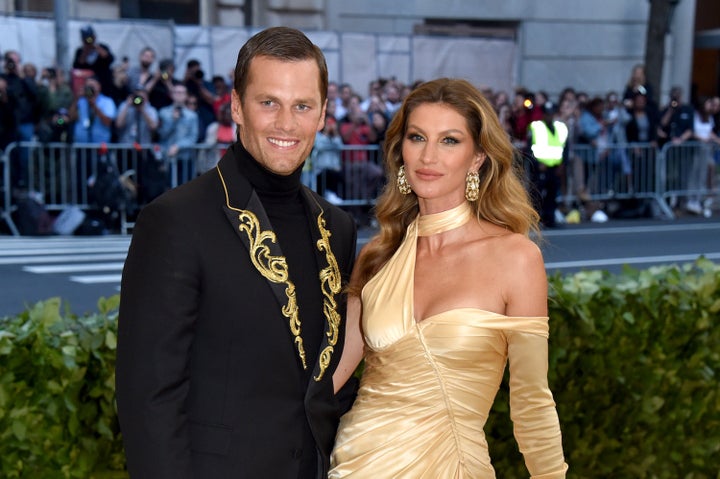 "He just said, 'I love you no matter what,' and that I looked beautiful," she told People. "This was definitely another lesson: What doesn't kill you makes you stronger. But I wish I would have learned that a different way."
In a People story published earlier on Wednesday, Bündchen opened up about another struggle in her life: a battle with panic attacks that began as her career was just taking off and she started dating Leonardo DiCaprio. The attacks got so bad, she said she contemplated suicide.
"I actually had the feeling of, 'If I just jump off my roof, this is going to end, and I never have to worry about this feeling of my world closing in,'" the supermodel said.
"I had been smoking cigarettes, drinking a bottle of wine and three mocha Frappucinos every day, and I gave up everything in one day," she added. "I thought, if this stuff is in any way the cause of this pain in my life, it's gotta go."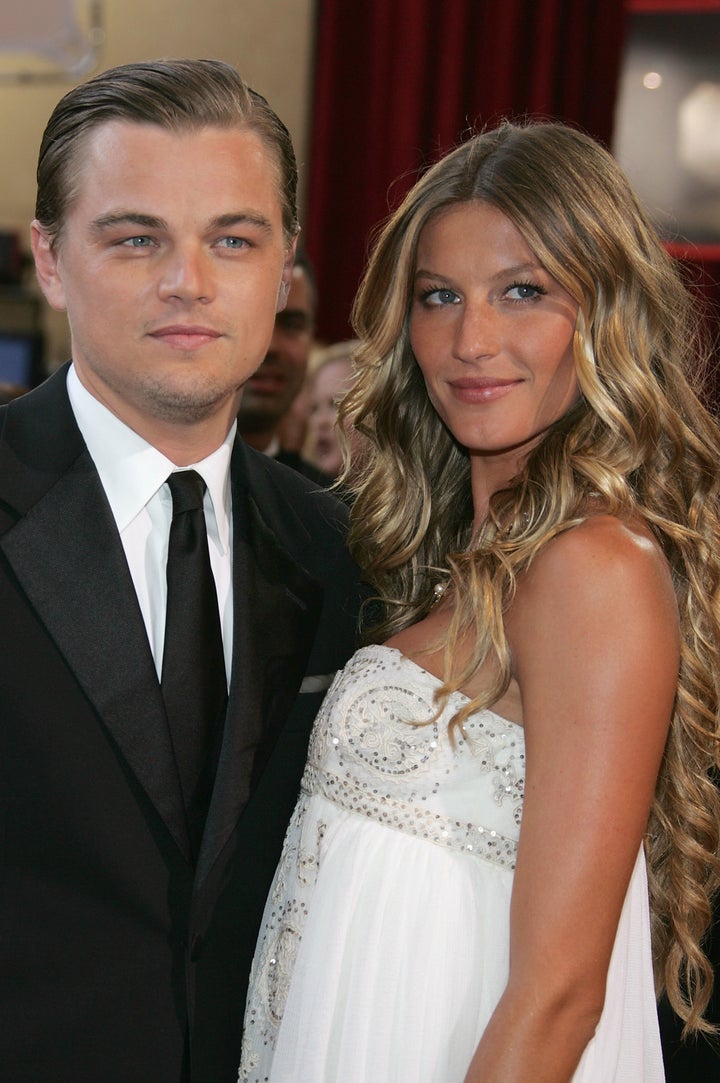 Nowadays Bündchen mainly limits herself to doing magazine editorials and selective campaigns, as she retired from the runway in 2015.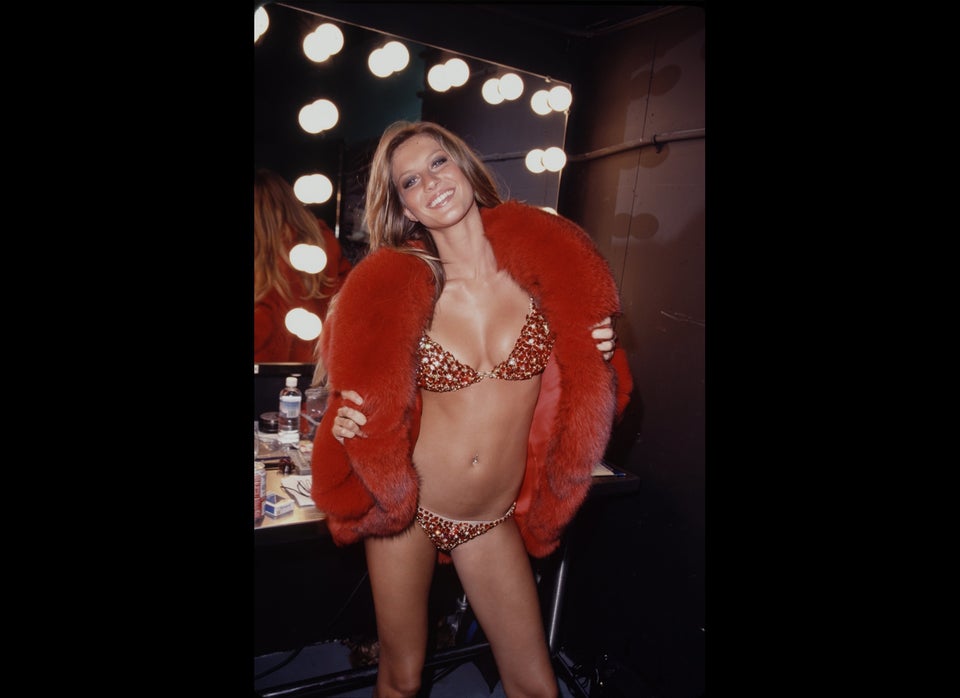 Gisele Bundchen Style Evolution