Apparently, Gisele Bundchen really can do it all.
Bundchen shared a photo on Instagram Tuesday (Dec. 10) of her getting ready for the day after hours of traveling. But the 33-year-old wasn't going to put her mommy duties on hold for her modeling duties. So, instead, Bundchen decided to multitask by breastfeeding beautiful baby Vivian Lake while having her team work around her, getting her prepped for a day's work.
"What would I do without this beauty squad after the 15 hours flying and only 3 hours of sleep #multitasking #gettingready," she wrote.
The former Victoria's Secret Angel has been sharing some adorable photos of her 1-year-old little girl lately. Last week, Bundchen uploaded a photo to Instagram of her and Viv doing yoga together. If Mom can do it, Viv can, too... how else does a busy 21st-century mother multitask?
She's the best in the biz: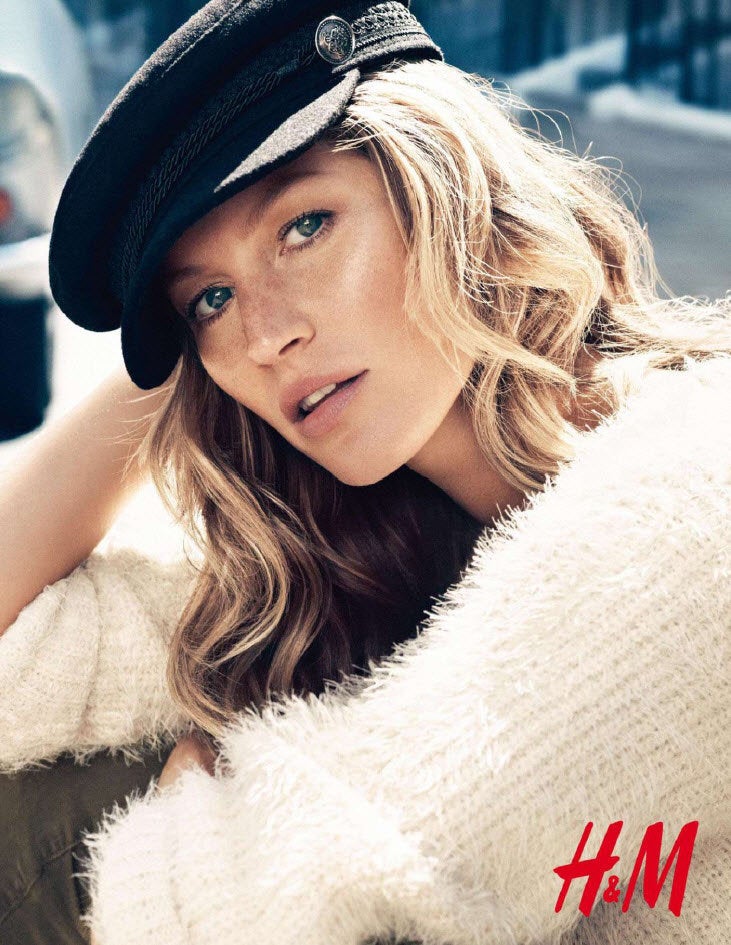 Gisele's Best Ads
Related