In news that we should have seen coming: Gisele Bundchen is the new face of Chanel cosmetics!
The Brazilian supermodel has pretty much dominated every other facet of the fashion industry, so luxury cosmetics are pretty much a natural next step, right? For Chanel's Les Beiges campaign, Gisele models the mattifying powder like the pro she is, showing off her famous freckles and enviable cheekbones.
Check out Gisele's gorgeous Chanel ads below and tells us what you think!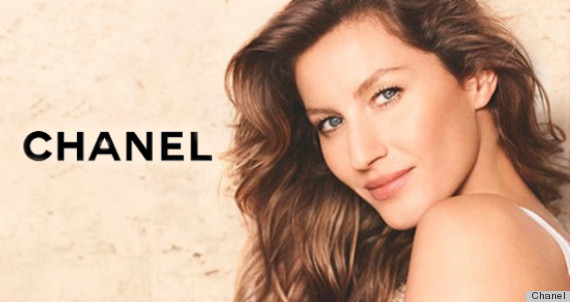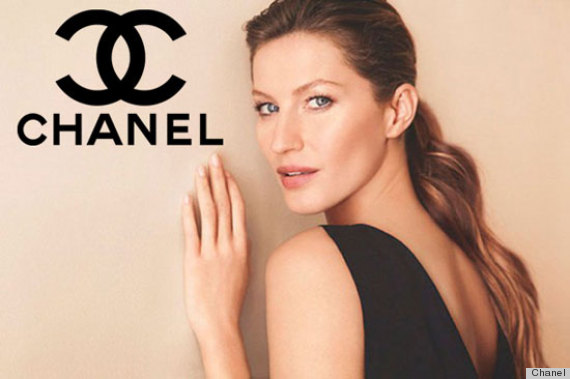 See more of Gisele's modeling skills!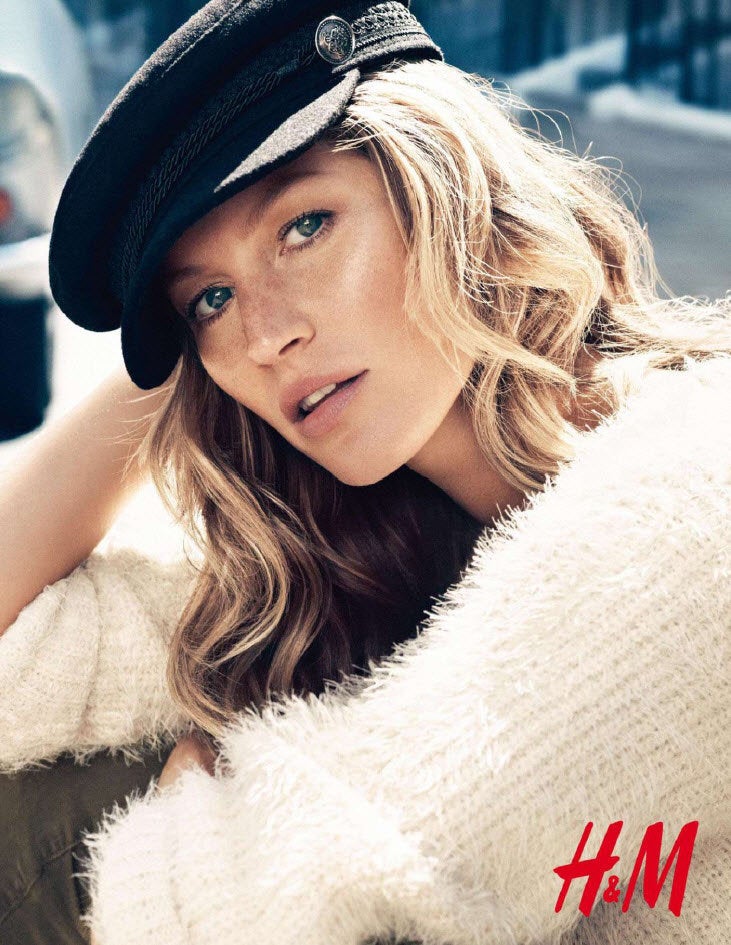 Gisele's Best Ads