Twenty years ago, Gisele Bundchen walked her first runway show. On Wednesday, she will walk her last.
Bundchen shared a photo of her 14-year-old self on Instagram Wednesday to commemorate her final strut down the catwalk. The photo is from her debut show during New York Fashion Week back in 1996, according to ABC News, and shows a baby-faced beauty dressed in black.
"Automatically my body tells me if what I do is worth it, and it asked to stop. I respect my body, it's a privilege to be able to stop," Bundchen said in an interview with a Brazilian newspaper that was translated by Agence France-Presse. "I don't see how to continue [modeling on the catwalk] ... and stopping will leave room for other projects I have for myself."
She will walk on Wednesday in the Colcci show for São Paulo Fashion Week in Brazil.
We're sure that for Ms. Bundchen, the best is yet to come.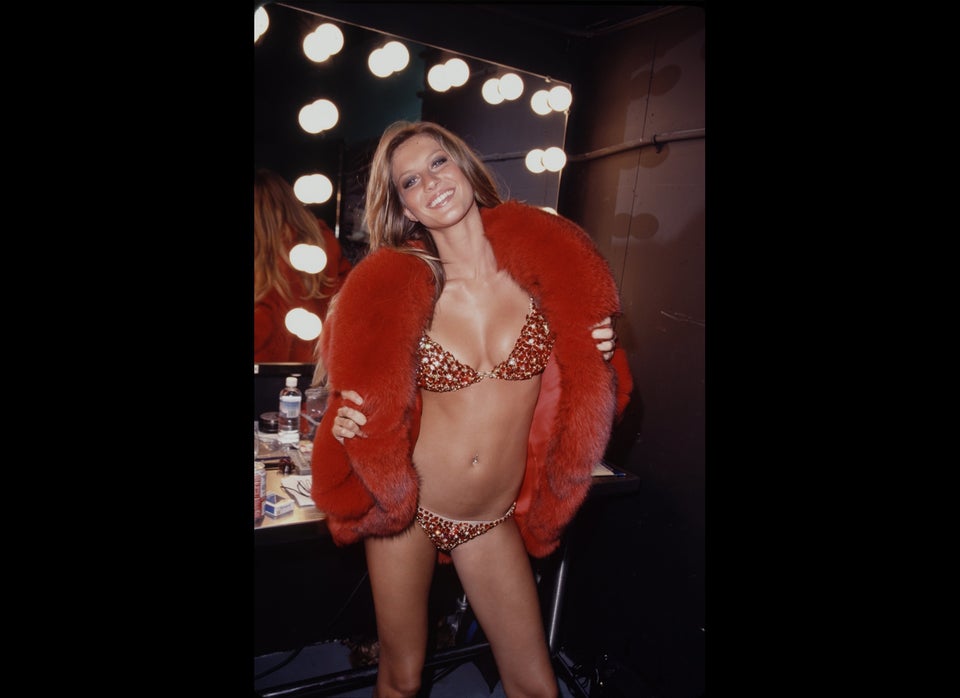 Gisele Bundchen Style Evolution