Forbes made another annual list of rich people... and this one is for models so powerful that "super" doesn't even begin to cover their status.
The magazine's roster of the world's highest-paid models in 2013 features cover girls are so wealthy that, in list-topper Gisele Bündchen's case, their earnings even eclipse those of famous athletes (like her husband, Tom Brady). And Gisele certainly is the top of the tops (despite having a famous bottom) -- she's number one on Forbes' list for the seventh year in a row.
So what does it take to become a top-earning model? Business sense, Forbes insists. After all, most of these successful stunners, like Gisele, Miranda Kerr and Kate Moss, have clothing, accessory or cosmetics lines on the side; high-end ad campaigns aren't the cash cows you'd think. And nearly all these ladies are Victoria's Secret Angels, so that gig can't hurt.
Check out Forbes' full list below. Any surprises?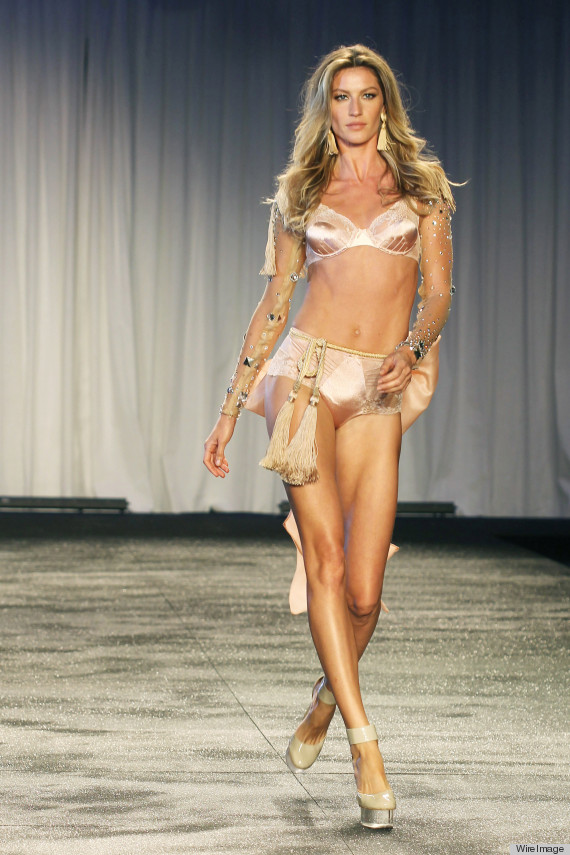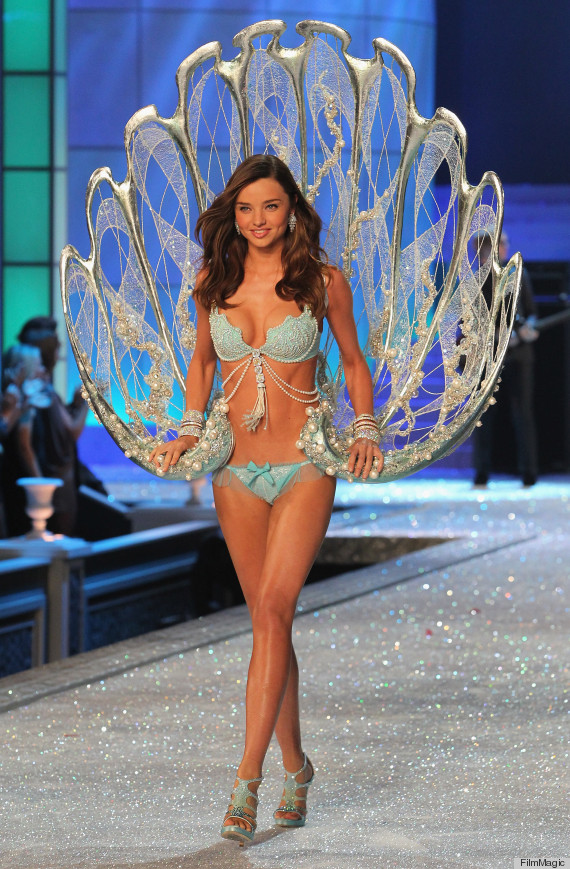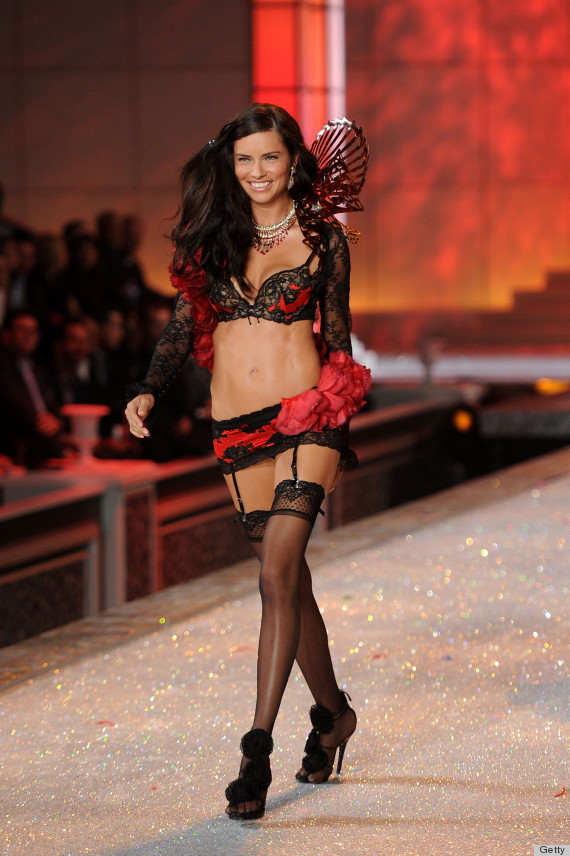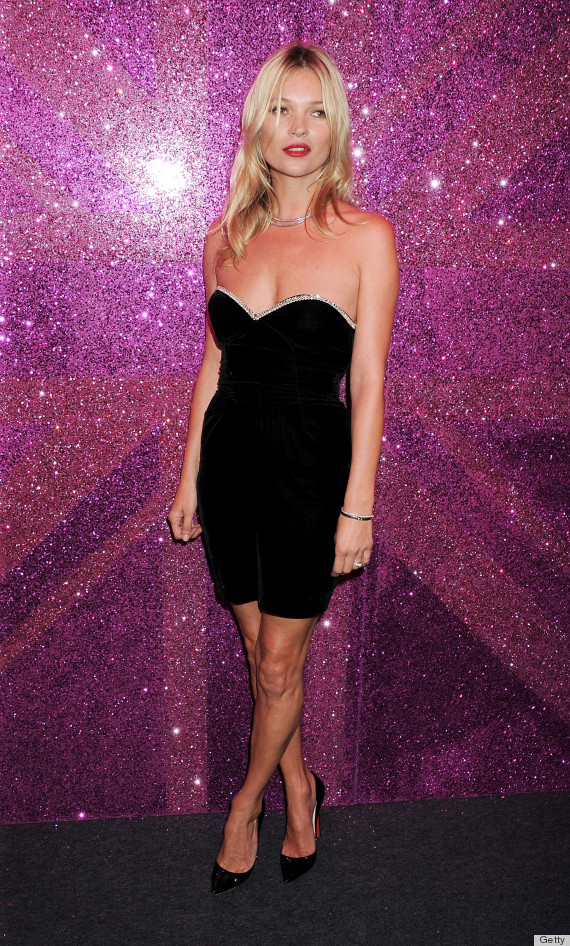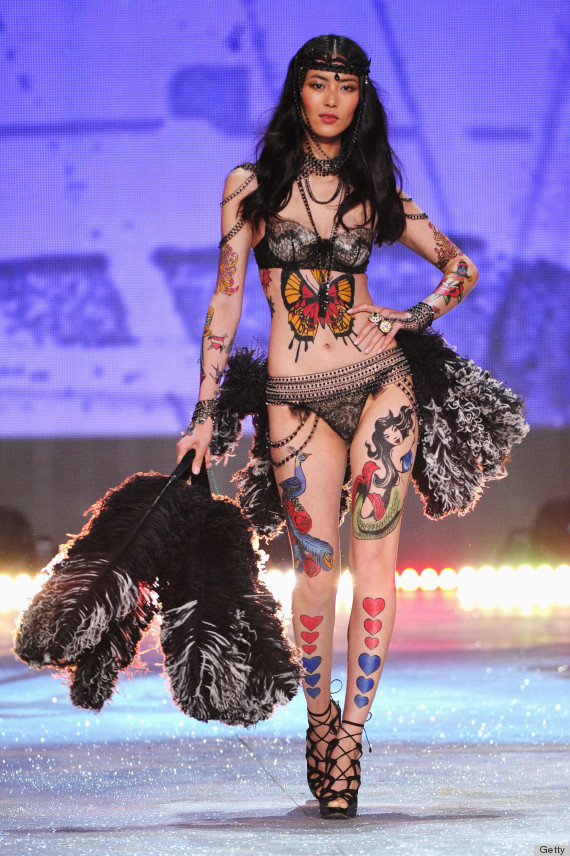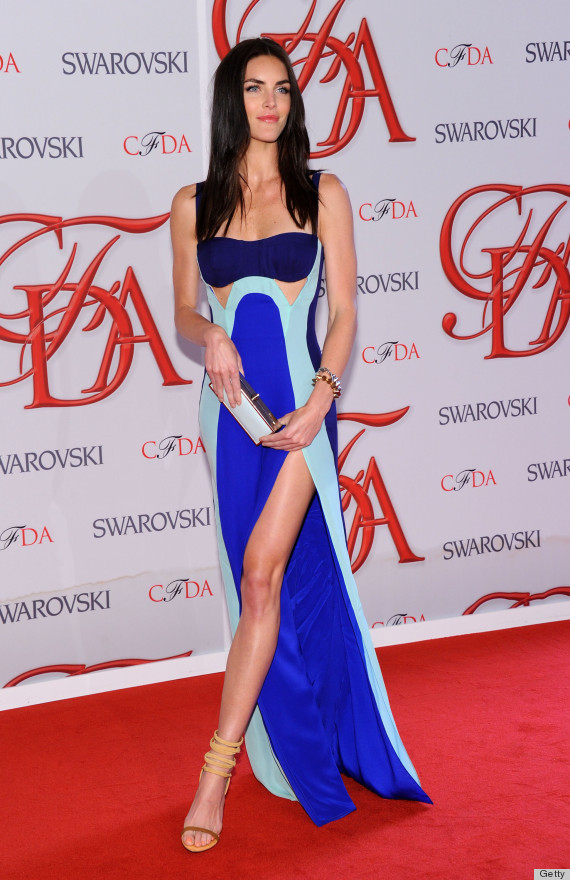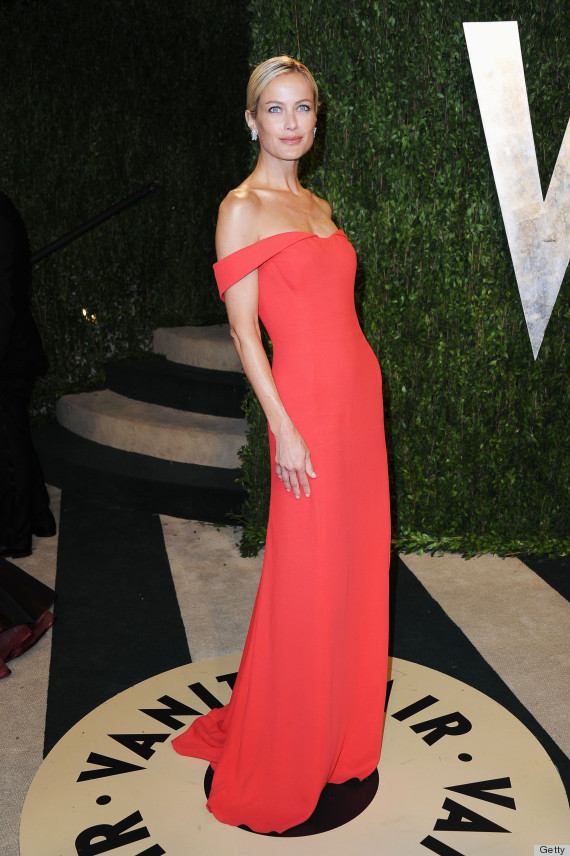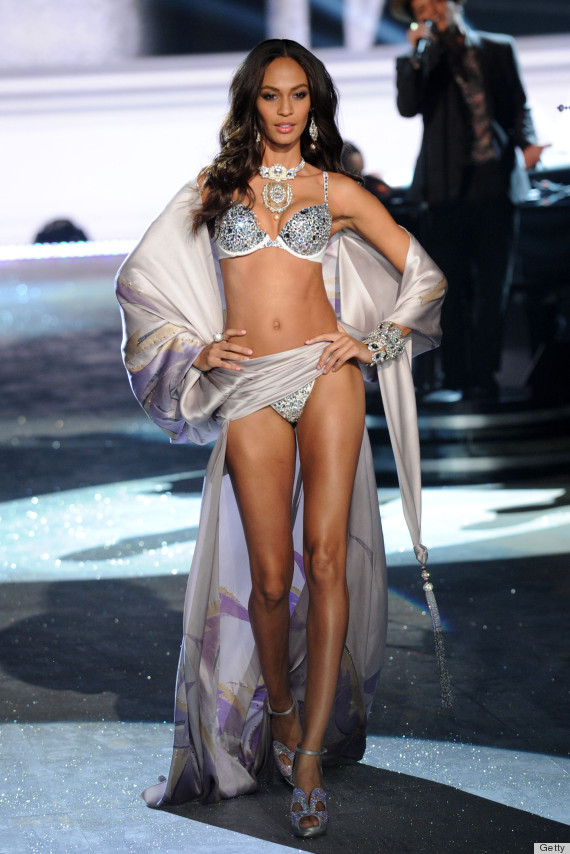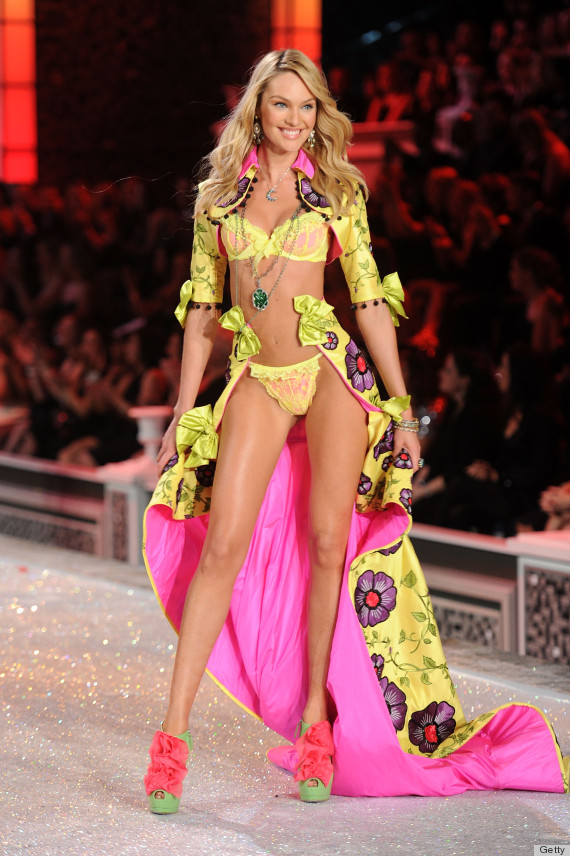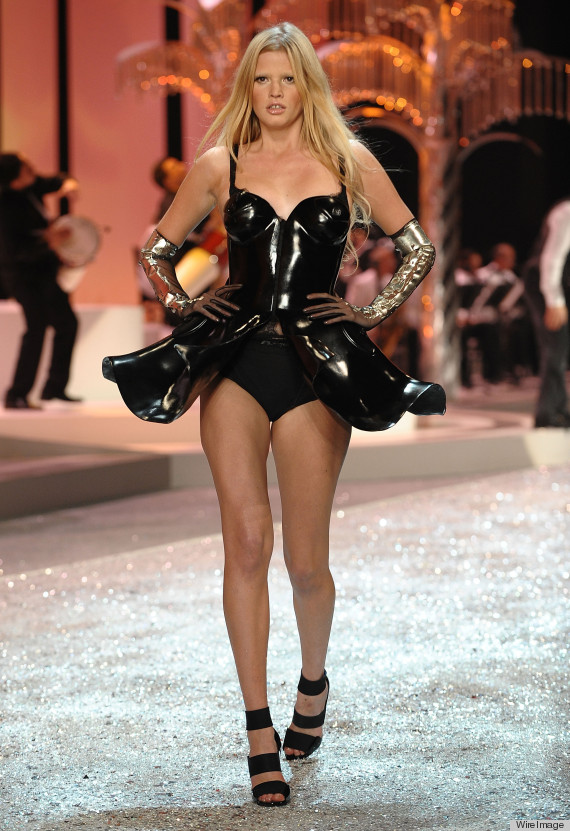 These ads must have been expensive: