Follow just one model on Instagram for a day and you'll see more selfies than you ever thought possible. (Yes, we're talking about you, Bar Refaeli.) We get it, ladies -- you're gorgeous.
But the one model we've got no gripes with is Gisele Bundchen, whose lovely stream of photos isn't all bikini shots and kissy-face selfies. The veteran model's most recent photo from the weekend is of her snuggling with her baby daughter, Vivian, and the one before that was an Instagram video of... barnyard animals. Gisele's daily life is as beautifully charmed as you might imagine. But instead of being gratuitously self-promoting, the adorable family photos are really just... sweet.
Take a glance at some of the Brazilian model's latest snaps, and follow her at @giseleofficial.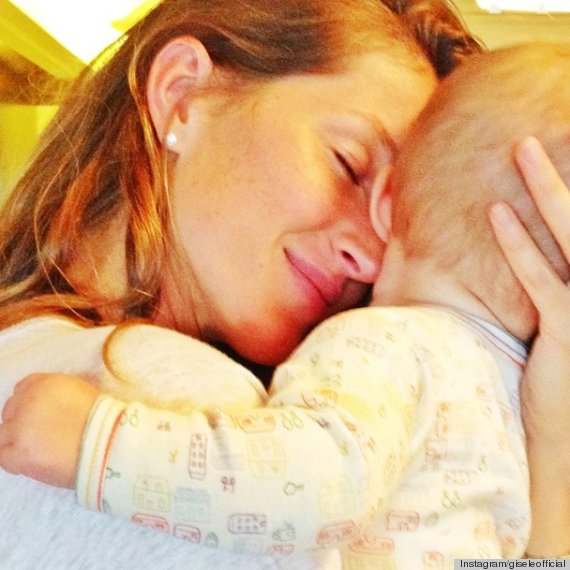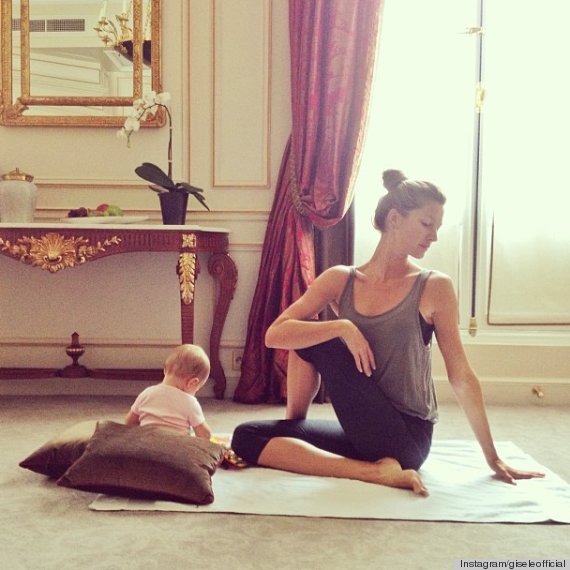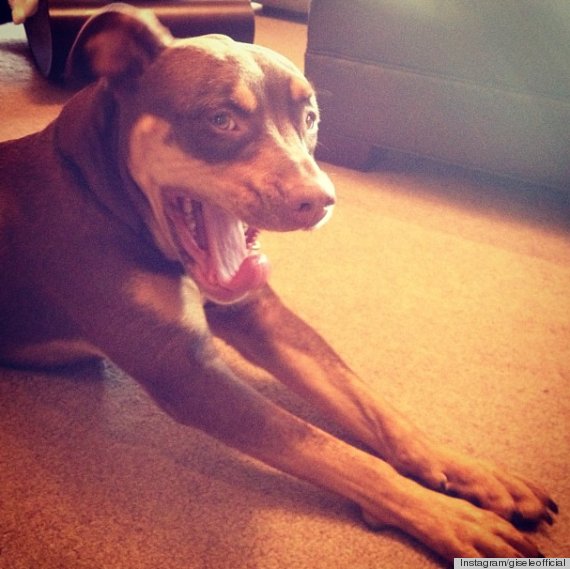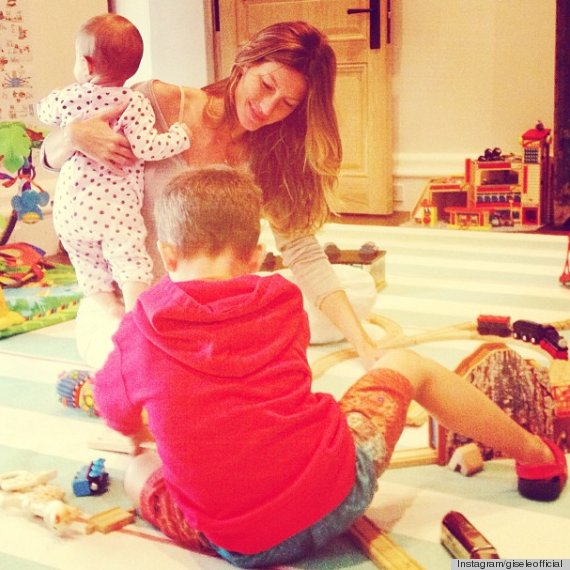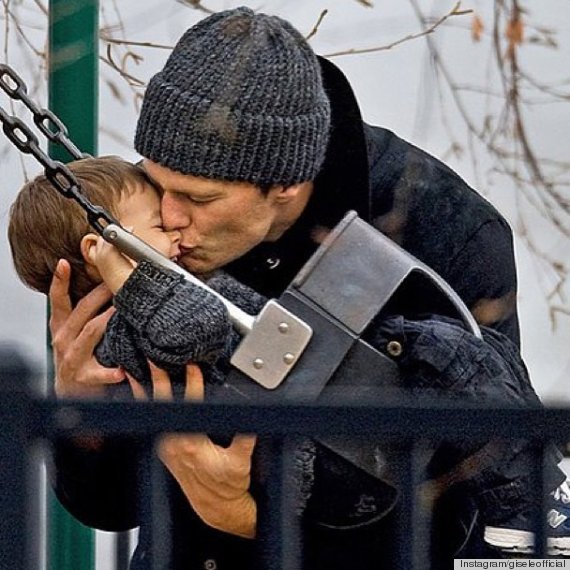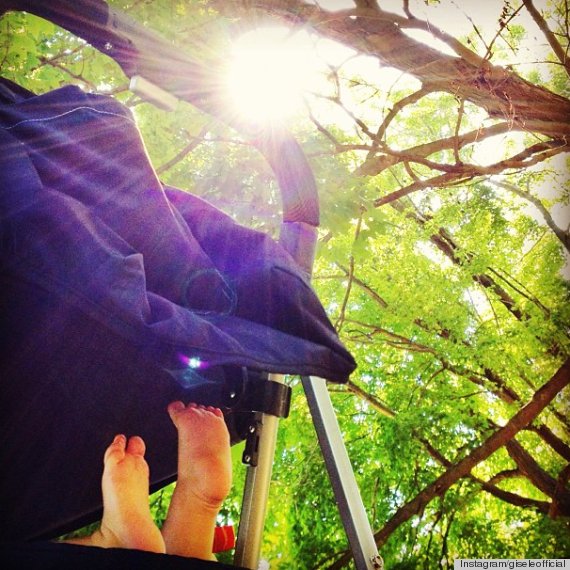 A more edited version of Gisele: