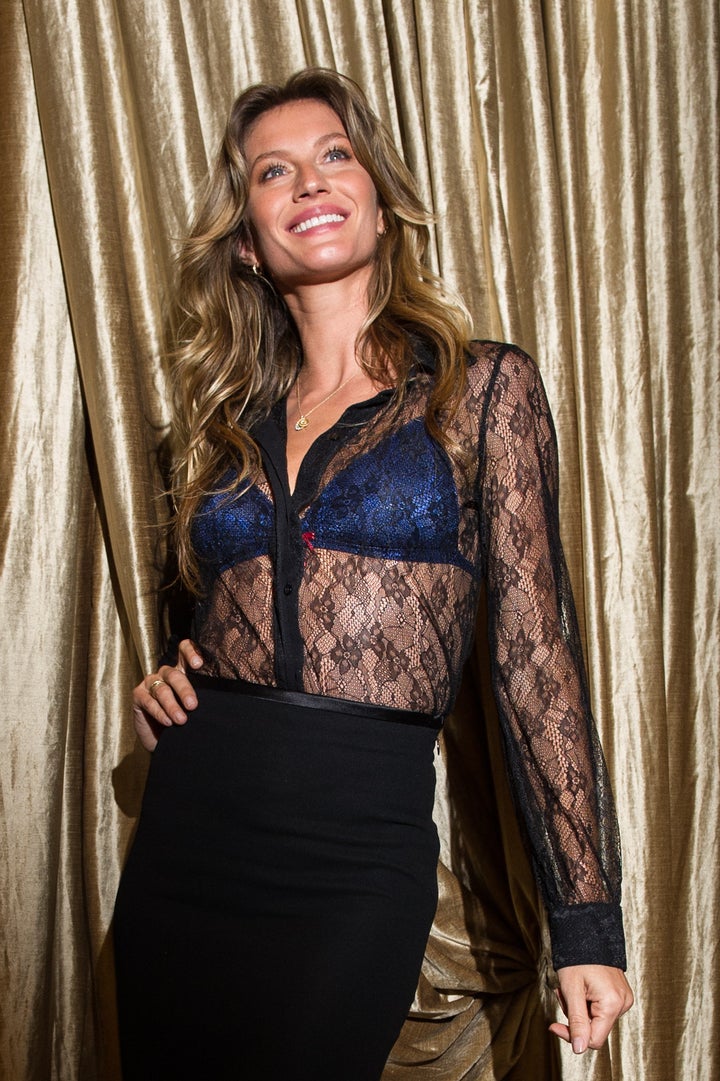 Is Gisele Bundchen modeling for two?
Obviously, "rumors on the Internet" are not exactly a reliable source, so while we'd pretty much love if Gisele were preggo again, we're taking the gossip with a huge grain of salt.
So, if (if!) this is all true and Gisele is preggo, we can probably expect a baby sometime in the winter. Epoca heard a rumor that the supermodel was two months pregnant when we saw her at the 2012 Met Gala, and that she was only waiting until she was in her third month along to announce the news.
Even though the Gisele baby bump watch is still in its nascent stages, we're kind of hoping she gets to have a daughter soon. If her adorable clothing designer niece is any indication, that'll be one adorable little girl.
We've reached out to Gisele's publicist and we'll let you know when we hear back.