Supermodel Gisele Bundchen has announced her retirement from the runway, according to an interview with a Brazilian newspaper on Saturday. Despite reports in March that supposedly confirmed Bundchen's retirement, the 34-year-old has officially said that she will be turning her attention to other assignments.
"I don't see how to continue (modeling on the catwalk) ... and stopping will leave room for other projects I have for myself," Bundchen said in the Folha de Sao Paulo newspaper interview, which was syndicated by Yahoo. "Automatically my body tells me if what I do is worth it, and it asked to stop. I respect my body, it's a privilege to be able to stop," said the supermodel.
Since her runway debut at New York Fashion Week in 1996, Bundchen became one of the most sought-after and highest-paid models in the business, eventually signing a $25 million deal with Victoria's Secret in the year 2000. She left her stamp on catwalks all around the word. Check out some of her best runway moments below.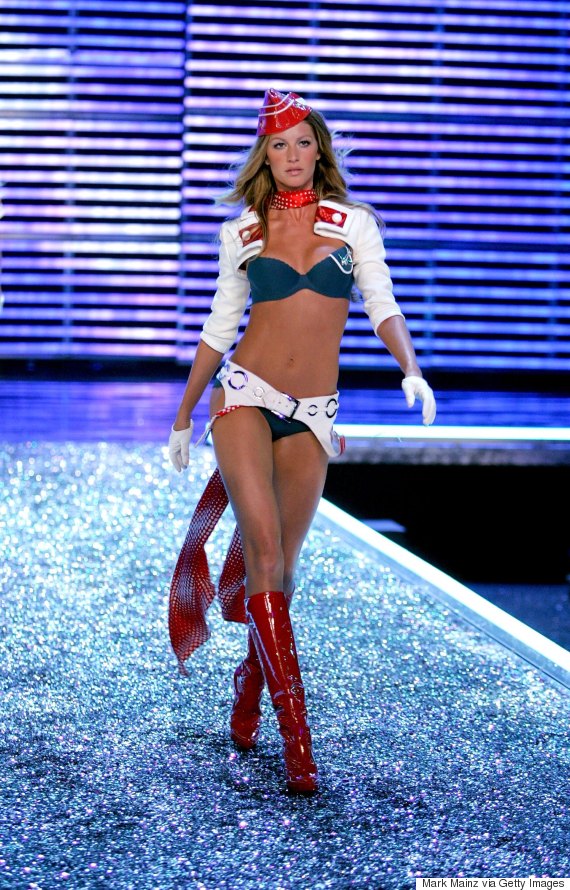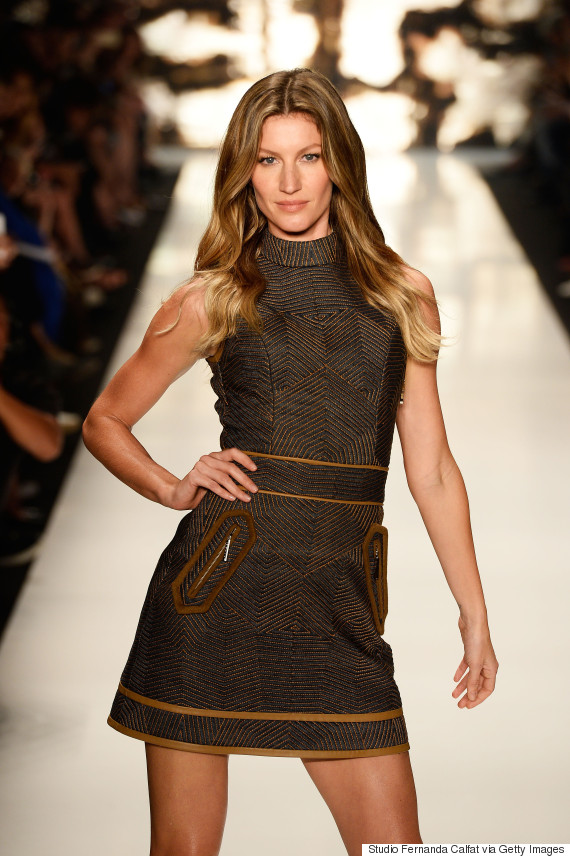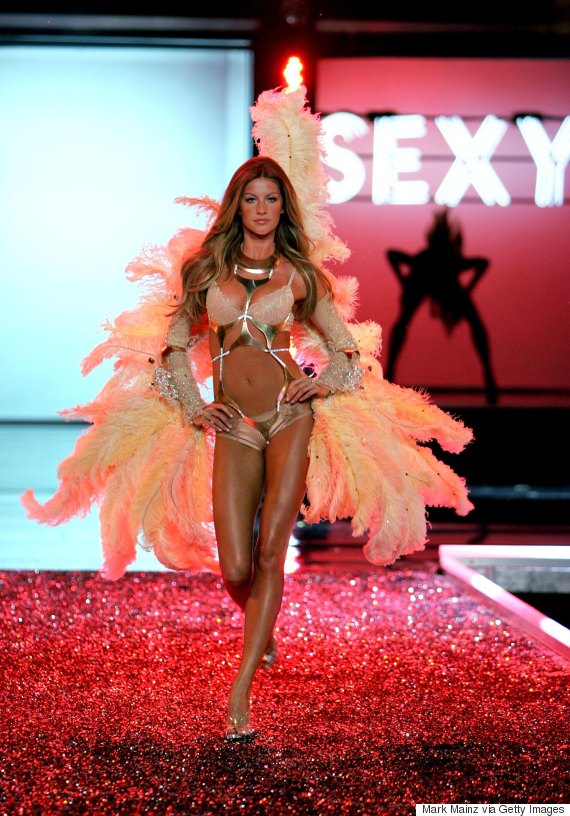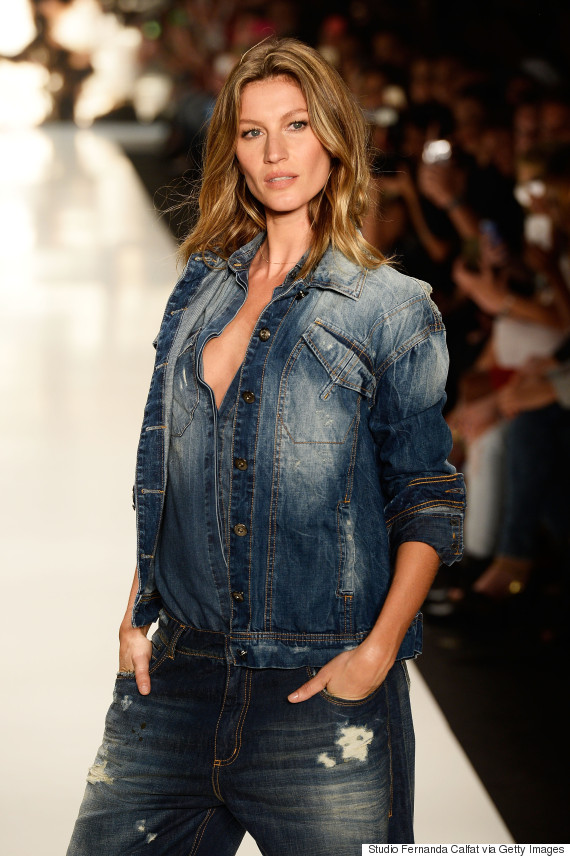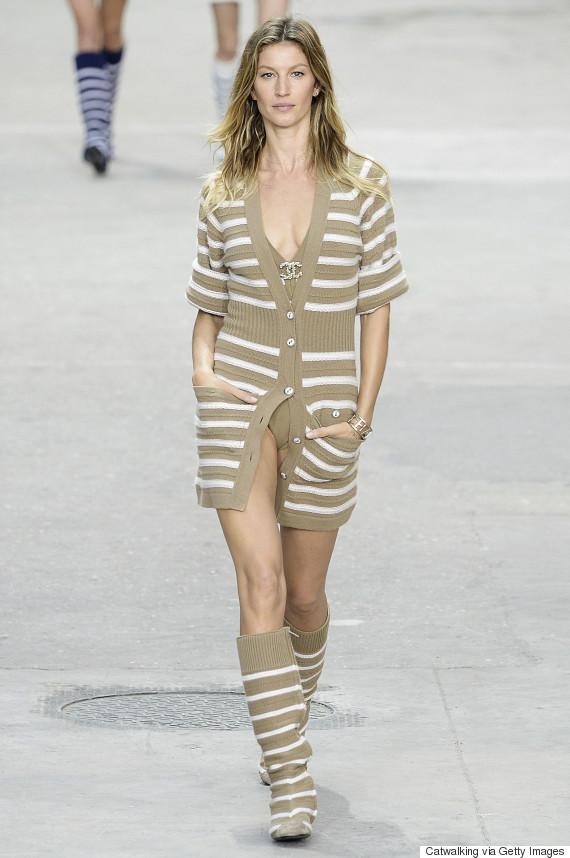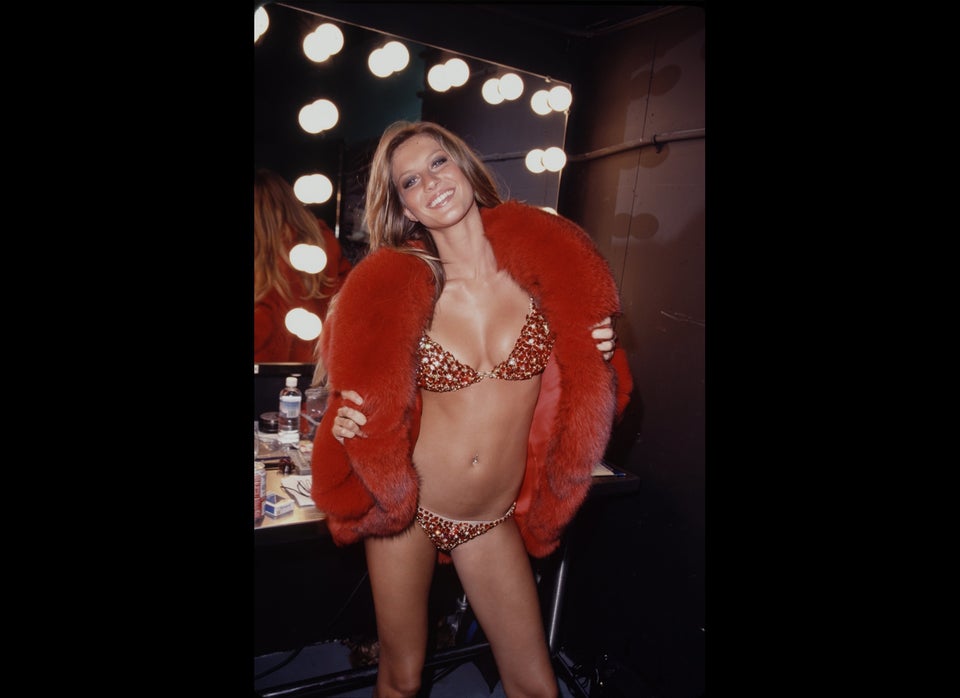 Gisele Bundchen Style Evolution