Gisele posted a photo of the pair to Instagram with the cute caption, "So happy my sister Gabi is in town @blkdnm" It will surprise no one that, judging by the photos, Gabriela is just as gorgeous as her supermodel sis. (As E! put it, "Seriously, how is it fair that both Gisele Bundchen and her sister Gabriela are BOTH the pretty sister?!")
Gabriela actually has a modeling background as well, as Mama Bundchen enrolled Gabriela, Gisele and Gisele's fraternal twin sis, Patrícia, in a modeling class when the girls were younger. Gisele was discovered by Elite modeling agency that same year and the rest, as they say, is history.
But she always stayed close with her sisters. Feel the love in the photos... and check out a cute video with plenty of childhood photos of Gisele and Patrícia below.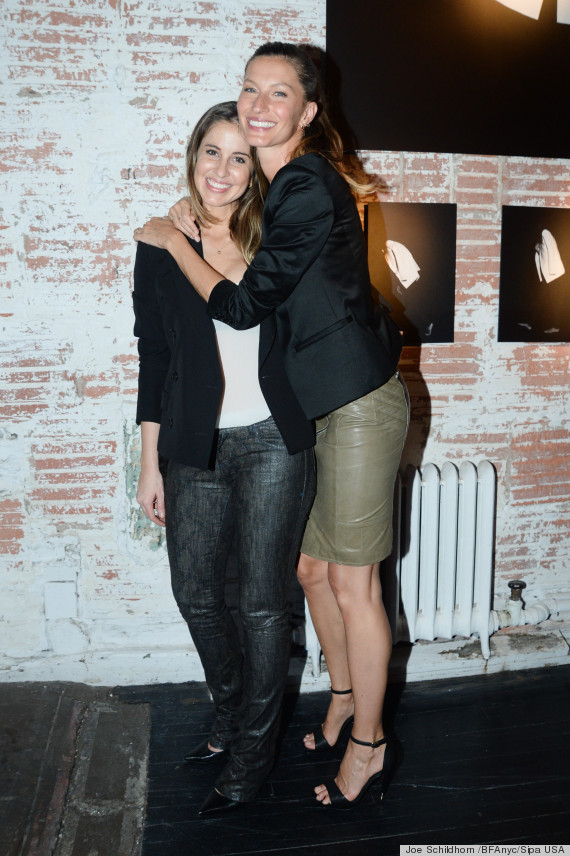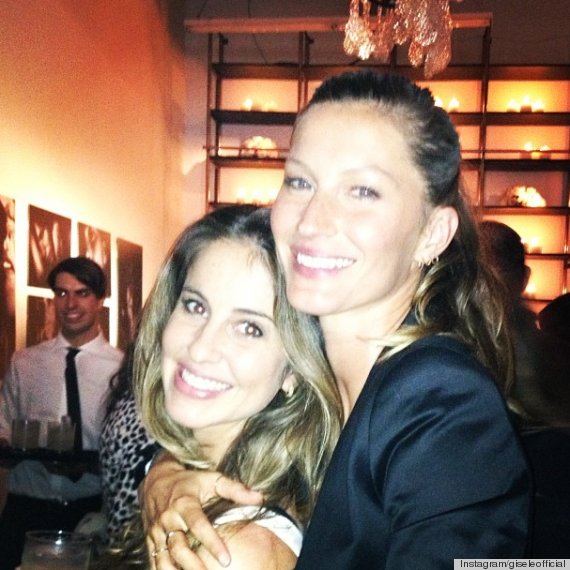 We bet you didn't realize all these celebs had twins...