Gisele Bündchen is one of the world's highest-paid supermodels. Though she's known for both her editorial and runway work, she truly became a household name when she became a Victoria's Secret Angel in 1999.
But after many years with the brand, Bündchen walked away from one of her most lucrative deals ever, and now she's explaining why.
"For the first five years, I felt comfortable modeling in lingerie, but as time went on, I felt less and less at ease being photographed walking the runway wearing just a bikini or a thong," she said in her new book, Lessons: My Path to a Meaningful Life, per People magazine.
The model added, "Give me a tail, a cape, wings — please, anything to cover me up a little!"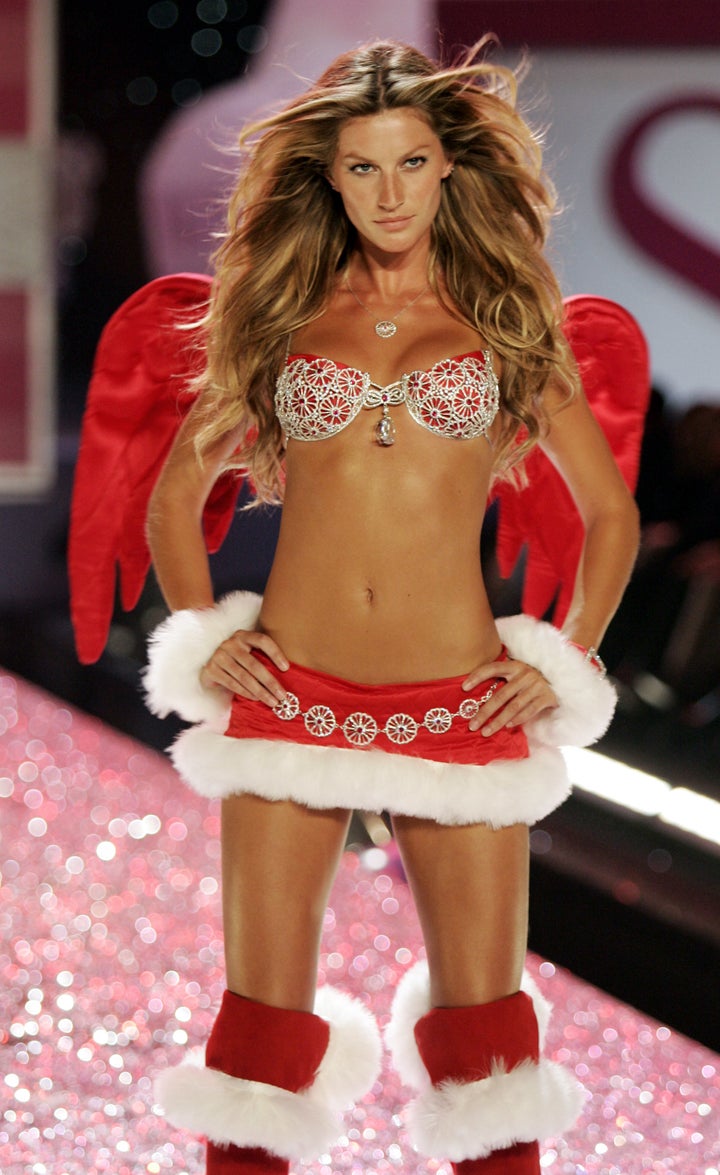 Eventually, it became clear to Bündchen that she wanted to move on from the company and its extensive career demands. So the model chose an unconventional method to figure out whether she should stay or go.
"I crumpled up two small pieces of paper [one that said yes and one that said no] and placed them inside an empty teacup," she said. "I closed my eyes and set an intention: whatever piece of paper I chose would be for my highest and best self and be the right decision."
In the end, she left the company in 2007.
"No was the answer I unconsciously wanted to hear," she said. "It was also the answer my body wanted to hear and, I believe, had been trying to tell me for days."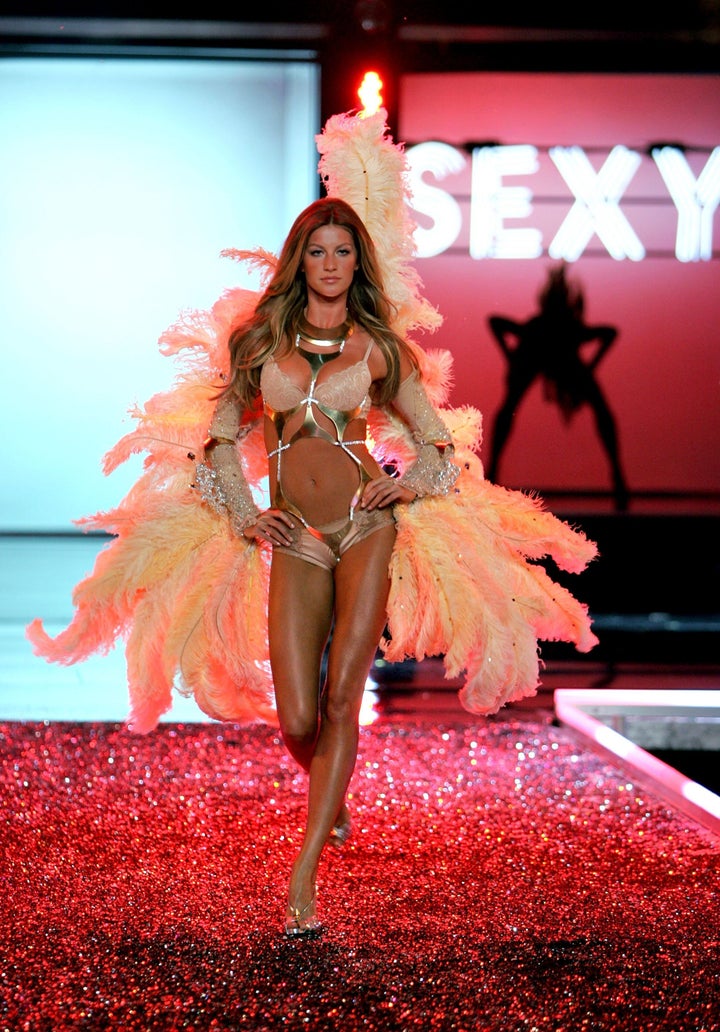 Bündchen retired from runway in 2015 after walking the catwalk for the last time at Sao Paulo Fashion Week.
"I don't see how to continue (modeling on the catwalk) ... and stopping will leave room for other projects I have for myself," Bündchen said in an interview with the Folha de Sao Paulo newspaper, which was syndicated by Yahoo at the time.
"Automatically my body tells me if what I do is worth it, and it asked to stop. I respect my body, it's a privilege to be able to stop," she added.
Since retiring from the runway, Bündchen has continued to do fashion campaigns and model for brands and, of course, work on her recently published book.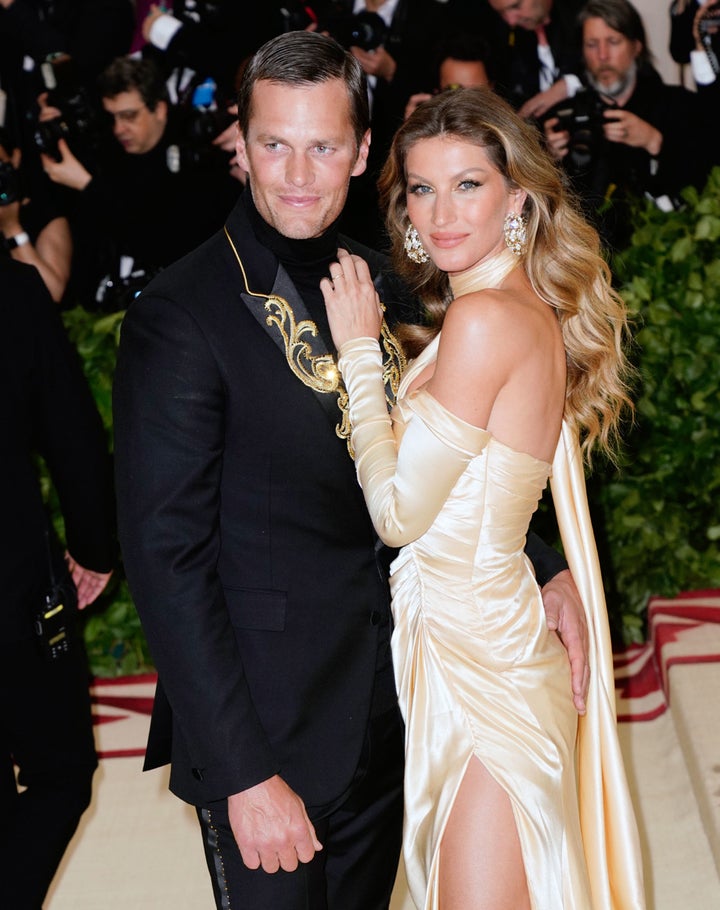 "I actually had the feeling of, 'If I just jump off my roof, this is going to end, and I never have to worry about this feeling of my world closing in,'" the supermodel told People.
But after consulting doctors and declining medicine, she made some major life choices that helped her deal with the mental stress and thoughts.
"I had been smoking cigarettes, drinking a bottle of wine and three mocha Frappuccinos every day, and I gave up everything in one day," she told the magazine. "I thought, if this stuff is in any way the cause of this pain in my life, it's gotta go."